---
Hint is now LIVE on Lolli.com 💦

The Lolli team is incredibly thrilled to announce our newest partner, Hint! The iconic Hint water is built off of the idea that products can satisfy consumers while empowering them to be healthy.

Hint takes normal water and, using purely natural flavors, turns it into a craving to be cherished. Shop Hint and earn 7% bitcoin back.
---
Hint Still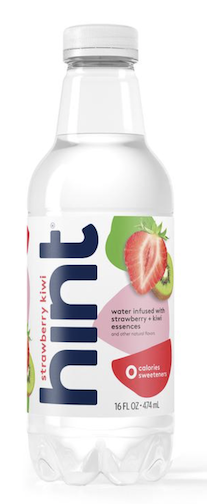 Flavors include crisp apple, watermelon, peach, and pineapple. There are no sugars, diet sweeteners, calories, or preservatives in Hint Water. The bottles are also BPA-free and reduce plastic and non-renewable resource use.
---
Hint Sparkling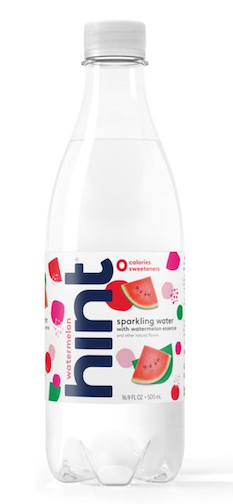 All of Hint's flavors come from natural fruit essences and, in addition to still and sparkling, come in a caffeinated still variety. The water is NON-GMO, vegan and contains no MSG, nuts, soy or gluten.
---
Hint Deodorant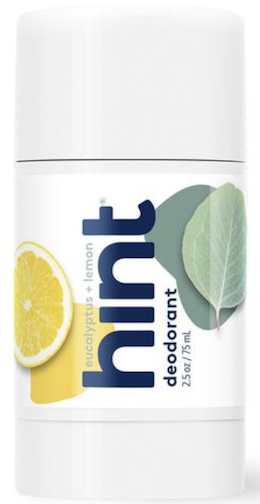 Hint Deodorant is aluminum, paraben, and baking soda-free and actually works. It is vegan and flavored with lemon eucalyptus, a fresh and gender neutral scent.
---
Hint Face Masks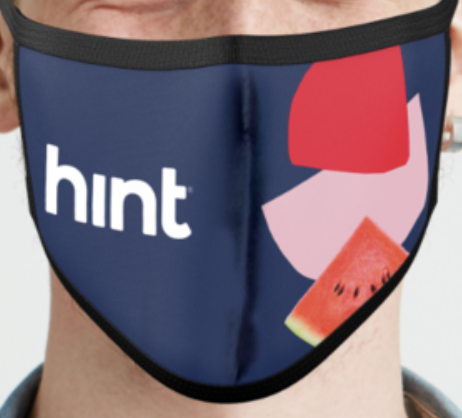 No better time to buy a face mask! Inspired by the Hint Water flavors, Hint masks will protect you from dust and allergens.
---
Hint Sunscreen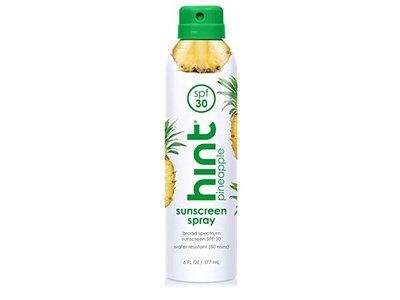 Fruit essences combined with an SPF 30 spray! Hint sunscreen is oxybenzone and paraben-free and uses Bag-on-Value (BOV) technology with no skin-irritating chemicals. Also shop Hint Sunstick for pocket-sized protection.
---
Stay safe & keep stacking,
The Lolli Team 💜