---
Get 4.5% back on tech for every room at Samsung!
---
Looking to upgrade the tech in your home? Need a new tablet? How about a refrigerator or a bigger TV? Look no further than Samsung for all your home appliances, computing, gaming, and mobile needs, with top tech at 4.5% bitcoin back.
Read on for the low-down on Samsung's top categories.
---
Mobile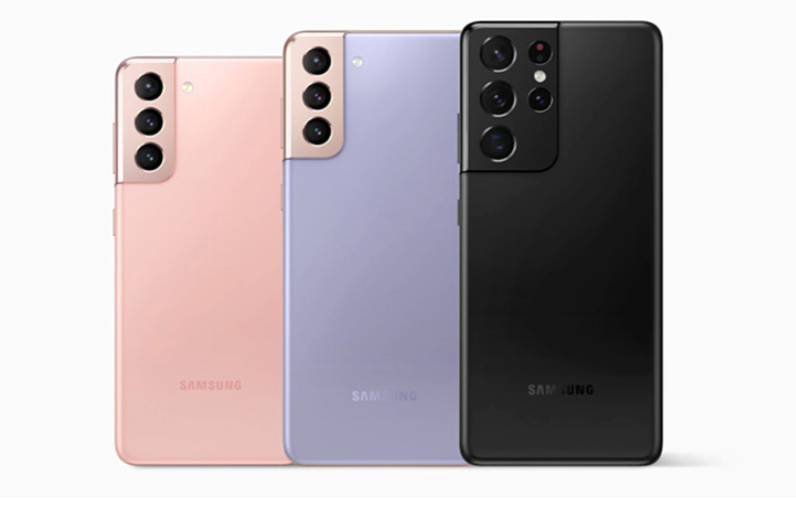 For high tech on the go, check out Samsung's mobile offerings, from their Galaxy Smartphone to top tablets and wearables. Samsung's Galaxy Tab S7 or S7+ is a great choice to bring your work wherever you go. Plus, with an optional redesigned keyboard attachment, you can easily switch to a laptop feel. The Tab's 11 inch screen, 120Hz refresh rate, and rich surround sound is also ideal for smooth viewing experiences, whether you're building a presentation or tuning into Netflix.
Also, check out Samsung Certified Pre-Owned Phones for a sustainable take on top devices, like the Galaxy or Note smartphones. Every Certified Pre-Owned smartphone comes with a one-year warranty for extra assurance. Each one is rigorously inspected + updated to like-new condition, and comes complete with a new charger & headphones. Purchasing a Certified Pre-owned smartphone is a great way to do your part in reducing waste & practicing eco-friendly consumption–plus, it saves you money! Get 3.5% bitcoin back on these pre-owned phones. Smart!
---
TVs & Audio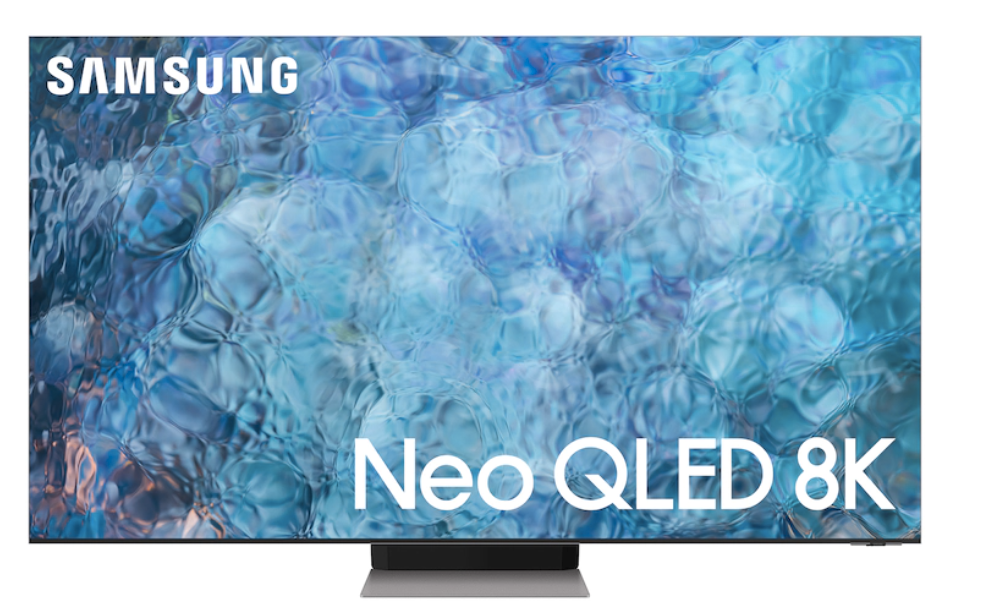 Samsung TVs deliver the perfect experience for every viewer. Try the Samsung Neo QLED 8K for a their most lifelike images yet, or the Neo QLED 4K for super vibrant, hyper-focused pictures. For outdoor viewing experiences, discover the Terrace for vivid picture quality in your favorite outdoor spaces–resilient under rain or shine.
---
Home Appliances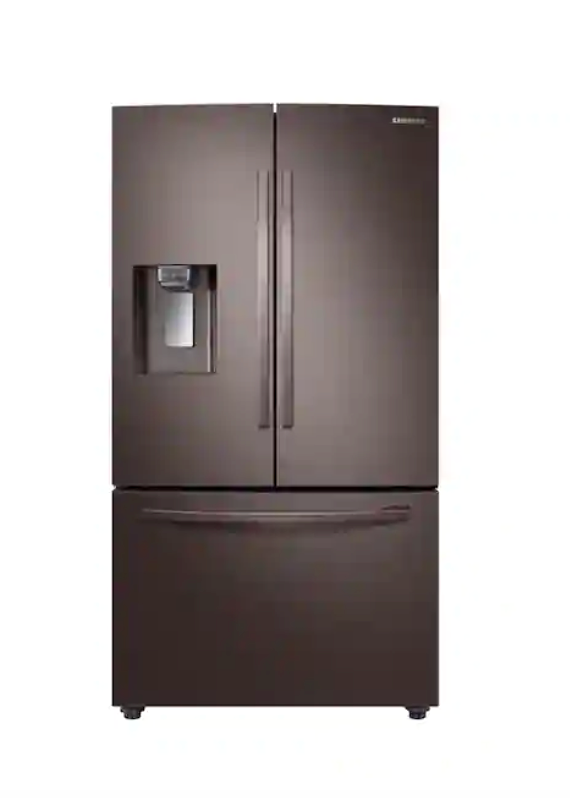 Spending so much time at home, we should give our rooms some love! Whether you're boosting the technology for your kitchen, laundry, vacuums or air solutions, Samsung helps you keep your home clean–and stylish. Plus, you can find a great selection of environmentally-friendly, energy efficient products marked "Energy Star® Certified", like the refrigerator pictured above! This government-backed symbol indicates wares that protect the environment & save us all money through energy-efficient technology and practices.
Create your perfect setup with home appliances in a range of colors and finishes to suit your home. Samsung's top-of-the-line laundry machines have cutting-edge features like the AI Powered Smart Dial & Optiwash, which learn your preferences to optimize your settings. Or, for cleaner air inside, the Cube Air Purifier is designed to remove dust, allergens, bad odors and more, so you + your family can breath easy when you're WFH.
---
Smart Home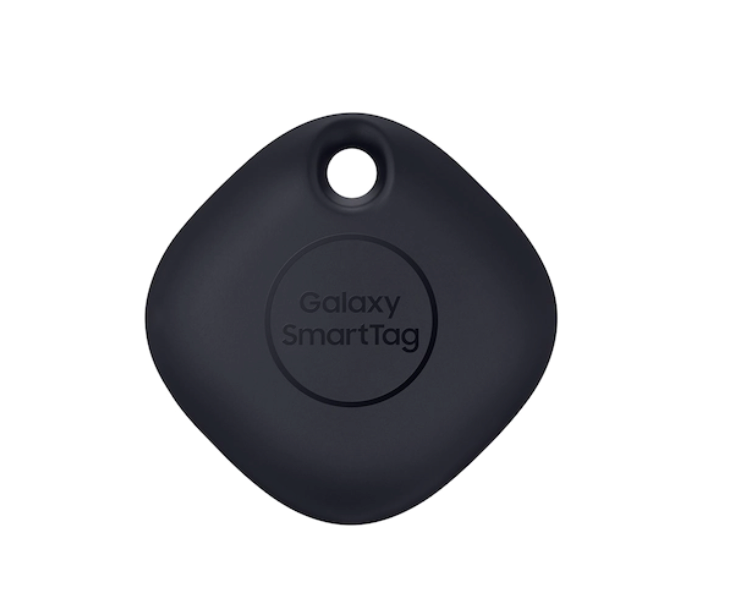 Your phone's getting smarter. Why isn't your home? Explore smart home technology for connected living like The Sero TV, which connects to your mobile device so you can use your phone on the big screen with vibrant clarity. Or, try home monitoring technology to check the front door from your TV by connecting your smart doorbell to your screen. Smart living with Samsung means you can also get notifications on your phone or computer when your laundry is done!

Plus, if you have a habit of misplacing your goods, try the Samsung SmartTag to keep track of your precious objects whether you're at home or on the move.
---
Computing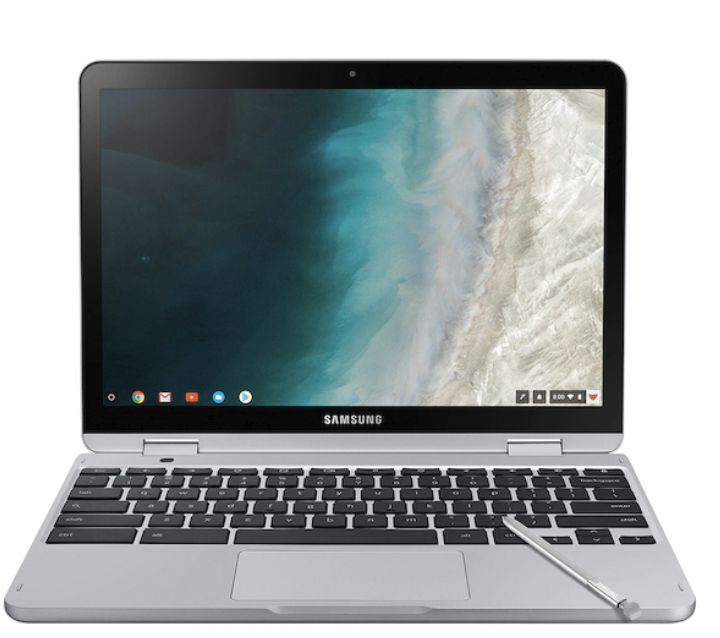 Work hard play hard on the Samsung's computers! With a 360 rotating screen and built-in pen, it's easy to transition from a laptop to tablet, sketchbook and more. No matter how you work best, the Samsung Chromebook accommodates your style.
Plus, Samsung's top gaming monitors create gaming heaven, with immersive curved screens & borderless screen designs.
---
Want $10 in Free Bitcoin?
Share your referral code with a friend. When they make their first purchase with a Lolli retailer, we will give you both $10 in free bitcoin.
---
Keep stacking sats,‌
‌The Lolli Team 💜
*Bitcoin back rates subject to change.‌
---