---
Earn big BTC on big purchases!
---
Your home isn't complete until you stock it with the best appliances. These appliances have the power to transform your home, from a living space to a sanctuary.
Our Lolli retailers have all the appliances you need to simplify your life, from washer and dryer pairs to garbage disposals.
---
Ace Hardware is the largest home improvement chain with 4,118 stores present in all 50 states. With that much real estate, they also have every product you could need.
Enjoy nights on the patio with their newly-arrived Solo Stove Bonfire and Stand Wood Fire. It's not only mesmerizing to watch but a joy to sit around and make memories.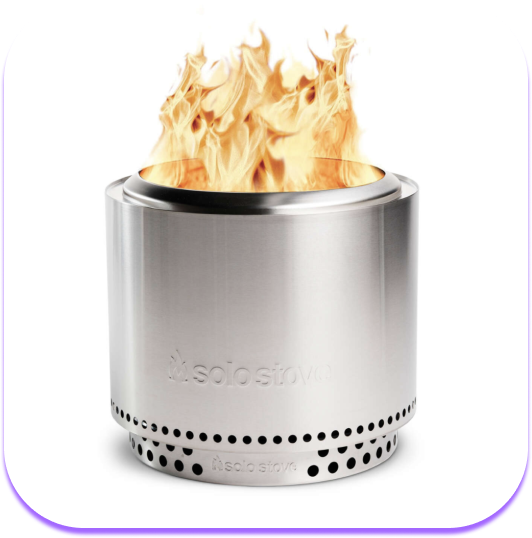 Want to save even more? Discover a toolbox full of ways to earn points, receive rewards and save with an Ace Rewards membership. It's free to join!
---
LG - up to 4.5% back
LG is creating a portfolio of products designed to help people dealing with asthma and allergies live a more comfortable life. Their new line removes allegers like pollen, dust, and dander from your clothes and home.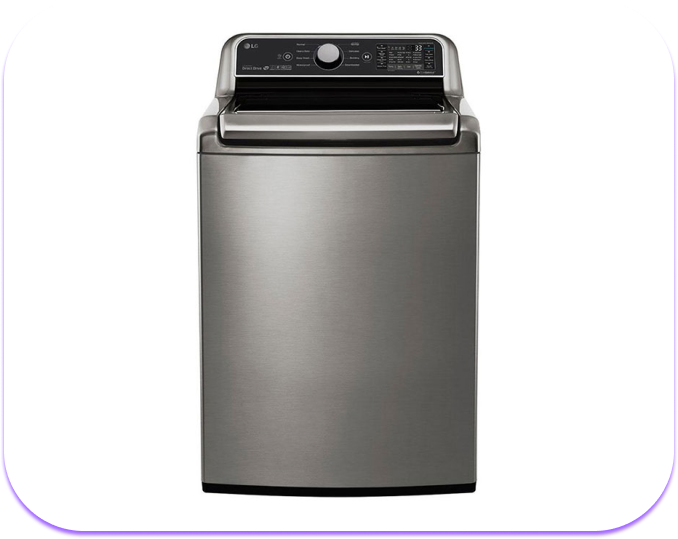 Although a new washer may not be on your mind, the 5.5 cu.ft. Smart wi-fi Enabled Top Load Washer is worth the investment. The washer uses the Allergiene™ Washer Cycle and the power of steam to gently remove over 95% of pet dander and dust mites.
Goodbye allergies, hello savings!
---
Appliances Connection is your one stop shop for any and all appliance brands you may need. They offer luxury brands at the lowest prices and operate as NYC's biggest appliance retailer.
Build your dream kitchen today with the Forté 2 Piece Kitchen Appliances Package with 30" Gas Ranges and 30" Over the Range Microwave in Stainless Steel. Plus free consultation and design services!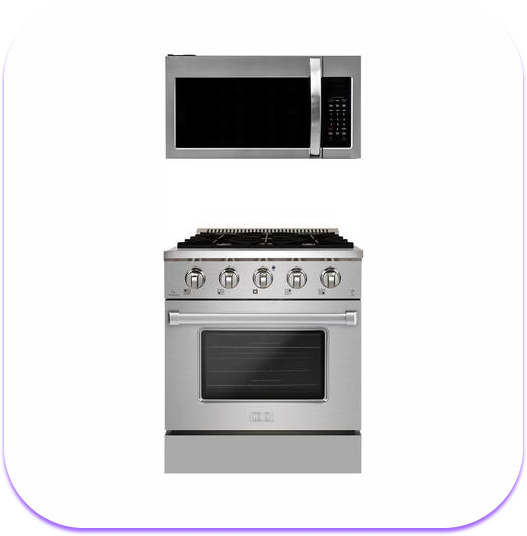 Their loyalty program also allows you to earn money with them as you shop. As if this isn't enough, they back up their guarantee of quality with a 30-day return policy, meaning that you get all of your money back with no questions asked.
---
Sonos - up to 4% back
Sonos is the ultimate wireless home sound system: a speaker network that you can sync and control from your phone.
Transform your home with the One SL speaker for complete surround sound. Put one in each room to create sound from everywhere.
---
Lowe's - up to 3% back
Fall is prime time for planting. Beautify your garden now with Lowe's vast range of garden supplies, crops, and equipment.
Keep this 11 oz. Aloe Vera plant on your windowsill for quick relief from bug bites and sunburns. The plant is shipped fully rooted in a 3.5" pot.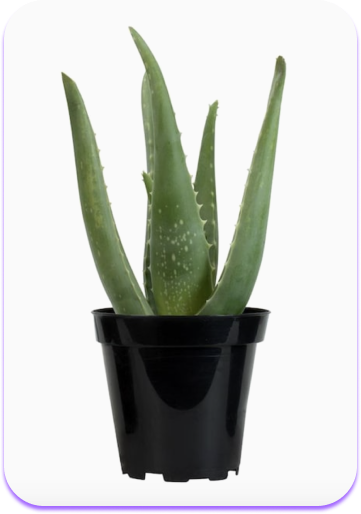 The best part: Lowe's No Green Thumb Guarantee. If you decide gardening isn't for you, return any plant within one year of purchase. You'll get BTC or your money back. Sounds like a win to us!
---
Samsung - up to 1.5% back
When it comes to electronics, you can't do better than Samsung. Their products are industry leaders in mobile, TV, and of course, home appliances.
Shop the Alexa-connected Family Hub™ refrigerator, available in four different styles, all with modern design and seamless features that elevate any kitchen.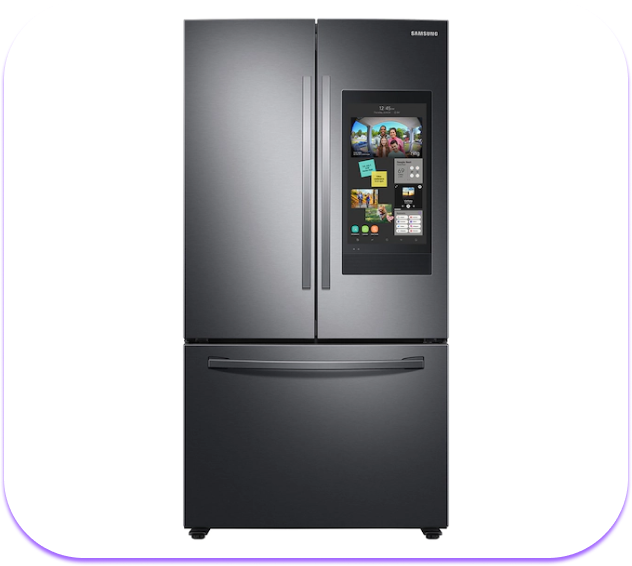 Stream music, share pictures with your family, and so much more, all right from your fridge. Your home just became way smarter.
---
Maytag - up to 1% back
Maytag builds appliances that stand the test of time. They stand behind their products with a 10-year limited parts warranty.
Do your baking, brewing, and browning with the Over-The-Range Microwave with Dual Crisp Feature. The Dual crisp feature delivers crispy results on sensor cooking or timed settings, while the Brown function gives food a crunchy top layer.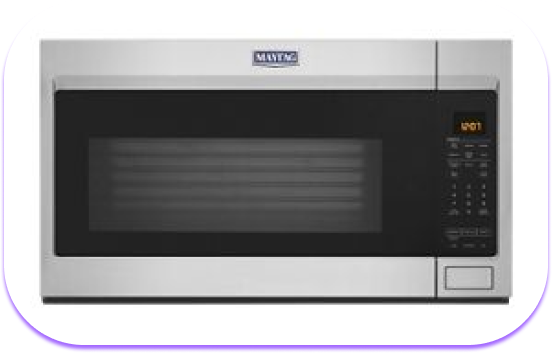 Plus, trust Maytag to handle any issues with your microwave magnetron or cavity for the next decade!
Goodbye oven, hello Maytag!
---
Our home is our sanctuary. Cafe-quality drinks can help create that atmosphere.
If you enjoy ice cold lemonade, delicious fruit smoothies or whiskey on the rocks, then you'll love having an ice machine!
Check out Whirlpool's ice machine line including the 15-inch Icemaker with Clear Ice Technology!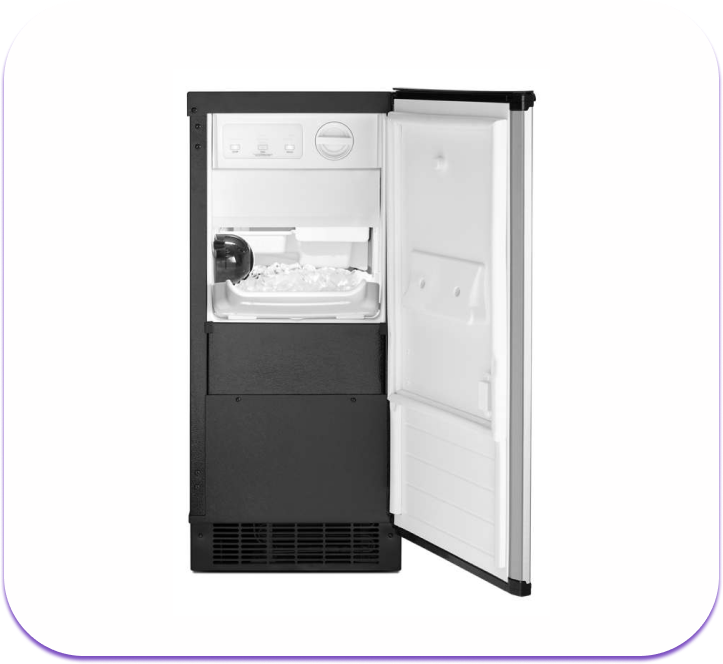 Clear Ice Technology removes the gases and impurities in ice that cause cloudiness and foaming in carbonated drinks, while the Fast Ice Option speeds up ice production. Also, an easy-to-use Ice Scoop lets you quickly serve up cold beverages or fill coolers.
---
Looking for even more great deals?
Follow us @LolliDeals for all our latest sale intel delivered straight to your inbox.
---
Want $5 in Free Bitcoin?
Share your referral code with a friend. When they make their first purchase with a Lolli retailer, we will give you both $5 in free bitcoin.
---
Keep stacking sats,‌‌
The Lolli Team 💜