---
Public Goods' personal care and household products are good for you & the planet...and great for your Lolli wallet!
---
Public Goods is the affordable, sustainable way to shop for all your home and personal essentials, from candles to hairspray, all while earning bitcoin back. Score an annual membership and discover a vast selection of non-toxic, affordable, healthy household and personal products.
Add an elegant aesthetic to your home cabinets all while shrinking your footprint with Public Goods minimalist packaging. Plus, for each order placed, Public Goods' donates to the Eden Reforestation Project to plant a tree.
Besides Public Goods' seamless membership experience and vast array of products, you'll love paying less for the items you need when you skip traditional grocery store price markups.
Shop personal care, household, grocery, supplements, pet products, CBD, and more at Public Goods, with free shipping on all orders of $45 or more.
At Public Goods, first-time users will earn 5.5% bitcoin back and return customers will get 1.5% back on qualified orders, gift cards, and memberships.
Save money, help the planet, and earn free bitcoin at Public Goods with Lolli! Read on to learn more about how to shop.
---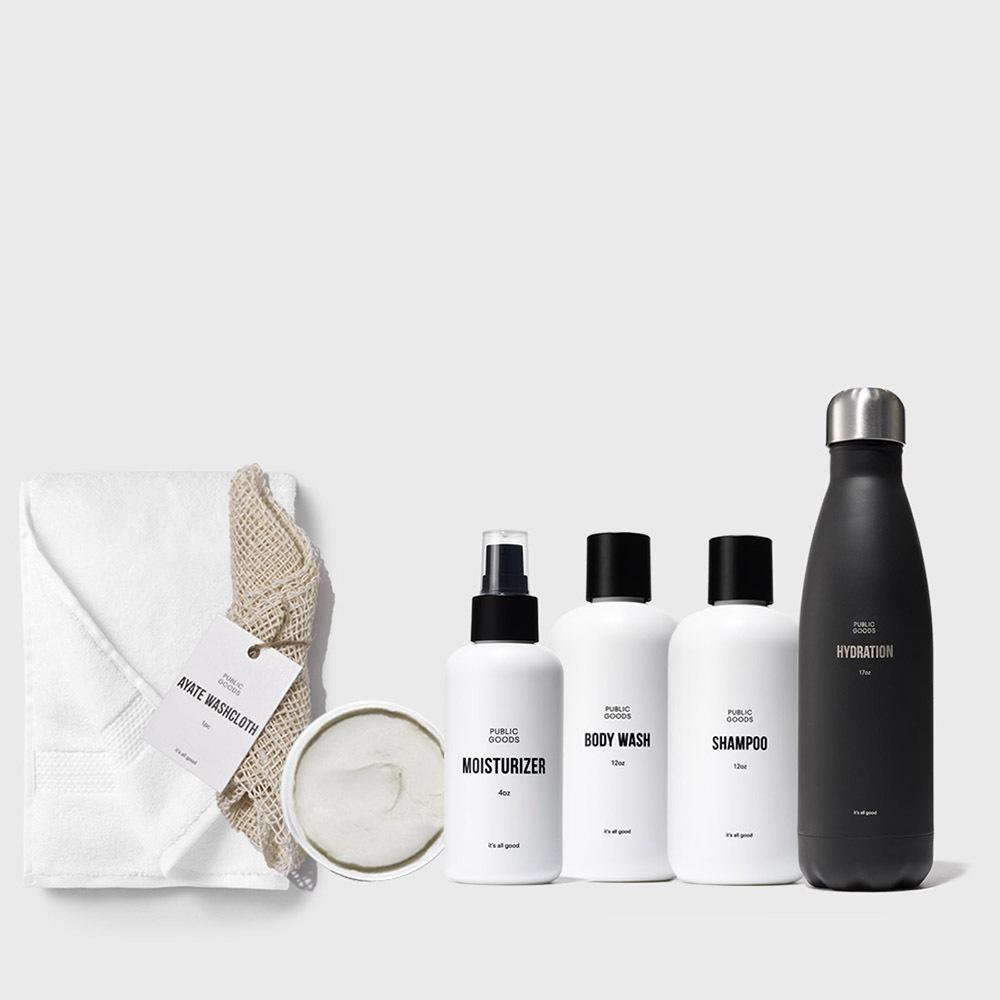 Shop Public Goods' bundles for the easiest way to snag all your favorite products with one click! These handy kits are designed to make shopping a breeze with sets for all your needs. Shop cleaning refill kits like the Glass Cleaner + Refill Kit for a 6 month supply of Public Goods' top-rated natural formula, or enjoy grocery bundles like the Ramen Variety Pack for 15 packs of a healthy, delicious take on the classic quick meal in 3 tasty flavors. Public Goods makes gifting easy, too–shop bundles like the Father's Day Gift Set for the perfect personal care package that dad will love any time of year!
---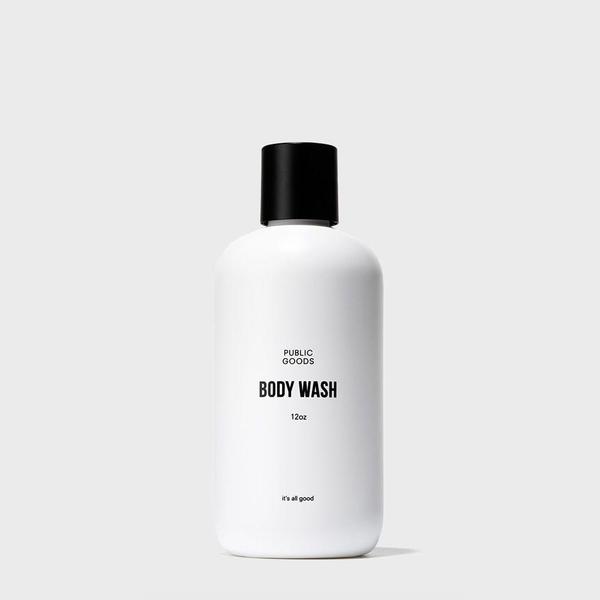 At Public Goods, shopping for personal care products is made easy with high-quality, natural, certified organic goods. Enjoy sleek packaging and products that are gentle on your skin and the earth, like the Public Goods hands soap, a moisturizing liquid hand soap made with essential oils and without any synthetic or animal-tested ingredients. Public Goods' personal care products simplify shopping decisions–they've designed a single top-quality product for every category, be it shampoo or toothbrushes, so you can streamline your shopping process and personal care routine!
---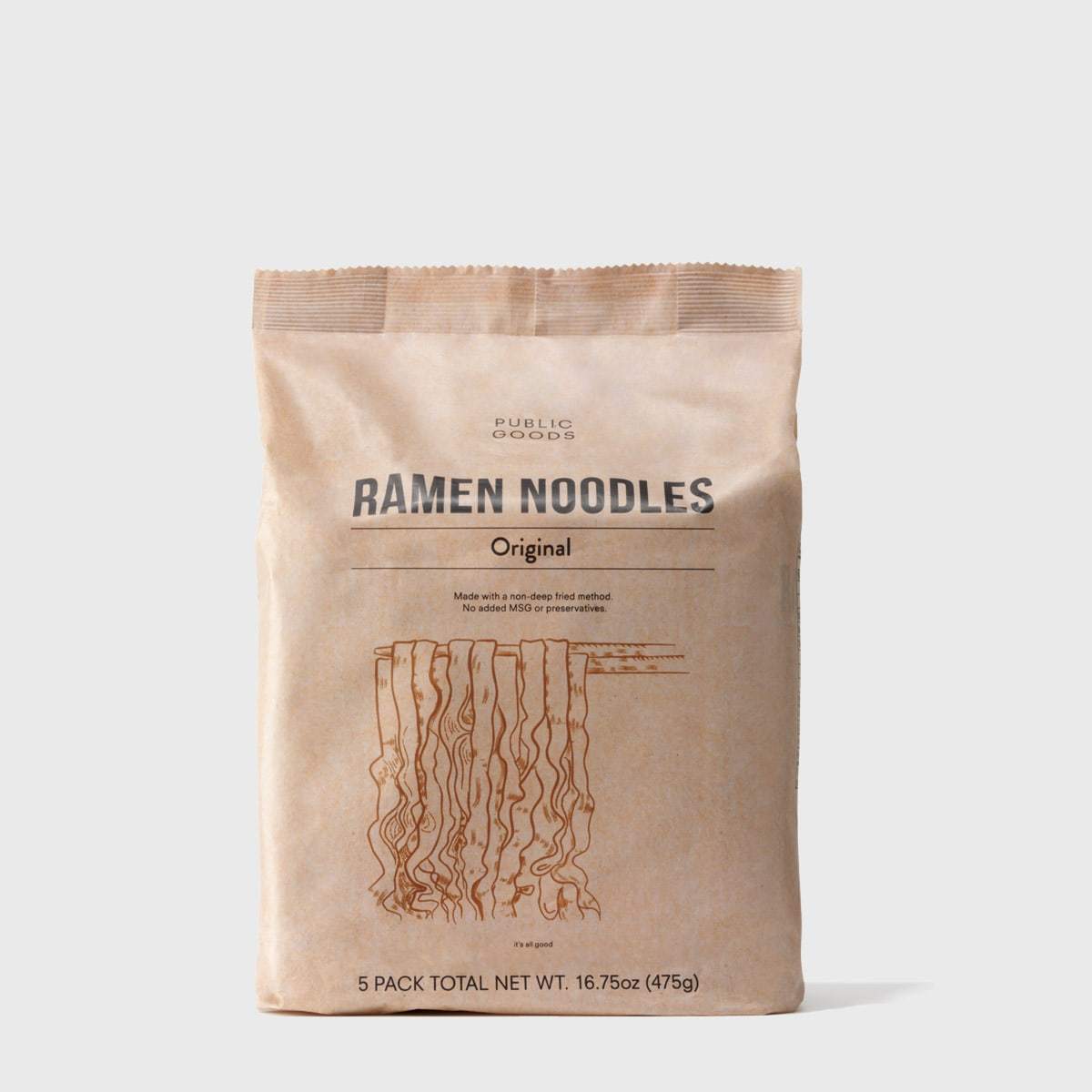 Do your grocery shopping with Public Goods and stock up on delicious cabinet staples from their much-loved ramen packs to vinaigrettes, cereals, soups & more. You'll love shopping for upgraded grocery essentials with one perfect product for every need. Do away with GMOs, chemicals, and artificial flavors and enjoy your favorite foods, as delicious as they are clean.
---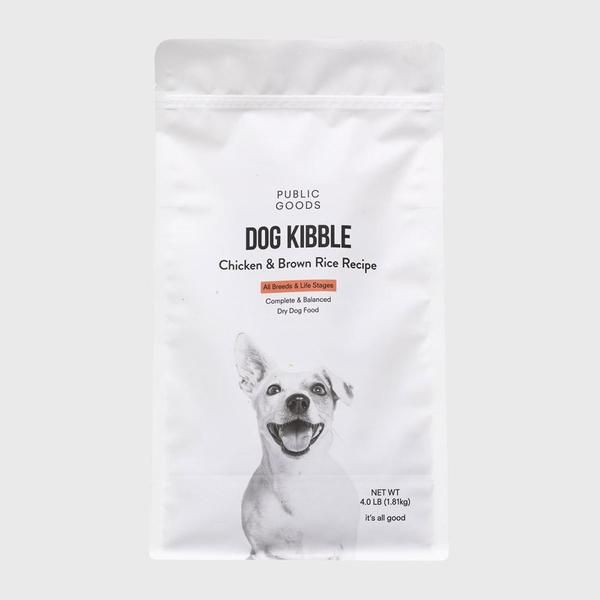 You're not the only one who loves Public Goods! Shop for your cat and dog with pet-approved kibble, treats, catnip & more.  Say goodbye to wandering store aisles wondering what'll get his tail wagging! Public Goods' nutritious pet food is fortified with vitamins, and made with simple, wholesome ingredients so your pet can enjoy a healthy, tasty meal–and you can enjoy savings.
Public Goods' pet products are made to simplify your life with products that provide pets of all breeds and life stages with a complete and balanced diet. You'll know exactly what's in your pet's meal, so they'll be eating as well as you are with Public Goods.
---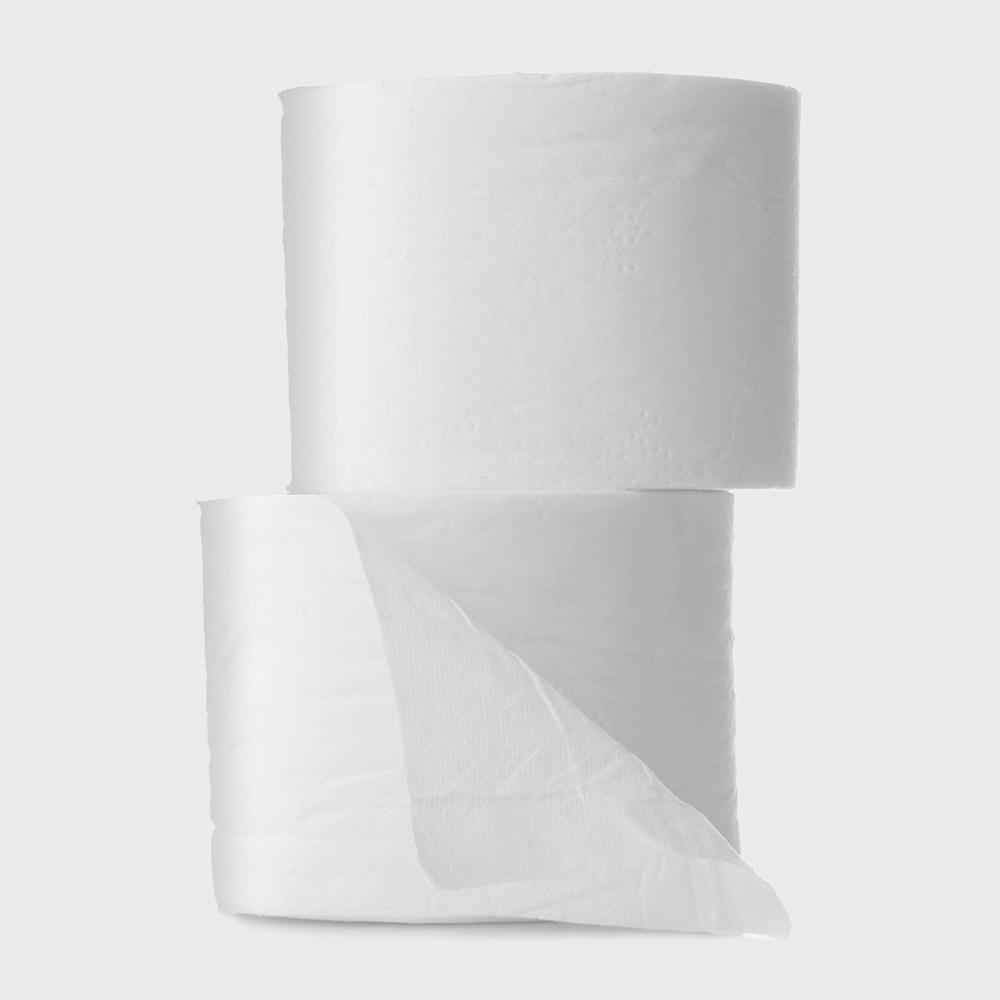 Public Goods' household goods and paper products will transform your home. From soy candles that fill your space with delightful aromas to "tree free" toilet paper and classic dinner plates, deck your entire home out in affordable, eco-friendly essentials.
Shop dish soap, glass cleaner, detergent pods, & more and don't sweat brand selections with Public Goods' convenient single-product model that provides you with the perfectly designed, quintessential product for every need. Polish off a clean home with 100% natural, cold pressed oils like argan oil and tea tree oil to naturally enrich your life and routine.
---
Shop staples that keep the planet green, your home clean, & your Lolli wallet full of BTC at Public Goods!
---
Want $5 in Free Bitcoin?
Share your referral code with a friend. When they make their first purchase with a Lolli retailer, we will give you both $5 in free bitcoin.
---
Keep stacking sats,‌
‌The Lolli Team 💜