---
Celebrate Earth Day in 2023 with top sustainable brands on Lolli.
---
Earth Day is an opportunity to recognize the importance of environmental sustainability! And as shoppers, we have the power to support brands that share our values – and earn while we're at it!
Get rewarded for supporting brands that support the earth when you shop at top brands on Lolli! Check out some of our favorite brands making strides in sustainability to celebrate Earth Day!
---
Allbirds has become a footwear favorite for its reputation for its commitment to comfort and using natural materials in its shoes and apparel. By using materials like wool, eucalyptus, and sugarcane, Allbirds reduces the environmental impact of their items. Plus, your shoes will be 100% machine washable, so you can enjoy where every adventure takes you, no matter how dirty it gets.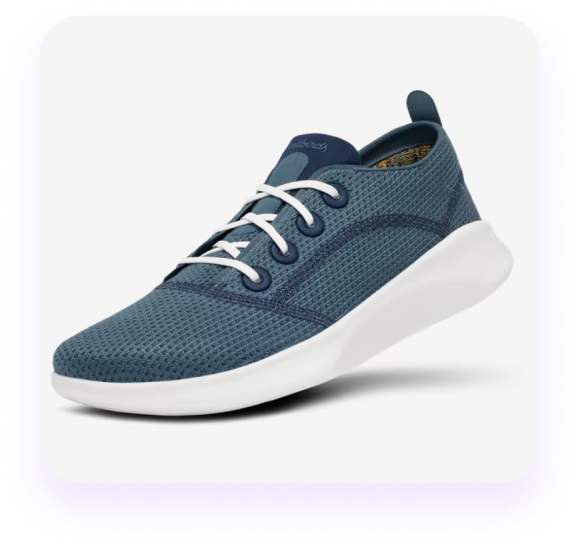 Plus, the company's dedication to sustainability extends to its entire supply chain, with efforts to reduce waste and carbon emissions at every step. With Allbirds on Lolli, earn bitcoin with a brand that's propelling fashion towards a more sustainable future!
---
You love Booking.com for its ultra easy and rewarding travel booking experience. But did you know they've made a commitment to sustainability? With initiatives like the "Travel Proud" program, Booking.com encourages properties to adopt sustainable practices and reduce their carbon footprint.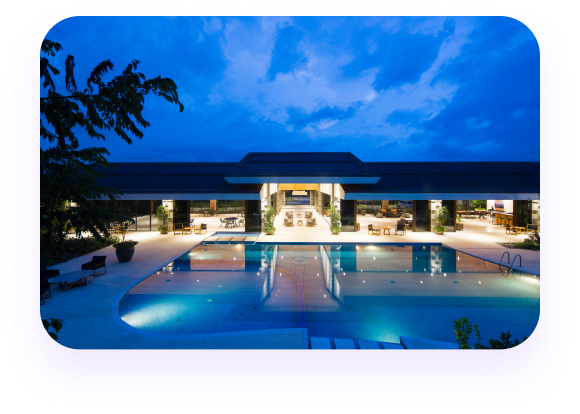 The company has also set a target to become carbon neutral by 2025. Book your next vacation with Booking.com on Lolli and support a brand that's investing in a more sustainable future for travel!
---
TOMS, up to 2% back
Did you know about TOMS' "one-for-one" giving model? For every pair of shoes sold, a pair is donated to someone in need.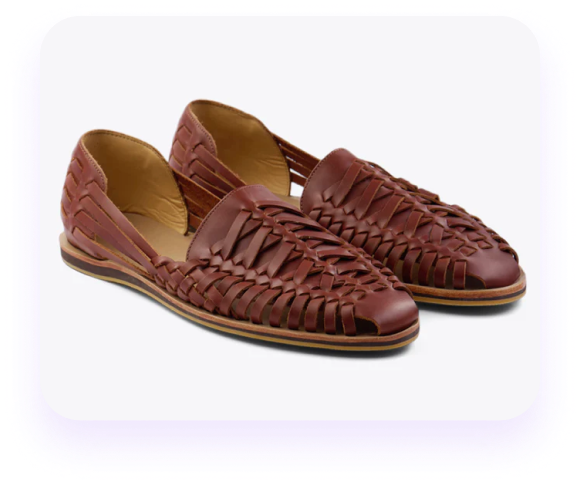 In addition to their philanthropic efforts, TOMS is also committed to sustainability in their materials and production. Their shoes and clothing are made from organic materials like cotton and hemp, which reduces the environmental impact of their products.
---
Athleta, up to 2.5% back
Athleta makes gym apparel from recycled materials like plastic bottles, reducing waste and creating stylish and functional pieces at the same time.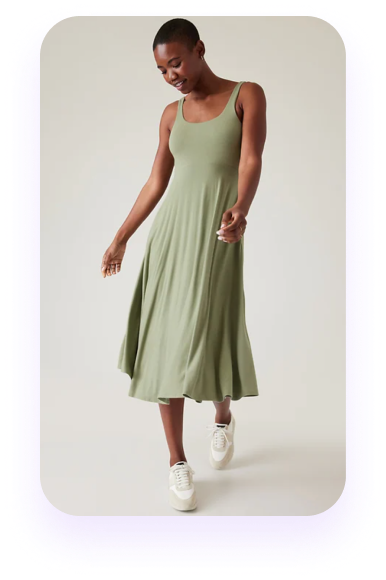 Its commitment to sustainability goes past materials, with efforts to reduce carbon emissions and improve working conditions throughout their supply chain! Shop with Athleta on Lolli to earn with a brand that is dedicated to the planet AND a great workout for you.
---
Nisolo, up to 3.5% back
Style, meet sustainability. Nisolo makes trendy products that you'll love to wear, and they're also comitted reducing the industry's carbon footprint with sustainable products. The company also has a mission to pursue 100% living wages and meaningful healthcare benefits for all employees.
---
PrAna, up to 2.5% back
Calling all yoga, travel, and adventure enthusiasts! PrAna is your new favorite brand, which uses organic cotton and hemp for their products. Plus, all aspects of their business are socially responsible and sustainable, from working conditions to packaging.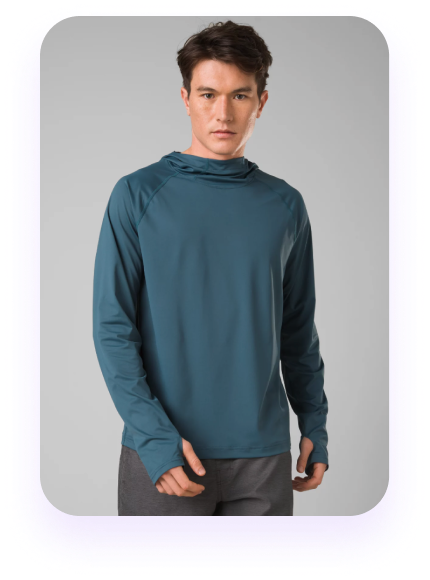 Fun fact: PrAna's packaging became 100% plastic-free in 2021, reducing waste and setting an example for the rest of the industry!
---
Fresh, up to 3% back
You may know Fresh as a cult-favorite beauty brand. But did you know they're also committed to sustainability in their ingredients and sourcing?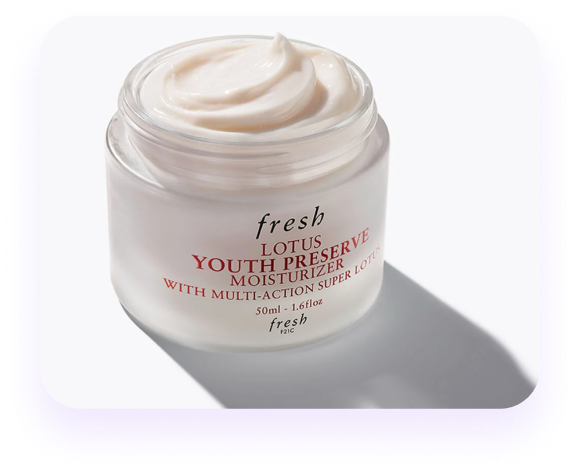 Fresh partners with organizations to ensure ethical and sustainable practices. Their commitment to sustainability doesn't stop there. Their packaging is also designed to minimize waste and promote recycling! Shop with Fresh to better the earth and local communities, and look good doing it.
---
Orgain, up to 7.5% back
If you're committed to getting healthy and fit, shop with Orgain – a brand that's committed to making you and the earth better!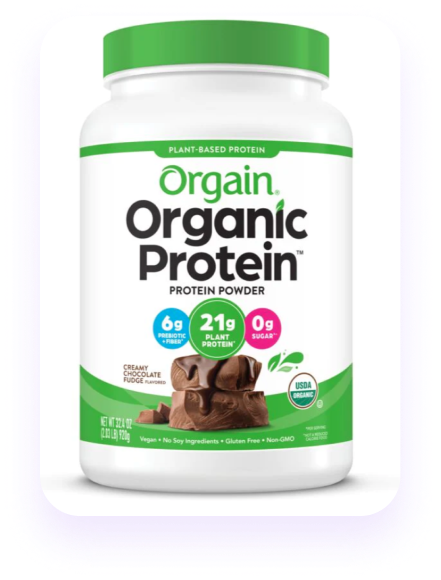 Orgain uses sustainable packaging for wellness products like protein powders, saving 30,000 pounds of plastic annually and reducing CO2 emissions by 884,000 kg.
---
Shop with Lolli to get rewarded for supporting your favorite sustainable brands today! Tag us in your Earth day purchase at @trylolli on Twitter or @lolli on IG for a chance to get featured on our channels.