Shop with Lolli's browser extension and get free bitcoin from Ace Hardware, Sam's Club, and more!

You've been home long enough now that you may be noticing your home needs a few repairs. Is the paint chipping on the ceiling, the door squeaking, or the faucet leaking? Bitcoin fixes this.

... well, ordering tools and supplies online and getting free bitcoin back with Lolli does.

We compiled a list of our partners that can help you achieve all of your (Pinterest-inspired) home improvement needs. 🙌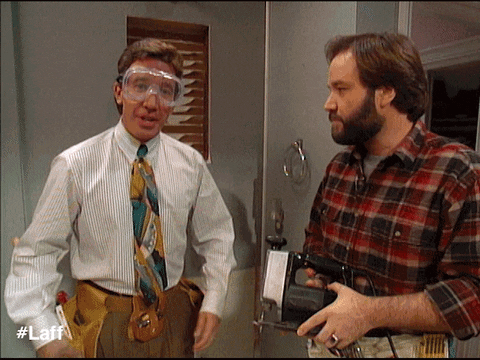 Earn up to 10.5% bitcoin back on your next project with these Lolli partners.

Home Improvement 🔩
renovate your room, office, or kitchen
---
Gardening 🥕
become a green thumb — grow produce in your backyard!
---
Furniture 🛋️
in with the old and out with the new
---
Decorations 🖼️
add some inspiration to your space
---
The next bitcoin halving is less than two weeks away! Get prepared by reading our latest blog.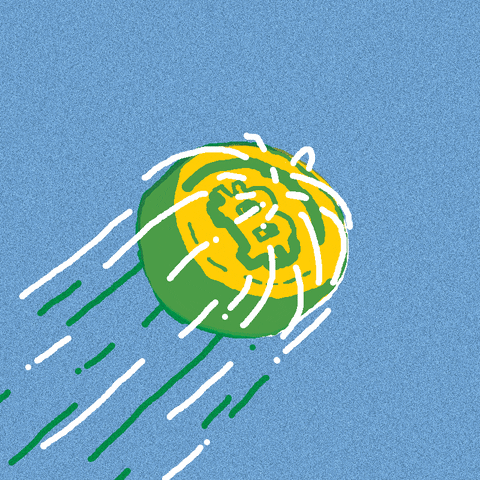 ---

Want extra BTC in your Lolli wallet? 🚀
Share your referral code with a friend! When they shop with a Lolli retailer, we will send you $10 free in bitcoin. You can find your referral code in your Lolli browser extension.
---
Stay safe & keep stacking sats,
Nick & the Lolli team 💜
---
*Disclaimer: Bitcoin back rates are subject to change.