---
Earn a ton of free bitcoin rewards on essential fall fashions at your favorite stores like Macy's, Bonobos, Bloomingdale's, & more.
---
Updated: 9/15
Gone are the days that you look into your closet not being satisfied with what you own.
With these Lolli retailers, finding clothes that fit your style while stacking your wallet with sats is not only easy, but a given.
Read on for the roundup!
---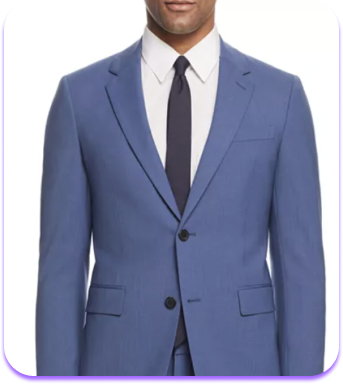 A well-made suit can up any guy's fashion game.
With the wide assortment of formal wear options at Bloomingdale's, finding the perfect outfit that will suit you is simple.
---
Threadsy – up to 6% in bitcoin rewards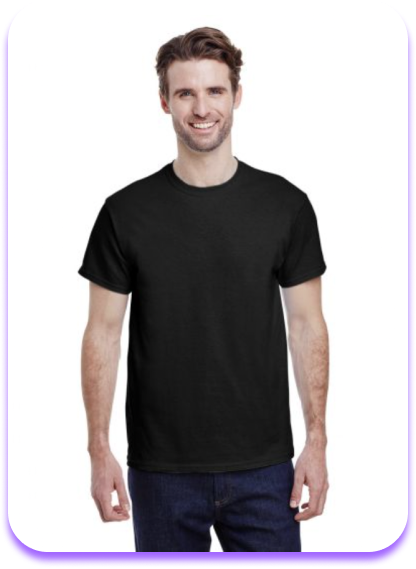 Get seriously comfortable t-shirts at affordable prices with free bitcoin rewards! Stock up on basics at Threadsy, and love the way you – and your Lolli wallet – look. Don't miss your chance to earn a ton of bitcoin on 100% cotton essentials from Threadsy.
---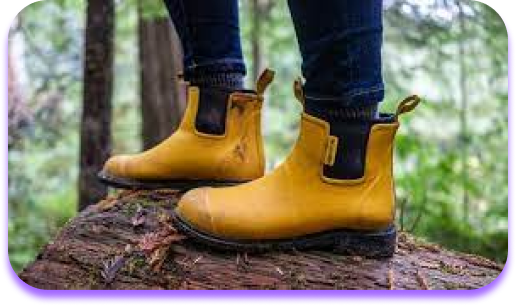 Step into fall with the boots that do it all!
Get footwear that stands up to the toughest weather and looks good at the same time from Merry People!
---
Macy's - Up to 5% back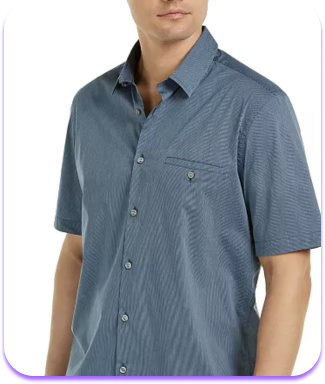 Finding something that is your style is simple when you have lots of great options.
With thousands of color combinations and styles, Macy's is one of the best places to get men's fashion pieces.
---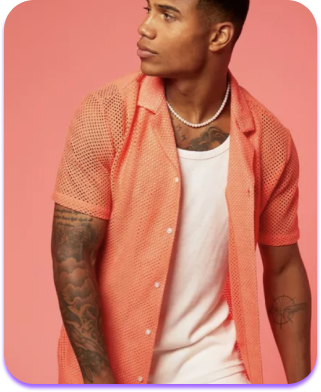 For the fashion icons out there, Boohoo is the place to go for the trendiest and most affordable statement pieces.
Make a splash with the unique pieces at Boohoo.
---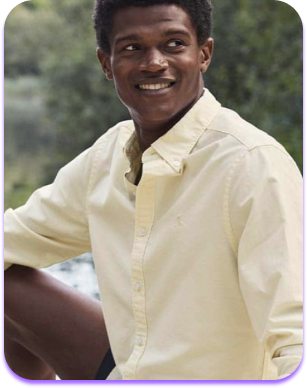 Simple, elegant, high-end: these words and so many more describe the sophisticated clothes at Charles Tyrwhitt.
From polos to loungewear, Charles Tyrwhitt is the perfect place to stock up on some high-end closet staples that will take any outfit to the next level.
---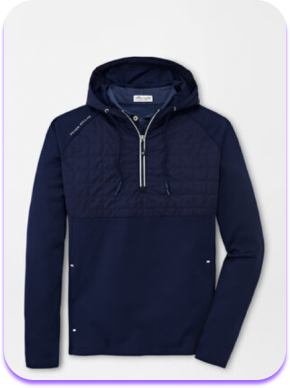 Grab your wallet because the stellar polos, outerwear, and bottoms at Peter Millar will have you wanting to fill your cart with clothes until it overflows.
Shop luxury apparel and business attire clothes at Peter Millar to have everyone asking where you got your outfit from.
---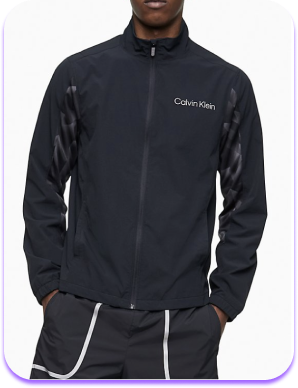 You've probably heard of Calvin Klein before, which is all the more reason to shop for underwear and basics there.
With Calvin Klein's track record of selling clothes for over 50 years, know that your clothes will be comfortable and well-made when you shop with Calvin Klein.
---
J. Crew – up to 2% in bitcoin rewards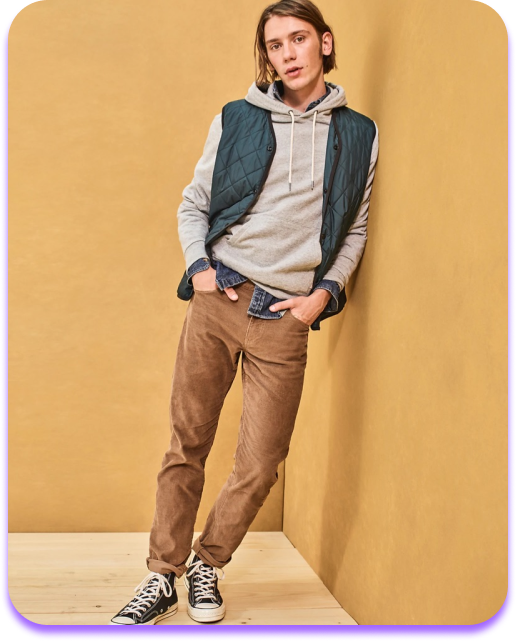 Your favorite place to buy everything you need for the office, weekend fun, & everything in between now comes with 2% in bitcoin rewards on every order! Stock up on clothes, accessories, & more at J. Crew for a polished look that's extra rewarding.
---
Loving Lolli?
Refer a friend! You'll both get $5 in bitcoin when they shop for the first time