Earn Bitcoin Back on Presidents' Day Deals This Weekend!

President's Day is Monday, February 17th! Save fiat (on sales) and earn free bitcoin all weekend long when you shop with Lolli partners! Pro tip: Share your referral code within your Lolli browser extension with a friend and you both will earn and extra $10 in free bitcoin when you both shop this weekend. 🔥
Presidents' Day Weekend Run-Down 🍭

---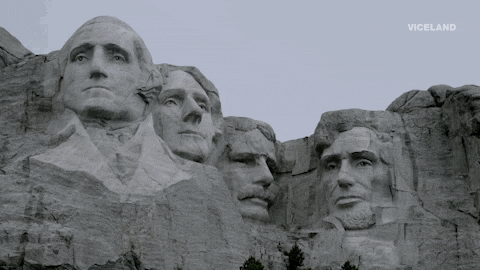 ---
Dreaming of more free bitcoin this weekend? 🚀
If you've been thinking it's time to replace your old mattress, it probably is... Check out Lolli's Presidents' Day Mattress Guide! Compare thirteen leading sleep brands including Purple, Casper, Leesa and find the perfect bed for you.

TL;DR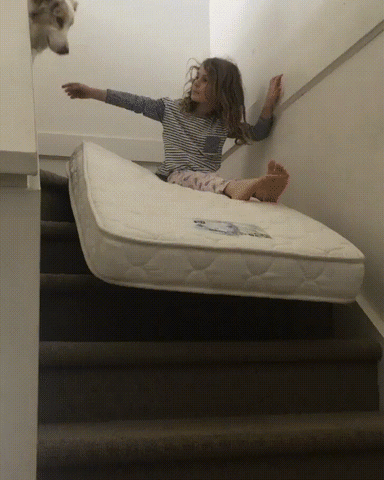 ---
How well do you know the Presidents? 🇺🇸
Take our Presidents' Day Trivia Quiz and find out! ✏️
Q: Which president coined the term 'O.K.'?
A: uǝɹnᙠ uɐΛ uıʇɹɐW

Q: Which president fathered fifteen children?
A: ɹǝlʎ⊥ uɥoſ

Q: Which first lady would often try to communicate with her dead children through seances, which her husband would sometimes partake in?
A: uloɔuı˥ ɯɐɥɐɹq∀ ⅋ uloɔuı˥ ppo⊥ ʎɹɐW

Q: Which president married his teacher?
A: ǝɹoɯllıℲ pɹɐllıW

Q: Which president was given a ticket for riding his horse too fast?
A: ʇuɐɹ⅁ ˙S sǝssʎl∩

Q: Which president spoke Chinese to his wife to keep their conversations private?
A: ɹǝʌooH ʇɹǝqɹǝH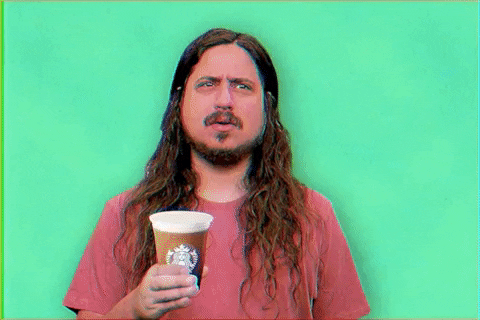 ---
Happy Presidents' Day Weekend,
Aubrey & The Lolli Team 🇺🇸
---
*Disclaimer: Rates are subject to change. Promotions and deals are only valid through their specific dates.