---
Giant Foods is now LIVE on Lolli.com! 🚀

We are excited to announce that you can now earn 1% bitcoin back on groceries — pick up or delivery — when you shop at Giant Foods!

Whether you need to buy another loaf of bread, stock up on cleaning supplies, or prepare a special recipe from scratch, Giant has you covered. Start shopping and stacking today! Find a store near you.
---
Get ready for Thanksgiving with Giant! 🦃
Shop from thousands of items online.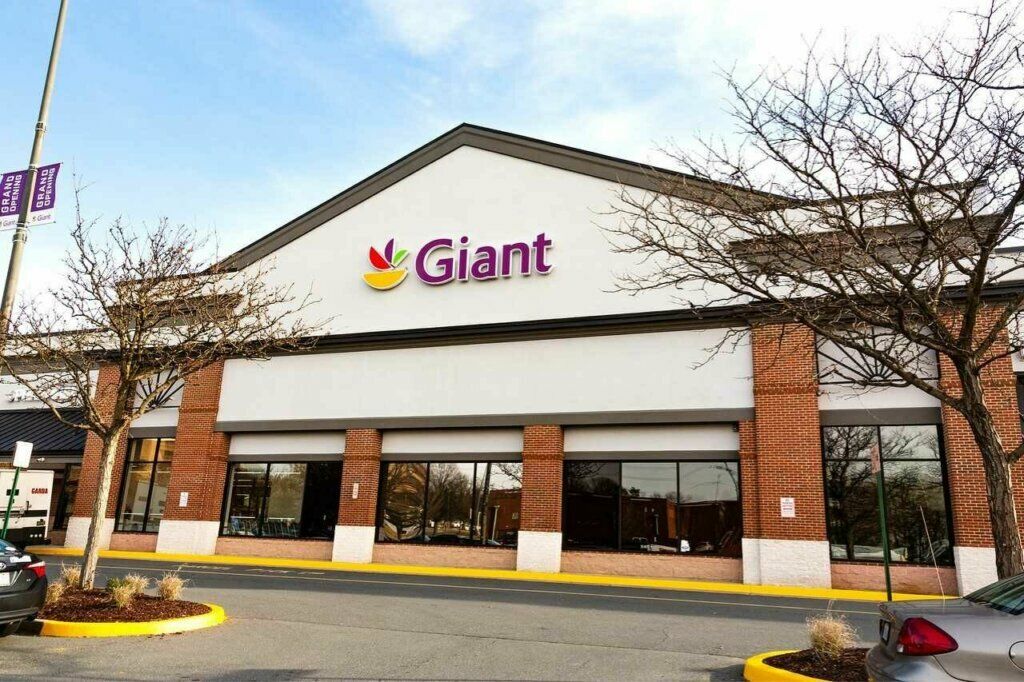 ---
CEO & Co-founder of Lolli, Alex Adelman said:
"We are thrilled to launch Giant Foods today. Lolli users in Pennsylvania, Maryland, Virginia, and West Virginia can now stack sats on their groceries every week! This partnership furthers our mission of making bitcoin more accessible to all."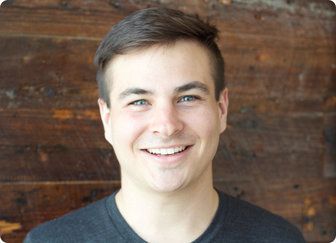 ---
With Giant Foods you can:
Browse aisles online
Receive personalized suggestions
Look through recipes
Pick up your groceries from the store or have them delivered
Fill prescriptions at the Giant Foods pharmacy
---
Want to earn more free bitcoin? 🤑
Lolli is celebrating Grocery Week by launching new grocers and giving away $50 in free bitcoin to a lucky user every day. Follow along on Twitter at Lolli and Lolli Deals.
---
Want $10 in Bitcoin? 💰
Share your referral code with a friend. When they shop with a Lolli retailer, we will send you both $10 in free bitcoin. You can find your referral code in your Lolli browser extension.
---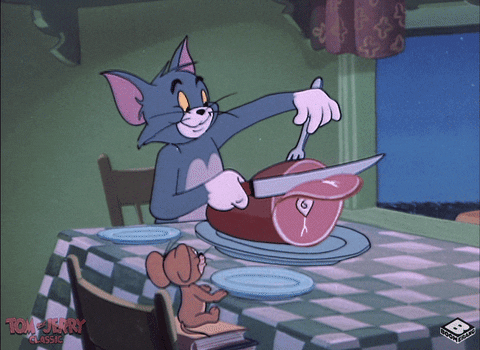 ---
Keep stacking!
The Lolli Team 💜
*Bitcoin back rate is subject to change. See your Lolli browser extension for a full list of details and exclusions.