---
Spa days, dining, activities, & more – find the perfect last-minute gift with bitcoin back at Groupon.
---
Did you procrastinate on gift shopping this season? No sweat. With Groupon, find top quality last-minute gifts for the perfect adventure or activity they'll love.
Give the gift of memorable experiences from Groupon with unbeatable deals on local experiences and snag bitcoin rewards on every gift with up to 8% back at Groupon.
Read on for your ultimate guide to last-minute gifts from Groupon.
✨ Updated 12/17: Today is Groupon Day! Save an extra 30% off 1000s of giftable experiences – no shipping required! Use code: GROUPON30 to save!
---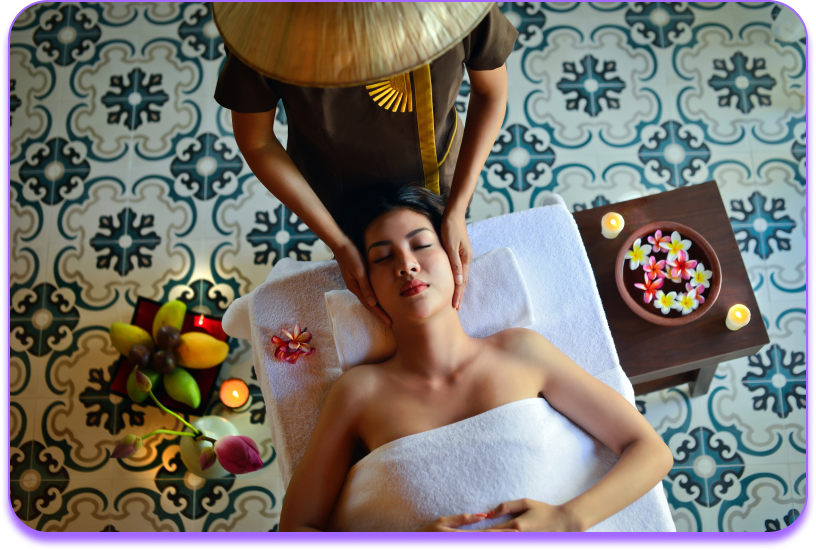 Give the gift of rejuvenation with a range of feel good services like facials, massages, and cosmetic services from brow waxes to manicures they'll love.
For the perfect gift for someone who deserves a relaxing treat, book spa and wellness services on Groupon.
---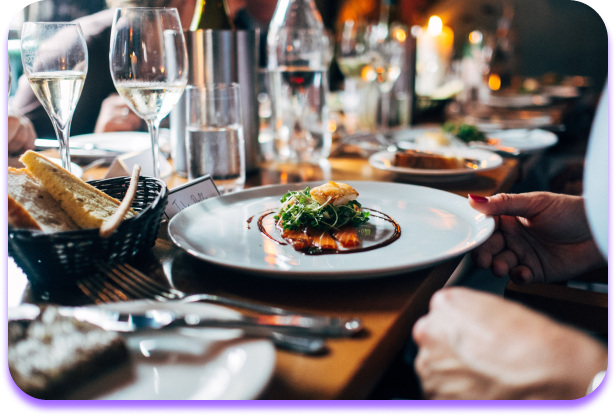 Give the gift of a delicious meal in great company. Discover thousands of local food & drink experiences, your next dining excursion deals on food delivery, wine tastings, and more. Find the perfect gift for a foodie on Groupon.
---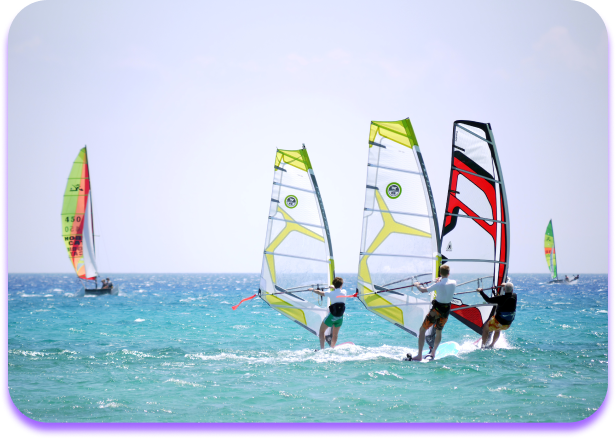 Give them the gift of an exciting event or experience to look forward to with activities on Groupon! Discover sightseeing & tours, nightlife events, museum tickets, and more for a memorable experience they'll love. Groupon automatically finds top activities and deals near you, for the perfect adventure within reach.
---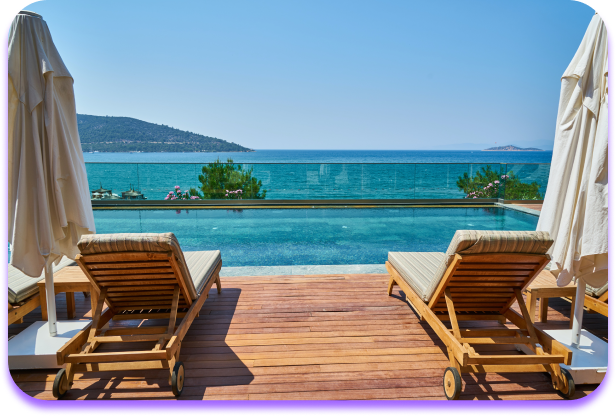 Give the ultimate gift to a special someone with perpetual wanderlust by gifting them one of Groupon's thousands of top-rated air-inclusive trips, vacation packages, and more. Search by top destinations like Cancun, Miami, Myrtle Beach, and more and find incredible flash deals on travel.
Take your most rewarding vacation ever with bitcoin back on unbeatable travel deals.
---
Earn bitcoin on holiday gifts & share it on social! 🎁
Share your bitcoin rewards this season and tag us @lollideals on Twitter with #HappyLollidays for a chance to be featured on our social channel