---
Get ready for fall with the best deals on makeup! 💄
---
Shop Lolli's top makeup retailers to earn big rewards on your makeup restock. Get ready to explore new looks this season, discover the perfect products and get rewarded with Lolli's retailers like Ulta, Sephora, and Tarte.
Read on for Lolli's top makeup retailers, and score rewards on top beauty & skincare products today.
---
Dermstore - up to 8% bitcoin back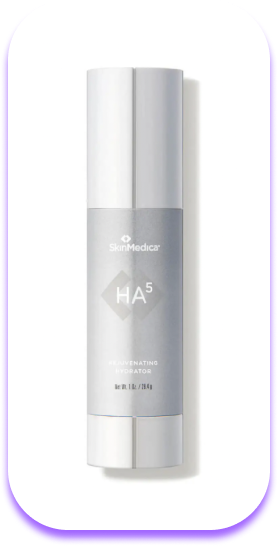 Skincare creates a perfect canvas for your makeup. The better your skin looks, the better your makeup looks. Dermstore boasts a broad selection of skincare products, built to prep your skin for the worst.
Give thirsty skin a big drink of hydration with Dermstore's hand-selected SkinMedica HA5 Rejuvenating Hydrator. The facial serum provides eight continuous hours of deep hydration. Your skin will sigh in relief!
---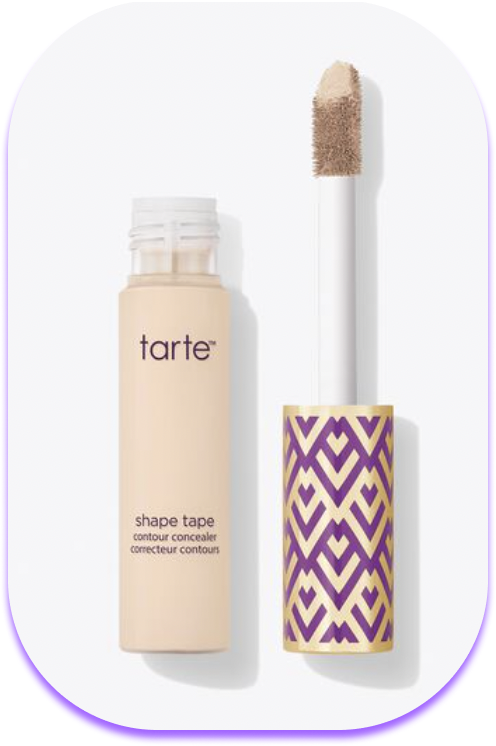 If you've worn makeup, you've heard of the iconic Tarte Shape Tape Concealer. Enjoy it with 6% bitcoin back from America's #1 concealer brand. The vegan, full-coverage formula infused with tape technology instantly helps brighten, smooth & give the skin a firmer, more lifted look.
Pair it with Tarte's Shape Tape Moisturizer or Shape Tape Glow Wand to level up your look.
---
EM Cosmetics - up to 4.5% bitcoin back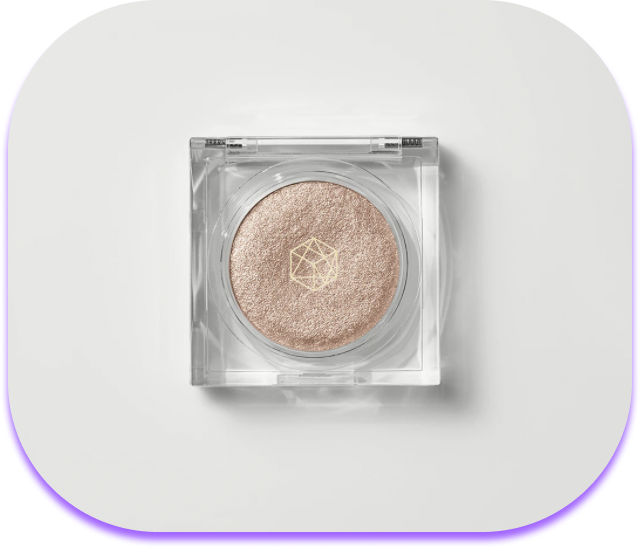 EM Cosmetics has perfected the art of making your makeup otherworldly. Inspired by the celestial world of galaxies, their new Cosmic Pearl eyeshadow collection delivers.
The products incorporate luxurious, finely milled specialty pearls mix with a nourishing blend of Sunflower Seed Oil & Vitamin E for a smooth milky way texture and a multi-chromatic effect.
Once you've tried it, you'll never look back!
---
Glossier - up to 4.5% bitcoin back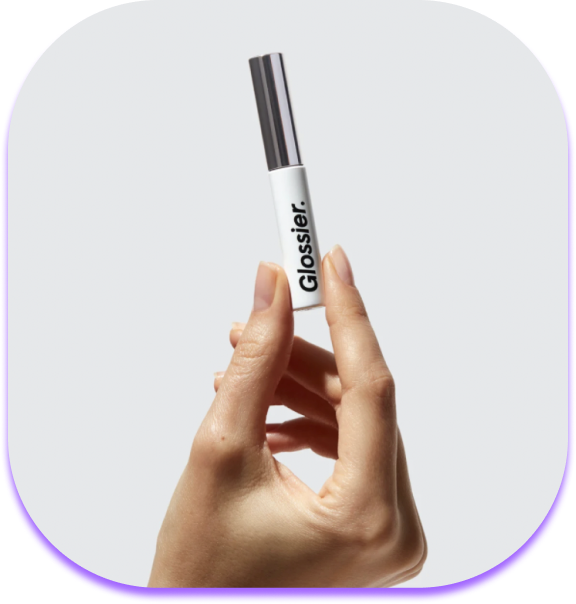 Glossier's real-life-inspired beauty products are the perfect match for a no-makeup-makeup lover. Subtly enhance your natural brows with their creamy grooming pomade – Boy Brow. The wax instantly thickens and fluffs your brows to elevate your whole face!
---
Sephora - up to 4% bitcoin back
Sephora is a treasure trove for beauty fanatics, where you can find something for every skin type!
Discover Fenty Beauty by Rihanna's unmatched shade range with their Soft Matte Longwear Liquid Foundation. The long-wear, full-coverage product is available in a boundary-breaking range of 50 shades.
---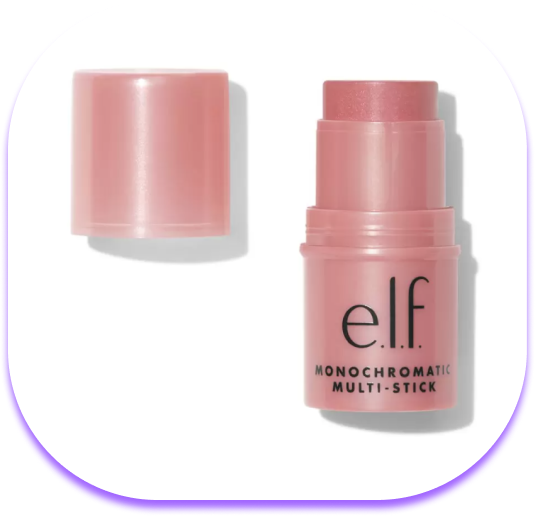 Elf is world-renowned for their high-quality products available at drugstore prices.
One of their best-selling products is e.l.f.'s Monochromatic Multi Stick that delivers a highly blendable kiss of color.
The best part: the product is $4.00. It's a deal you can't miss.
---
Ulta - up to 3% bitcoin back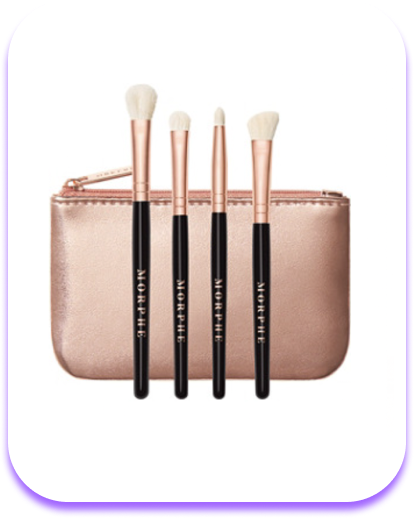 As the United State's #1 beauty retailer, there's nothing you can't find at Ulta. The makeup giant carries everything from everyday drugstore products to luxurious brands. Plus, find exclusive drops at Ulta, including collabs between your favorite brands and top makeup artists and influencers..
Refresh your makeup brushes with thousands of reviews on the most-loved brushes in the game, from foundation to eyeliner and every size in between! Shop sets to streamline your routine like Morphe's Rosé Play 4-Piece Mini Eye Brush Set + Bag, only at Ulta.
---
Walgreens - up to 1.5% bitcoin back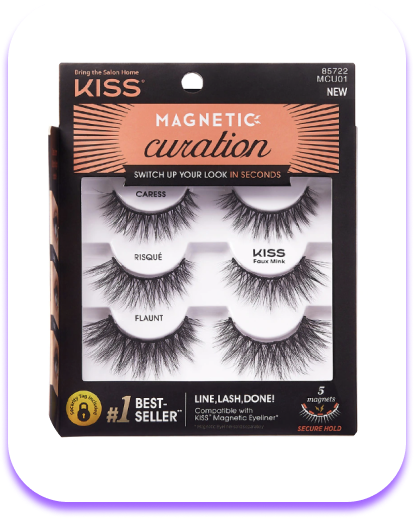 Walgreens is your go-to for personal care and beauty at luxe quality and the best prices. The retail giant sports all your favorite brands.
Switch up your look in seconds with the Magnetic Curation Lash Multipack. With enhanced and intensified magnetism, these double-strength magnets will stay locked in place from day to night.
---
Want $5 in Free Bitcoin?

Share your referral code with a friend. When they make their first purchase with a Lolli retailer, we will give you both $5 in free bitcoin.

---
Keep stacking sats,‌‌
The Lolli Team 💜