---
Earn big rewards at Sennheiser on top quality headphones & soundbars.
---
Known for state of the art sound systems and headphones, Sennheiser products are your go-to gift for a music-lover or someone who cherishes top quality sound for everything from podcasts to cinema.
With up to 8% bitcoin back for a limited time only, shopping Sennheiser's a must this holiday season. Fill your life with top quality sound now with winning headphones and sounders. Order your gift today to beat shipping deadlines!
Ready for a life-changing listening experience? Read on for some of our faves from Sennheiser.
---
Wherever you go, make sure incredible sound goes with you. Enjoy all your favorite tracks, wire-free with Sennheiser's top quality wireless headphones.
We love the CX Plus True Wireless, which deliver the best listening experience with active noise cancelling technology and transparent hearing settings to tune into your surroundings when you want to. With up to 24 hours of play time, these MVPs beat the competition.
---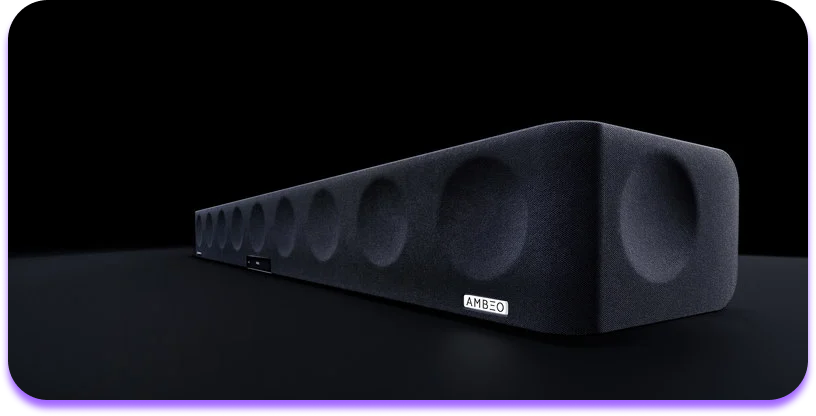 Bring state-of-the-art sound into your home with Sennheiser's AMBEO Sound Bar. This award-winning, super sleek device harnesses the power of a multi-speaker home cinema system.
If this sound bar isn't topping your wishlist this season, wyd?
---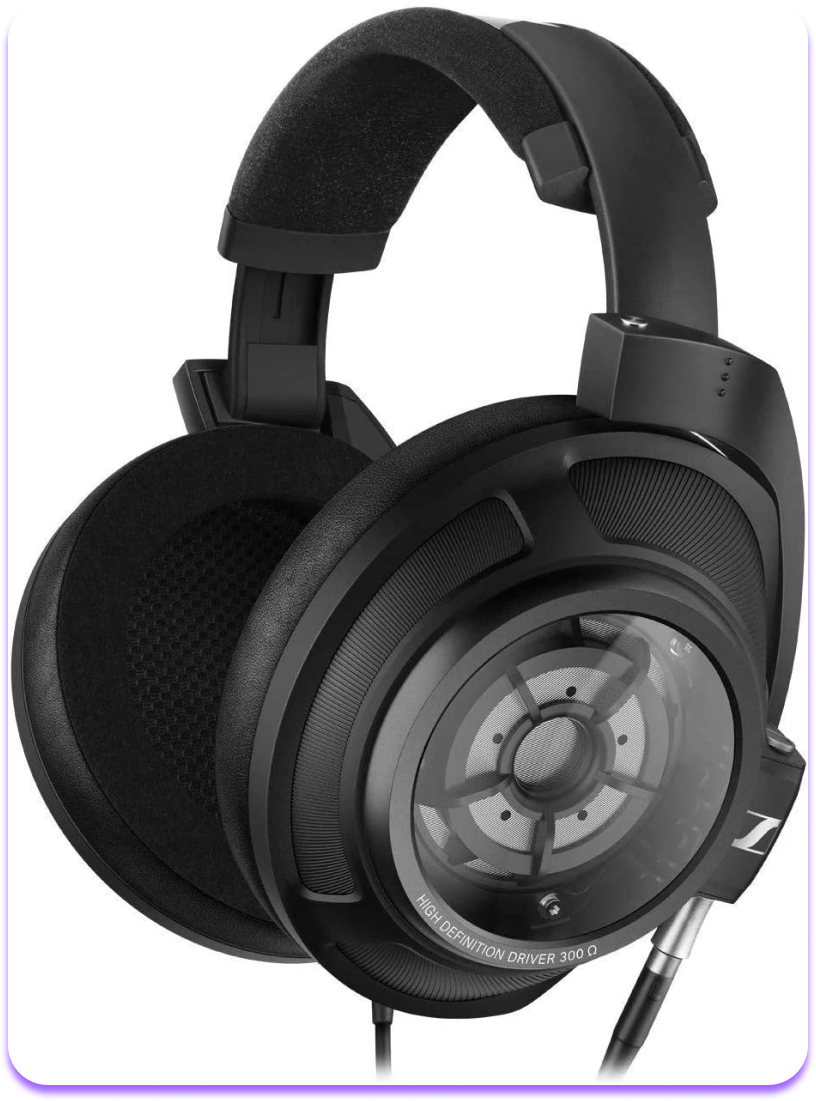 These high-end headphones don't mess around. Equipped with the best in tech to provide music lovers with unparalleled sound, true sound lovers will enjoy the most accurate and intimate music listening experience with Sennheiser's audiophile headphones that'll catapult any listener into the front row or studio.
Give the gift of the HD 820s from Sennheiser to the true music lover for a high- fidelity listening experience they'll adore.
---
Earn bitcoin on holiday gifts & share it on social! 🎁
Share your bitcoin rewards this season and tag us @lollideals on Twitter with #HappyLollidays for a chance to be featured on our social channels!