---
Don't miss out on a super sale and rewards at Adidas this weekend.
---
If you're a fan of Adidas and rewards, you're in luck! You can now save big and earn rewards on your purchases with Lolli. Now, earn 11.5% back and get up to 55% off with code: WEEKEND during the Adidas' sale.
Here are some of our favorite ways to save and earn money with Lolli on Adidas  sneakers, clothing, and more.
---
Sneakers
Whether you're looking for a pair of running shoes or casual sneakers, Lolli can help you earn on your spring workout gear and sneakers.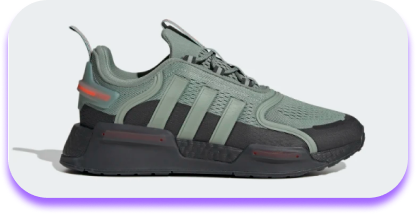 This weekend, add extra savings to your purchase when you get a new pair of sneakers to your collection.
---
Clothing
Adidas isn't just known for its sneakers. Make sure you catch rewards on stylish and comfortable clothing that'll take you from the gym to the streets.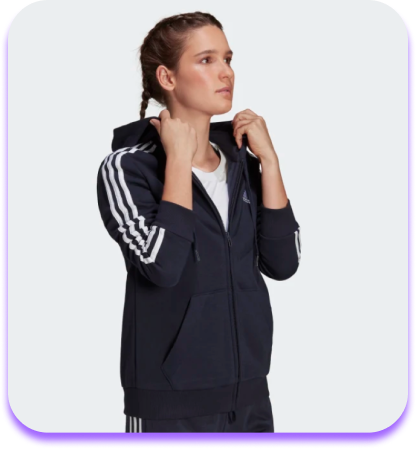 Add athletic style to any outfit with top quality hoodies, sweats, and more.
---
Accessories
Pull any look together with Adidas accessories. Find bags, hats, and socks, and more at Adidas to earn and save on the pieces you need to live a high-performance life.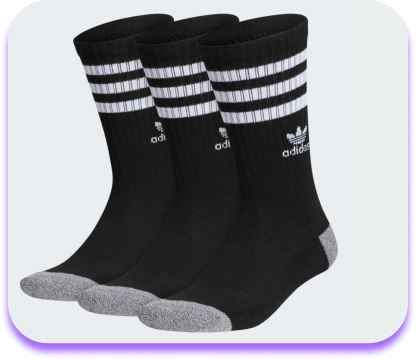 Whether you're on the market for a new gym bag or a stylish hat for everyday wear, Lolli can help you earn up to 11.5% back on your purchase and up to 55% off with code: WEEKEND.
---
Take advantage of Adidas' sale. Use code: WEEKEND to start earning rewards today!
---