---
Get ready to rock the new semester with stylish gear and rewards at Reebok, Office Depot, and more.
---
As summer draws to a close and the crisp scent of fall fills the air, it's time for students to embark on a new academic adventure. But this year, there's a twist that will make your return to high school even more exciting - the chance to earn Bitcoin rewards while gearing up for the semester ahead! Say goodbye to the days of merely purchasing supplies and clothes; now, you can unlock the potential of cryptocurrency as you prepare for your classes. In this blog, we'll delve into how you can combine your back-to-school shopping with the world of Bitcoin, making your return to high school not only stylish but financially savvy too.
---
When it comes to iconic sneakers that have stood the test of time, the Reebok Club C reigns supreme! Gear up to head back to high school for the new semester with confidence when you rock the Reebok Club Cs.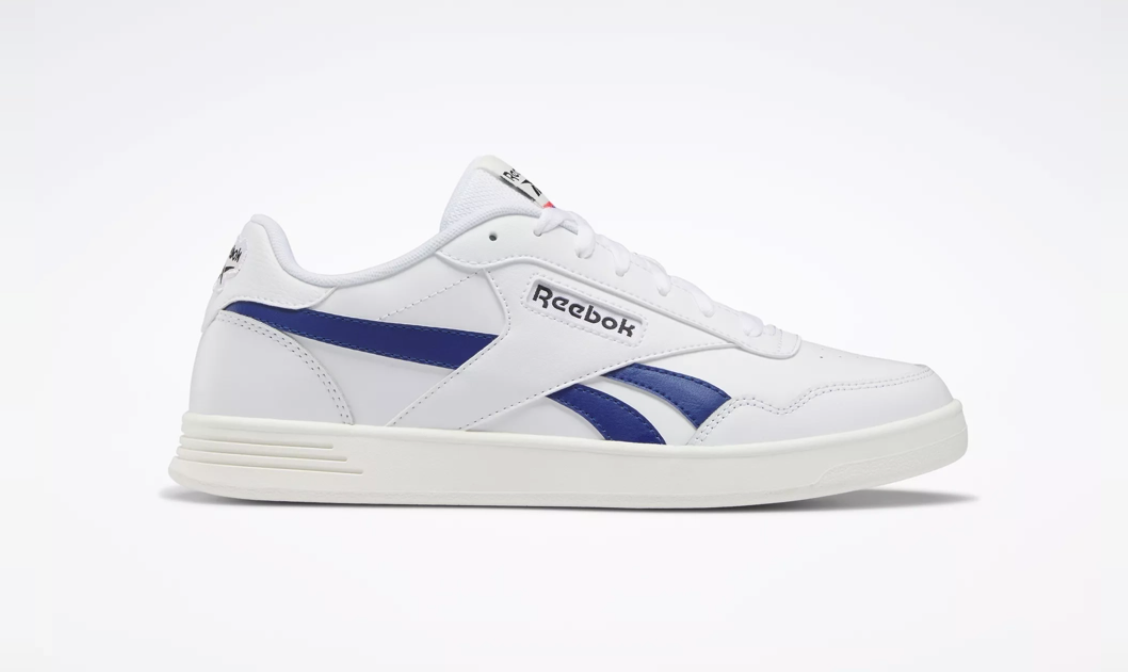 Its clean lines, premium leather construction, and minimalistic aesthetic make it a versatile choice that complements any outfit. Whether you're dressing up for a presentation or aiming for a relaxed vibe in the cafeteria, the Club C's are your go to.
---
Get ready to kick off the school year in style with the iconic Adidas Samba OG Shoes! These classic sneakers blend timeless design with modern comfort, making them the perfect companion for your back-to-school adventures. Whether you're hitting the halls or the sports field, the Samba OG's durable leather upper and responsive cushioning will keep you looking cool and feeling confident with every step.
---
Stay organized and prepared for all your high school classes with the Five Star 5-Subject Notebook from Staples! With its five sections, you can easily separate subjects, ensuring a clutter-free and efficient study routine. This versatile and durable notebook is perfect for keeping all your notes and assignments in one place.
---
Get ahead in your high school math and science classes with the Texas Instruments® TI-84 Plus Graphing Calculator from Office Depot! This powerful and feature-packed calculator is a must-have tool for tackling complex equations and graphing functions. With its user-friendly interface and vast functionality, it's perfect for a wide range of courses, from algebra to calculus.
---
---
---
Kick off the new school year in style with the iconic Kanken Backpack from Macy's! This trendy and functional backpack is the perfect accessory for high schoolers looking to stay organized and fashionable. With its spacious main compartment and practical front pocket, you can easily carry all your textbooks, notebooks, and essentials in one sleek package.
---
Paper Mate® InkJoy® Ballpoint Pen 8 Color Set - Michaels - 3%
Add a pop of color to your schoolwork and unleash your creativity with the Paper Mate® InkJoy® Ballpoint Pen 8 Color Set from Michaels! This coloful set of pens is the perfect companion for high schoolers who want to make their notes and assignments stand out. With smooth ink flow and a comfortable grip, these pens are a joy to write with, making studying and taking notes a breeze.

---