---
Earn rewards on travel with top partners like Expedia, Vrbo, Orbitz, and more.
---
Updated: 8/12
As the end of summer approaches, it's the perfect time to plan your dream vacation and earn while you're at it. Whether you're seeking a luxurious staycation, a relaxing resort getaway, an adventurous weekend, a memorable escape, or an exploratory road trip, Lolli has got you covered with its selection of top travel partners for every type of vacation.

Whether you're traveling solo or with loved ones, each trip promises to be a rewarding and unforgettable experience. Pack your bags, earn while you explore, and make the most of your travel adventures with Lolli's top travel partners!
---
Treat yourself to a lavish staycation experience with Vrbo, now with 2% back when you book with Lolli. Indulge in a luxury vacation rental, whether it's a stunning penthouse with panoramic city views or a tranquil beachfront villa.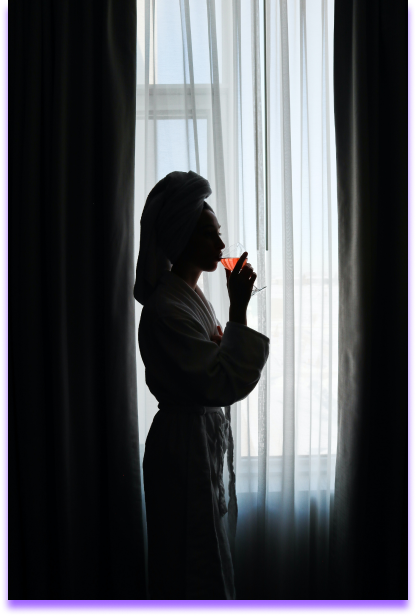 Enjoy all the comforts of home combined with the allure of a dream destination, all while earning rewards. Recharge on a sumptuous staycation with Vrbo!
---
Unwind in style with a blissful resort getaway booked through Expedia, all with up to 3.5% back on every leg of your trip from flights to hotels, cruises, and more.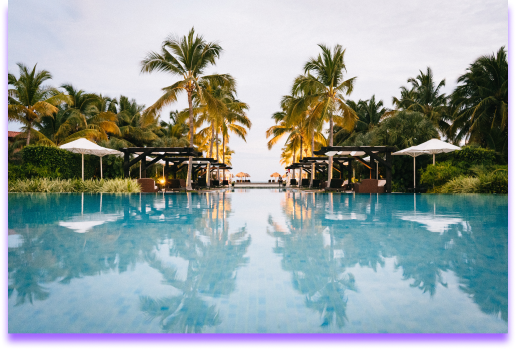 Discover serene beachfront retreats, all-inclusive tropical havens, and tranquil spa resorts. Earn Bitcoin rewards while basking in the ultimate relaxation of a well-deserved resort vacation. Let Expedia enhance your end-of-summer escape with a touch of luxury and the allure of cryptocurrency rewards.
---
Seize the weekend with an action-packed adventure, curated by Orbitz, one of Lolli's prominent travel partners.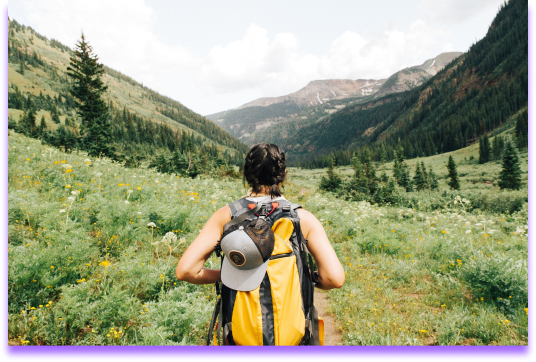 Explore thrilling destinations, plan exciting activities, and book affordable flights and accommodations – all while earning up to 3.5% back on hotels, rental cars, flights, and more. Whether it's a hiking expedition, a city exploration, or an adrenaline-pumping escape, Orbitz helps you make the most of your weekend adventure while gaining cryptocurrency benefits.
---
Elevate your end-of-summer travel plans by booking through Agoda, a top travel partner on Lolli. Whether you're craving a serene beachside escape or an immersive cultural adventure, Agoda offers a wide range of accommodations to suit your preferences.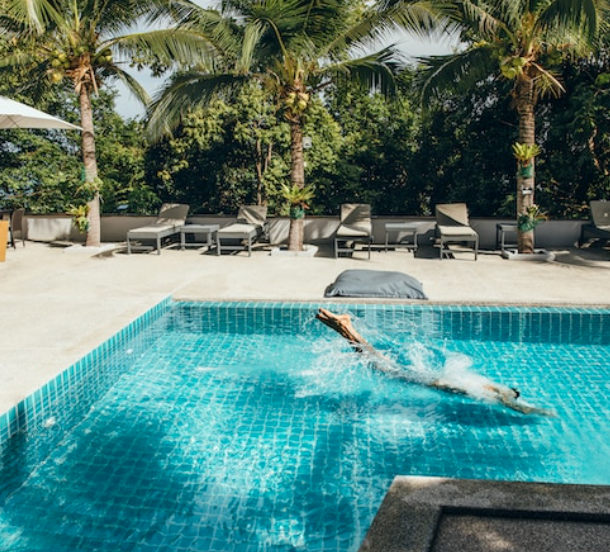 From boutique hotels to luxurious resorts, every booking earns you rewards, adding an extra layer of excitement to your journey. Discover new destinations, experience unparalleled hospitality, and watch your cryptocurrency rewards grow as you explore the world with Agoda and Lolli.
---
Create cherished memories with a delightful getaway booked through Best Western, a trusted travel partner on Lolli, all with 6.5% back!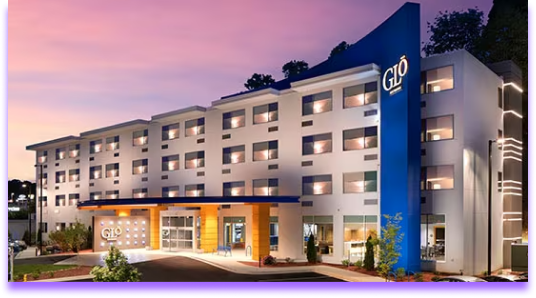 Experience exceptional hospitality and comfortable accommodations in charming locations around the world and earn rewards while you enjoy quality time with loved ones, explore new places, and discover the joys of travel. Make your end-of-summer getaway truly special with Best Western and cryptocurrency rewards.
---
Embark on a captivating city escape with Hotels.com, one of Lolli's premier travel partners. Dive into the vibrant culture of new cities, explore iconic landmarks, and stay at handpicked hotels, all while earning up to 3.5% back.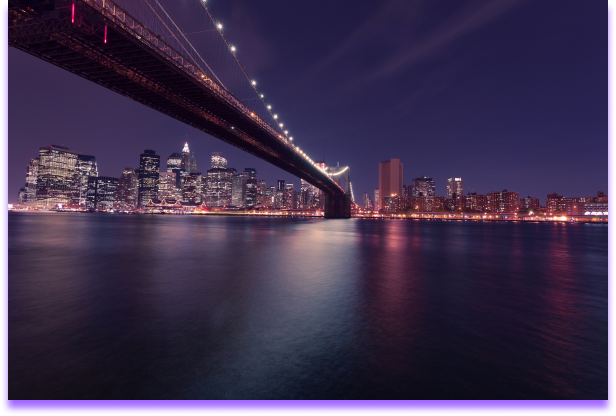 Whether it's a romantic weekend for two or a solo urban adventure, Hotels.com ensures your city escape is not only captivating but also rewarding in the world of cryptocurrency.
---
Embark on an unforgettable road trip adventure with Rentalcars.com and earn 3.5% back on your ride with Lolli!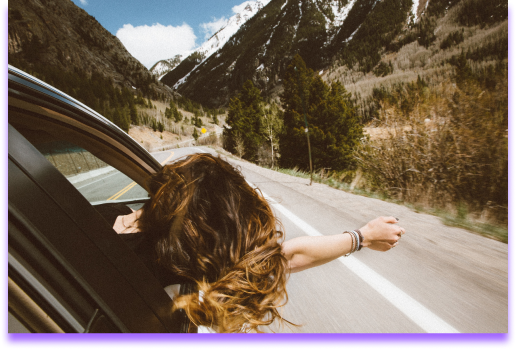 Rent a car tailored to your needs, from compact cars for urban exploration to rugged SUVs for off-the-beaten-path journeys. Experience the freedom of the open road while earning Bitcoin rewards with each booking. With Rentalcars.com, your end-of-summer road trip will be filled with excitement, new discoveries, and the added thrill of cryptocurrency rewards.
---