---
Learn where to earn on end-of-summer essentials at top stores like StubHub, Gopuff, and more.
---
As the sun sets on summer, there's no better way to bid farewell to the season than with some sweet deals from trending brands on Lolli.
Whether you're gearing up for the upcoming semester or just looking to indulge in well-deserved retail therapy, Lolli has you covered. We rounded up some of our favorite ways to earn on end-of-summer essentials this week.
---
Savor the last moments of summer without worrying about running out of essentials. GoPuff, the ultimate convenience store delivery app, brings a wide range of snacks, drinks, home essentials, and more right to your doorstep.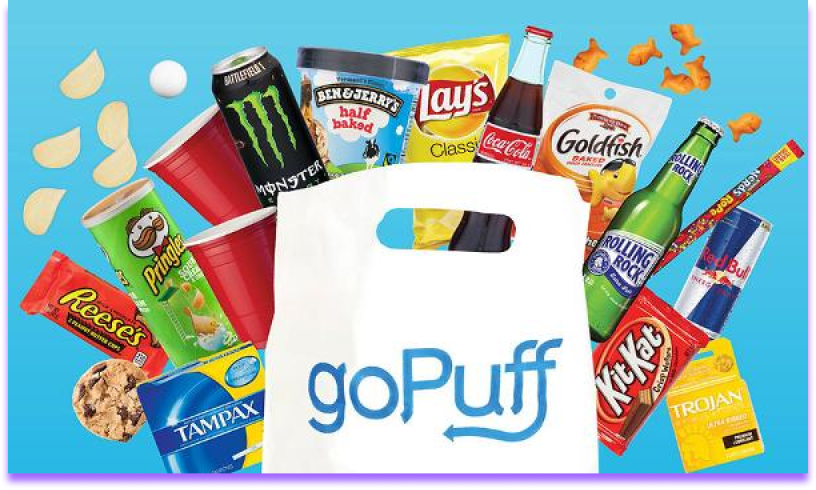 From late-night cravings to impromptu get-togethers, GoPuff has everything you need, and with Lolli, you can enjoy rewards while stocking up on your favorite goodies.
---
Transition from summer to fall with a fresh wardrobe update from Reebok. Now, you can earn up to 6.5% back and save at Reebok with up to 50% off with code: BACKTOSCHOOL at checkout.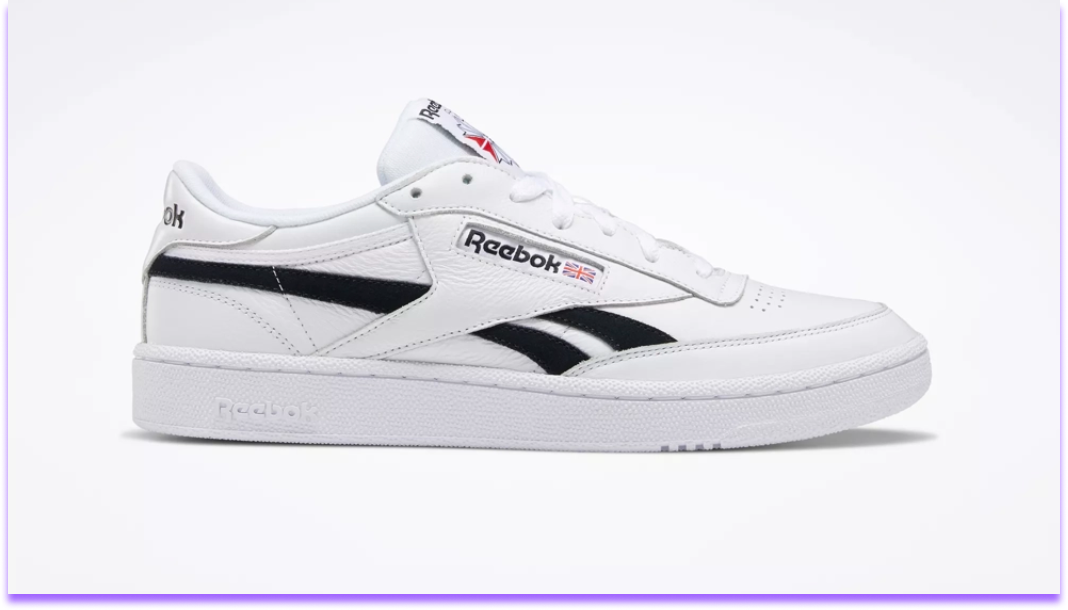 That means now's the time to snag iconic, sporty styles at Reebok with a retro flair like the Club C 85 Vintage Shoes – your ticket to style.
---
Looking for the ultimate way to make your upcoming weeks extraordinary? Look no further than StubHub, the go-to platform for securing tickets to the hottest live events.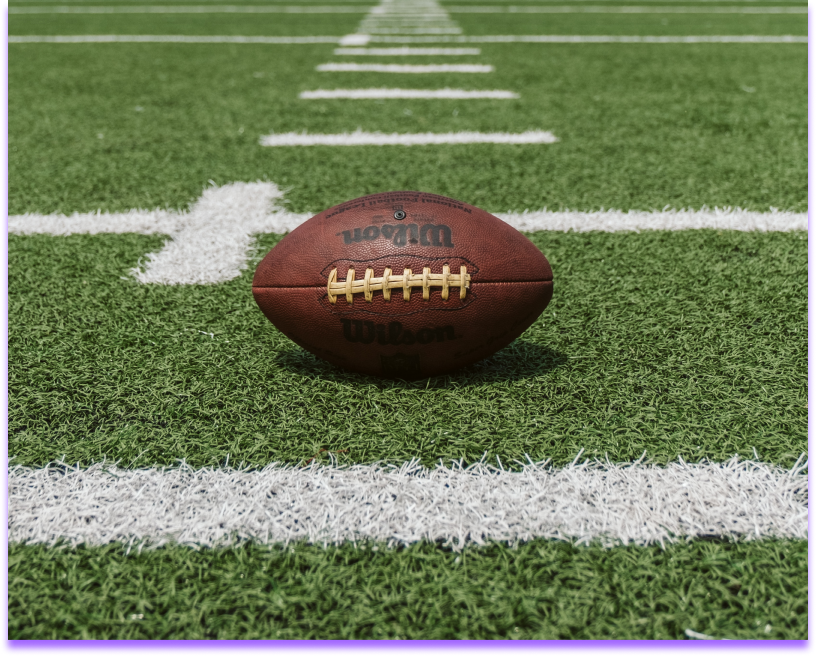 From the adrenaline rush of seeing your favorite NFL games to electrifying live concerts that bring your favorite songs alive, StubHub the perfect event for you. Lock in your seats for your next favorite experiences with rewards while you're at it.
---
Raise your glass to the end of summer with Saucey, the ultimate destination for all your beverage needs.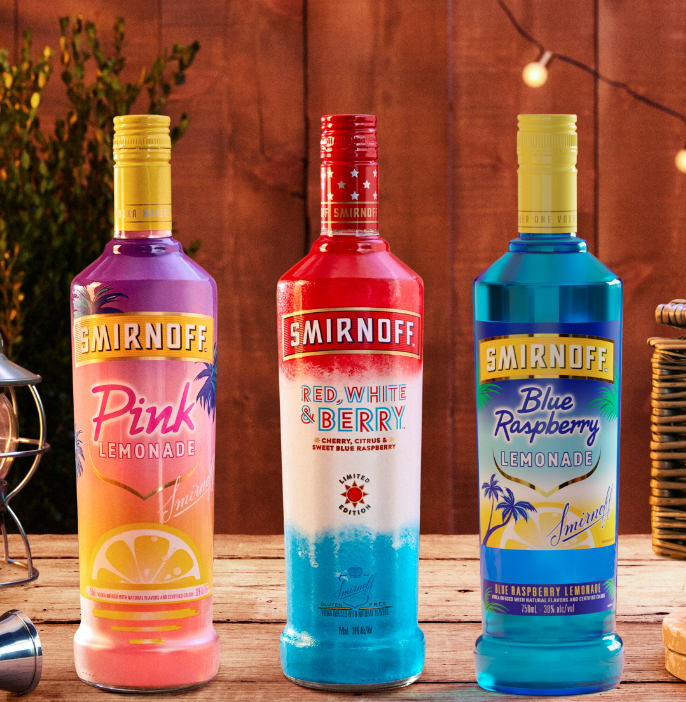 Whether you're celebrating with friends or having a quiet evening in, Saucey delivers your favorite wines, spirits, and mixers right to your doorstep. Plus, with Lolli, you'll toast to good times and earn with every drink.
---
Indulge in a touch of luxury with Shinola, a brand renowned for its exquisite craftsmanship and timeless designs.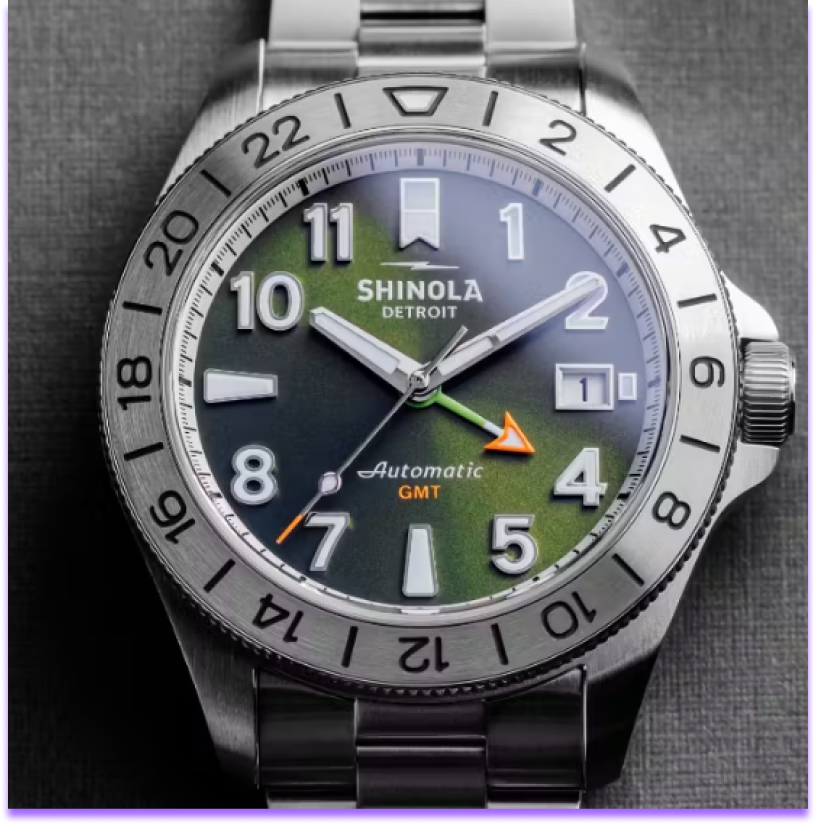 From watches to leather goods, Shinola offers a range of meticulously crafted products that exude elegance and sophistication. Elevate your style and earn  rewards while indulging in the finest quality goods from Shinola.
---
No end-of-summer shopping spree is complete without a visit to Macy's. As a hub for fashion, beauty, home goods, and more, Macy's has it all.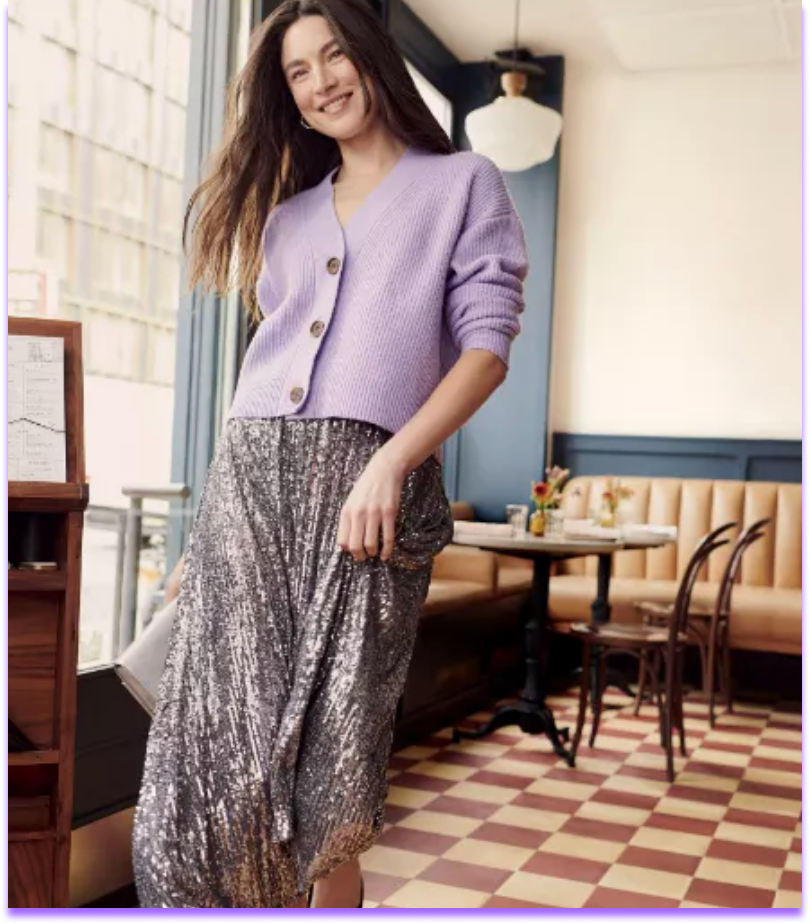 Whether you're revamping your wardrobe, sprucing up your living space, or simply treating yourself, Macy's offers a wide selection of products to choose from, and with Lolli, you'll earn rewards while you shop.
---
Ready to earn and save?