---
Earn free bitcoin rewards on fall style staples like sweaters, sneakers, hoodies, & more.
---
Fall is the perfect time to refresh your look, and load up your bitcoin rewards.
Let Lolli be your guide to the ultimate fall style with free bitcoin. Check out our favorite places to find fall fashion staples with bitcoin rewards at top brands!
---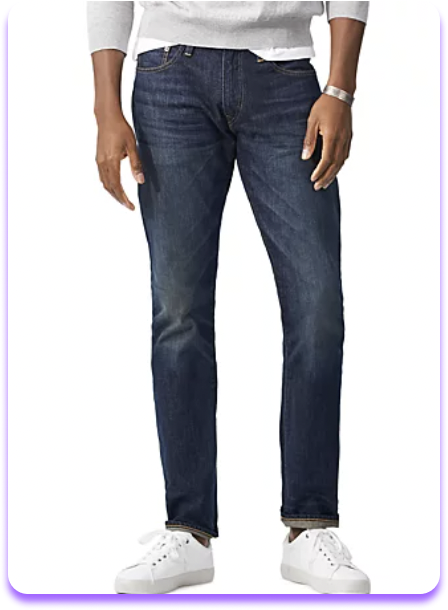 Everything you want for the ultimate fall look is at Bloomingdale's.
Jackets? Check. Denim? Check. A ton of free rewards? Check, check, check. Catch 9% in bitcoin rewards at Bloomingdale's before it's gone!
---
Faherty – up to 9% back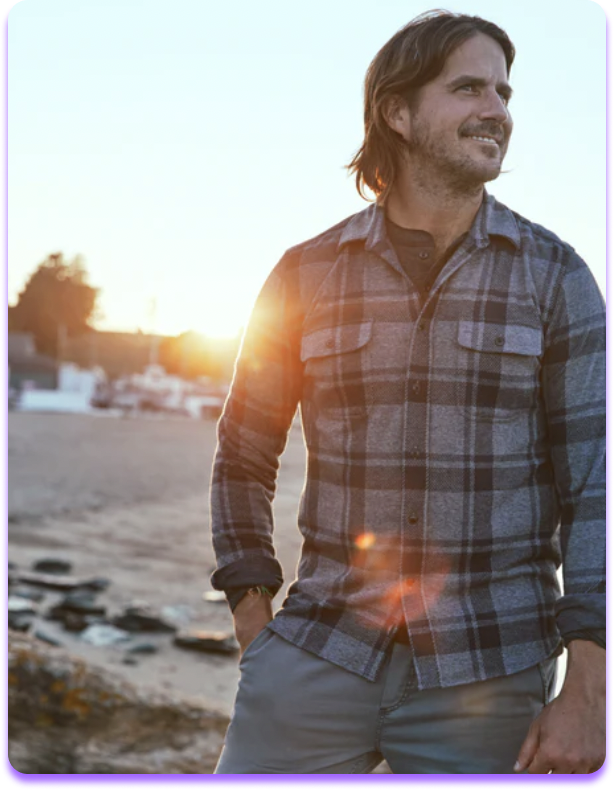 Get top quality clothing for the new season at Faherty. Get feel-good, look-great style in top finds like the Legend Sweater Shirt to take on fall like a pro, and with a ton of free bitcoin back.
---
Reebok – up to 9% back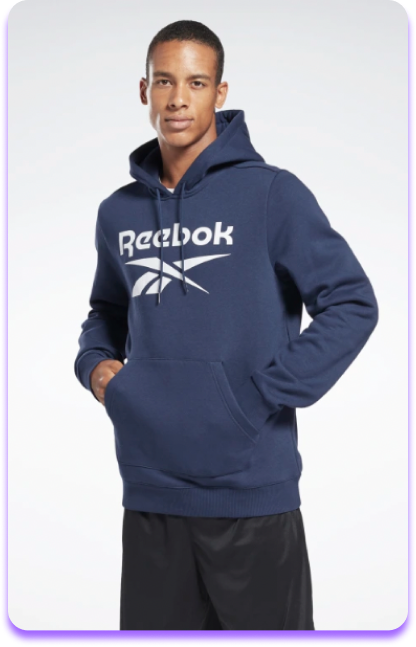 You've got an active lifestyle. Get the sneakers, sweatshirts, and accessories that'll get you where you need to go in style at Reebok. Embrace athleisure and free bitcoin rewards to step into fall with confidence.
---
ASOS – up to 3.5% back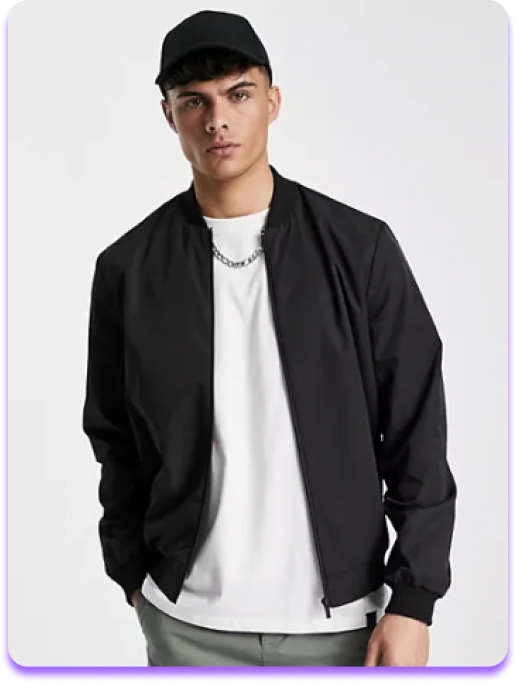 In search of a new jacket? ASOS has your back. Find your match when you choose from thousands of top styles for your perfect transitional look.
---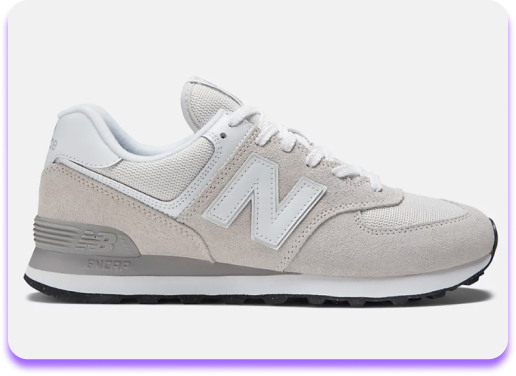 Dad sneakers are all the way in. Get a pair of kicks that are fashion and comfort forward at New Balance, like the top selling 574s.
---
Loving Lolli?
Refer a friend! You'll both get $5 in bitcoin rewards when they link and shop for the first time.