---
Roll into the new season with bitcoin back on tires, batteries, & all your autopart needs!
---
We love our vehicles almost as much as we love ourselves. But caring and maintaining for our vehicle can rack up a real bill. Luckily, our Lolli retailers offer the best deals on autoparts for up to 8% bitcoin back. Goodbye long auto bills, hello BTC!
Check out top retailers to earn on parts today.
---
As the #1 tire brand in America, Goodyear is on more cars than any other brand. And they should be on your car, too.
Upgrade your vehicle with the Goodyear Assurance® ComfortDrive™ for great traction and vastly improved ride comfort!
Drive comfortably, confidently and handle curves like a pro with the ComfortFlex Tech and symmetrically balanced grooves for superior wet performance.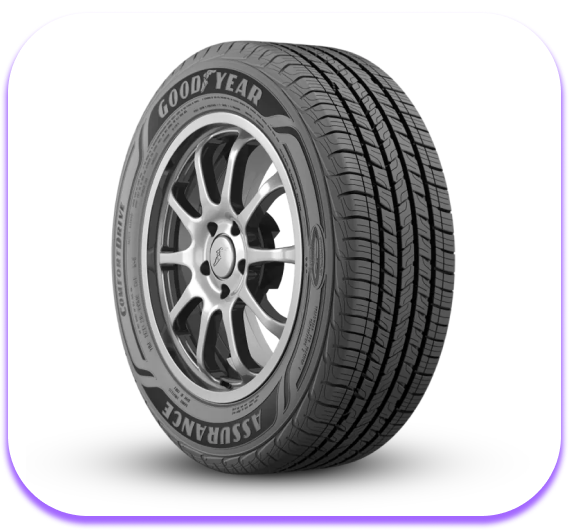 ---
Your car battery provides the zap of energy necessary to bring your car to life. For sudden situations where your battery dies, Deltran Battery Tender has your back.
Harness the power of the sun with the Battery Tender® Solar Panel for battery charging and maintenance.
It's 100% portable and ideal for battery charging and maintenance, and for storage space without power access.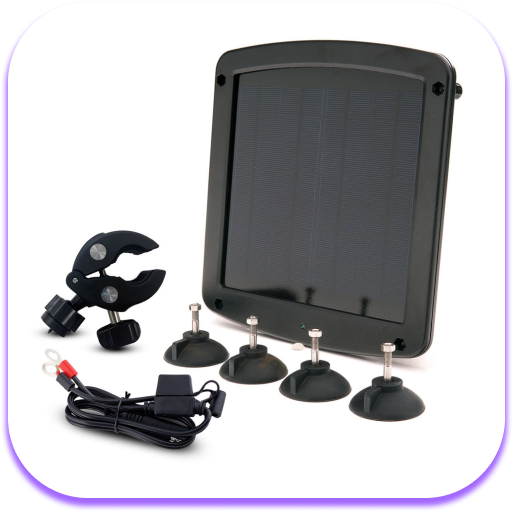 ---
It's in the name: Discount Tire offers the hottest tires for the best deals.
Reap instant savings on the $70 Cooper Tire Set. The Cooper Tire is the ultimate suburban cruiser for your SUV or truck and meets the challenges on the trail equally to those on the asphalt.
Plus, it features dual sidewall designs and a wide variety of fitments for the most popular vehicles including Jeep, Nissan, Chevy and Dodge. That means you can choose the fitment and style that suits your needs!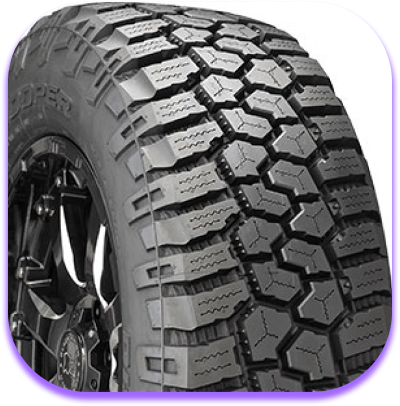 ---
3 steps in 3 minutes. That's all it takes to buy tires on TireBuyer.com.
Their network of over 10,000 local and mobile installers offers you the widest range of options for your tires. Plus, at checkout, choose a local shop or mobile installer and they'll deliver your tires right to them so all you have to do is turn up for your appointment.
Install the Yokohama Avid Touring S for improved ride quality, smooth handling, durability and traction in sun, rain and even light snow. Touring is its middle name and it shows.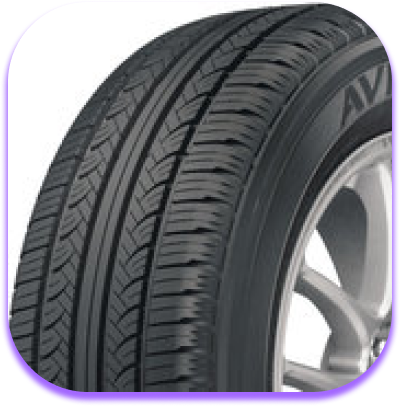 ---
Get ahead of the game and prepare yourself with tires that can do it all.
Allow your vehicle to take on a whole new look and maximize its performance on the road with a Tire & Wheel Package. It's the perfect plan. And a perfect fit.
Sensors purchased as part of the package are also installed free of charge!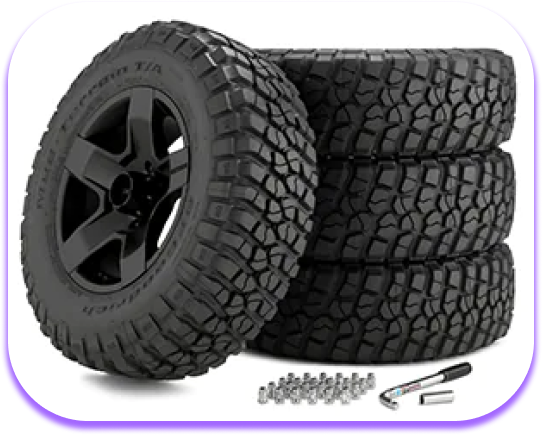 ---
Once you've found a vehicle you love, you want to make sure nobody takes it from you.
Stop professional thieves and joy riders from taking your vehicle with The Club Twin Hooks. Made in yellow for high visibility, The Club Twin Hooks locks on to the steering wheel, making the vehicle impossible to steer.
The Universal fit works on cars, vans and SUV's and Cro-moly steel construction resists sawing, prying, hammering and Freon attacks.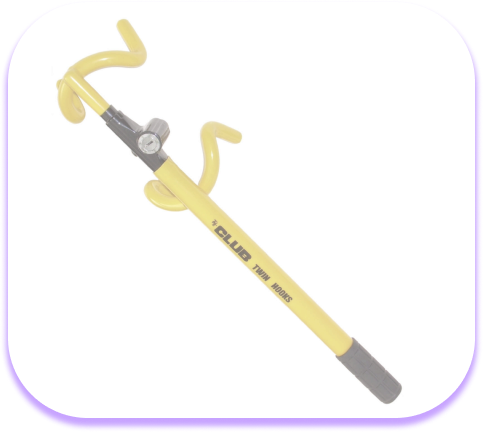 ---
Advance Auto Parts is your source for quality auto parts, advice and accessories.
Protect your windshield from freezing over with the Prestone All Vehicles antifreeze+coolant – their optimized formula for All Vehicles; makes, models, years & fluid colors.
A Single Top-off of Patented Cor-Guard Technology instantly protects parts better from corrosion, buildup, pitting, scaling, rust and other damage; a complete replacement of all coolant protects to the maximum.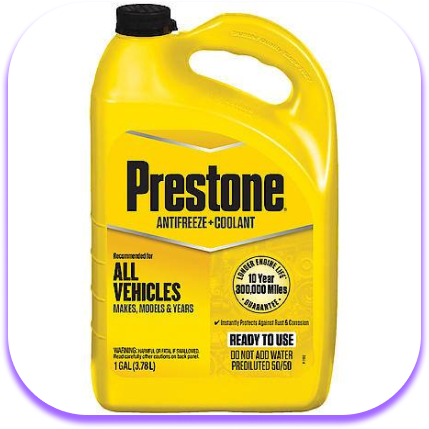 ---
eBay - up to 1.5% back
It's common knowledge eBay has any product you could wish for – including autoparts. eBay Auto Parts & Accessories has the best prices and largest selection of OEM & aftermarket car parts, truck parts and motorcycle parts .
Clean up your car's interior with the Black Leather Steering Wheel Cover for an easy to clean, stylish appearance.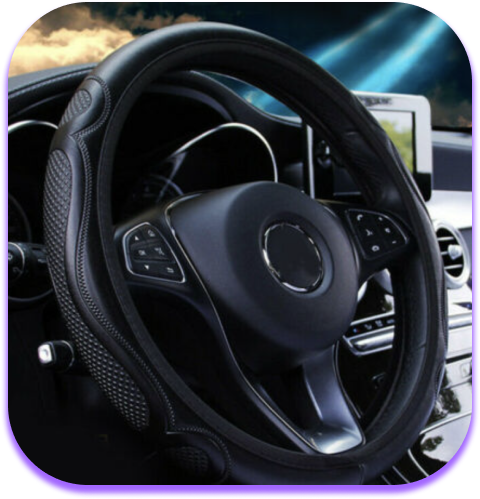 ---
Looking for even more great deals?
Follow us @LolliDeals for all our latest sale intel delivered straight to your inbox.
---
Want $5 in Free Bitcoin?
Share your referral code with a friend. When they make their first purchase with a Lolli retailer, we will give you both $5 in free bitcoin.
---
Keep stacking sats,‌‌
The Lolli Team 💜