---
Earn up to 8% in bitcoin rewards on your pet's favorite treats, toys, food, & more + get sitewide savings at Chewy's Blue Box Event!
---
Your pet deserves the world – and you deserve free bitcoin! That's why tails are wagging over 2X bitcoin rewards at Chewy for their annual blowout Blue Box Event!
Get 8% in bitcoin rewards at Chewy for a limited time only and enjoy sitewide savings on your best friend's favorite toys, treats, food, & more!
Read on for some of our favorite deals at Chewy this week and shop now to catch this deal before it's gone.
---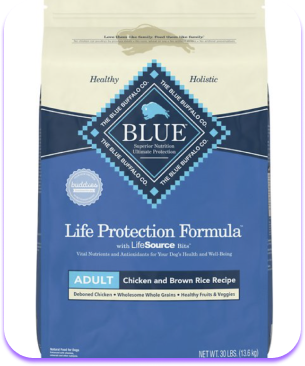 Your pet deserves to chow down on the best quality pet food.
From wet & dry food to frozen & premium food, Chewy's pet food options are top-notch.
For a limited time only, when you spend $100 at Chewy with Lolli, you'll get a $25 Chewy eGift card on a first-time veterinary diet purchase for dogs, so that your best-bud can be healthy and full – and you can enjoy incredible values on your purchase.
---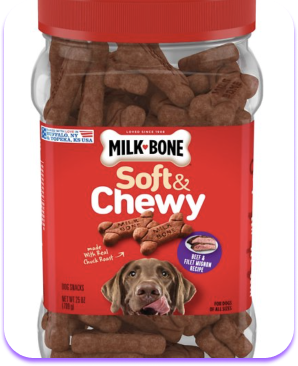 Ruff days don't exist when treats are involved! Bones, biscuits, soft treats, jerky treats: Chewy's treat selection is like treat heaven!
Treat your fur baby to some new treats while earning a ton of free bitcoin rewards at Chewy.
---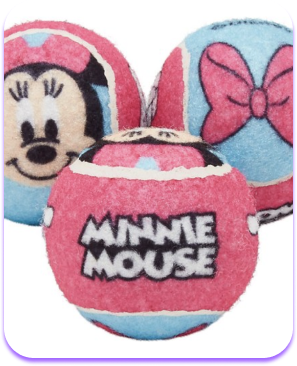 The purrfect pet deserves the purrfect toy. Your pet will love Chewy's collection of adorable toys – especially their new Disney toy collection.
For the Disney-loving families out there, earn up to 50% off select Disney toys during Chewy's Blue Box event so your pet can play with your favorite Disney characters.
---
Catch 2X rewards at Chewy's Blue Box Event today and enjoy sitewide savings while they last!
---
Loving Lolli?
Refer a friend! You'll both get $5 in bitcoin when they shop for the first time.