---
---
Get 4.5% bitcoin back when you order online from Buffalo Wild Wings. Enjoy your favorite meal with a side of bitcoin.

Buffalo Wild Wings, B-Dubs to fans, has been serving up America's favorite wings & a wide range of sauces since 1982. Now? They're bringing you bitcoin, too. With tenders, burgers, sandwiches, greens & more, they've got something for everyone. Read on for the run-down. We'll make this quick, we know you're hungry.

Wings
It's all about the wings. Order them in a bundle of 10, 20, or, for the wing warriors, get the UFC bundle with 50 wings. Pick your style–boneless or traditional.  And for the veggies in the group, cauliflower wings will do the trick.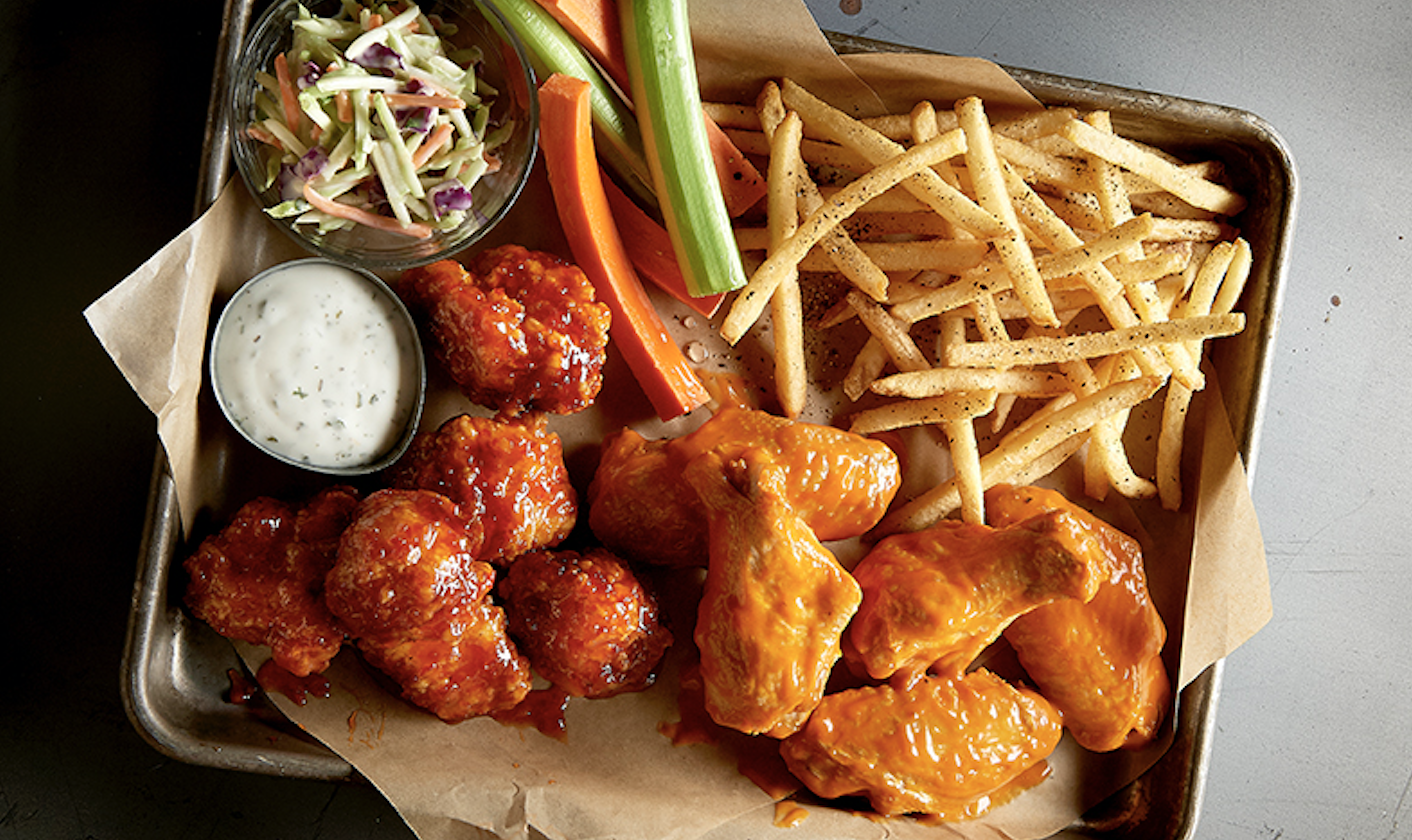 ---
Sides
Hungry for more? You can't go wrong with Mozzarella Sticks, Cheddar Cheese Curds, Beer-Battered Onion Rings or Fries. Craving something different? Try Chili Con Queso, Nachos or Quesadillas.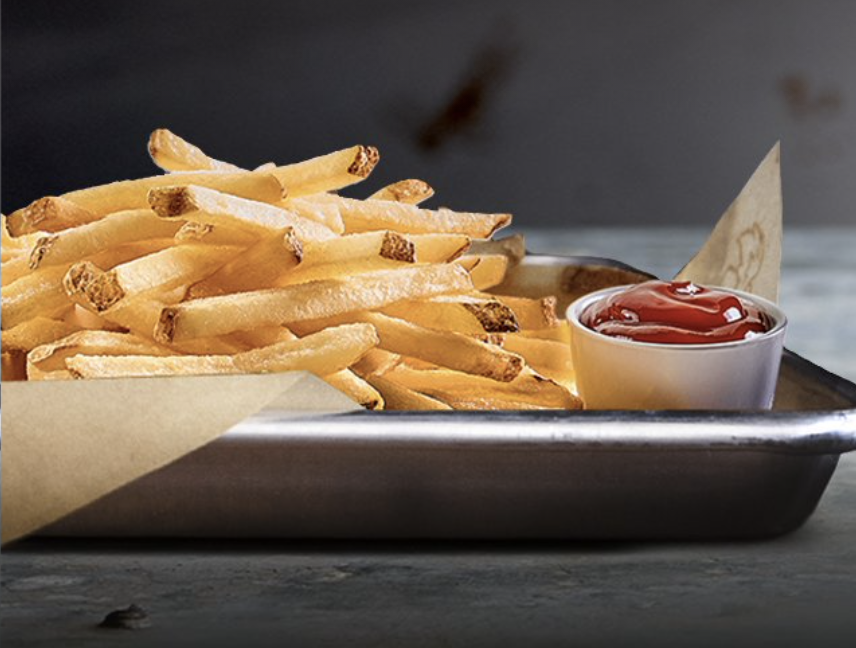 ---
Burgers
Looking to mix it up? Buffalo Wild Wings has burgers in variations for every taste. Meatless folks will enjoy Southwestern Black Bean Burgers. Meat lovers can't miss the avocado bacon burger.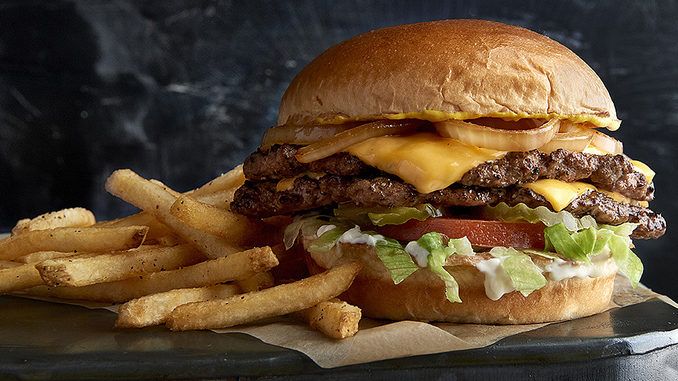 ---
Sandwiches + Wraps
For even more meat + bread pairings, sandwiches and wraps bring tender B-dubs chicken into the mix. Order selections like the Grilled Chicken Club Sandwich, Buffalo Ranch Chicken Wrap or Smoked Brisket Sandwich. Spice lovers: Don't miss the Nashville Hot Chicken Sandwich. Just remember to order a beverage.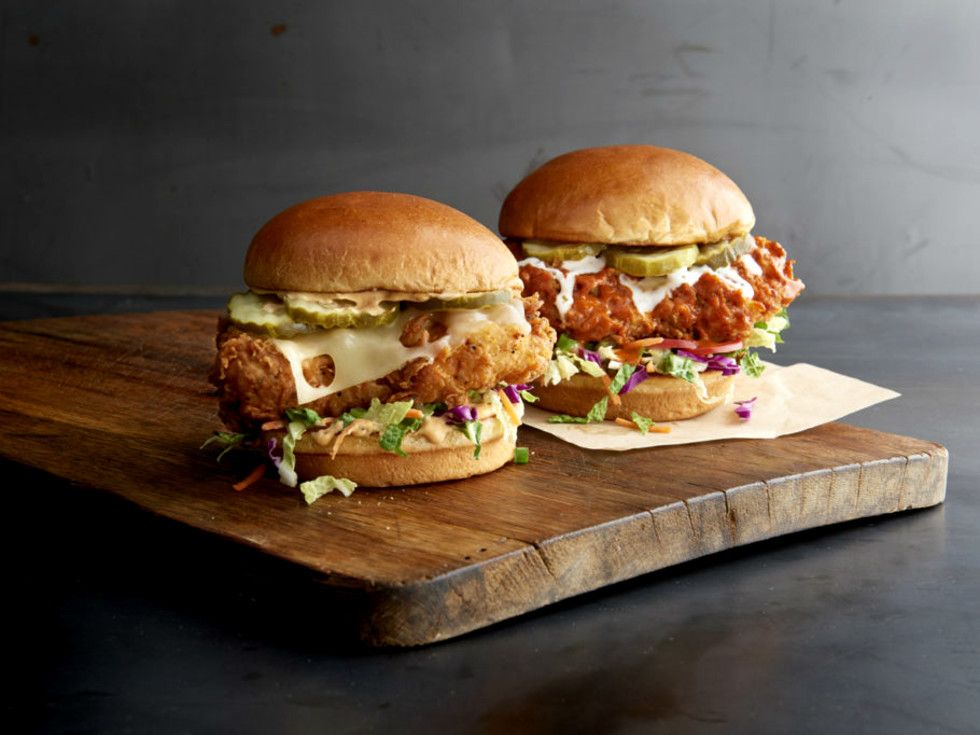 ---
Salads
No one's missing out. Even Buffalo Wild Wings salads come complete with their famed chicken. Try the Buffalo Wedge Salad, Chopped Cobb or Chicken Caesar for a splash of green with your meat.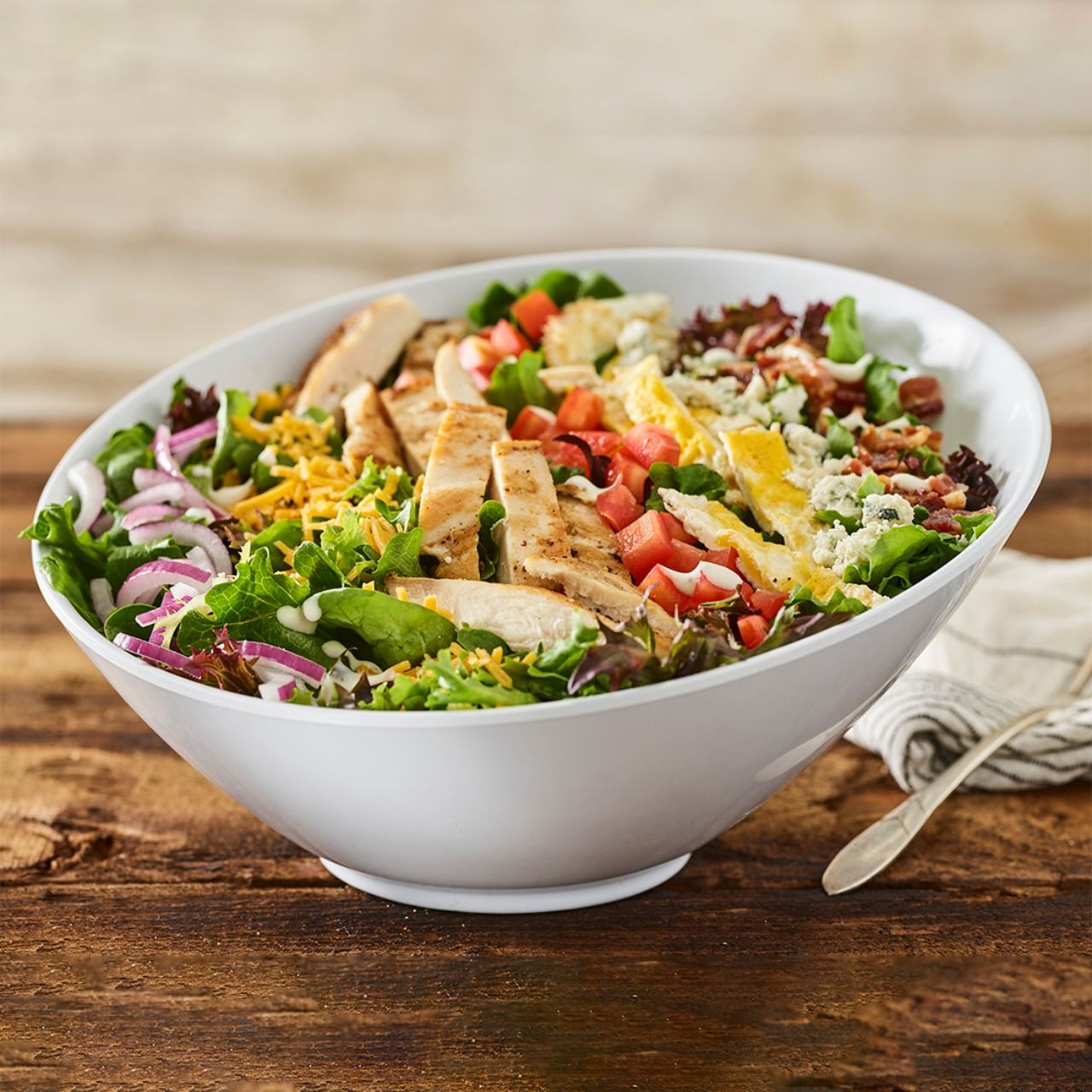 ---
Desserts
Why not? Sweeten the deal with treats like Chocolate Fudge Cake, NY Style Cheesecake, and Loaded Ice Cream (complete with Cinnamon Sugar + Tortilla Strips).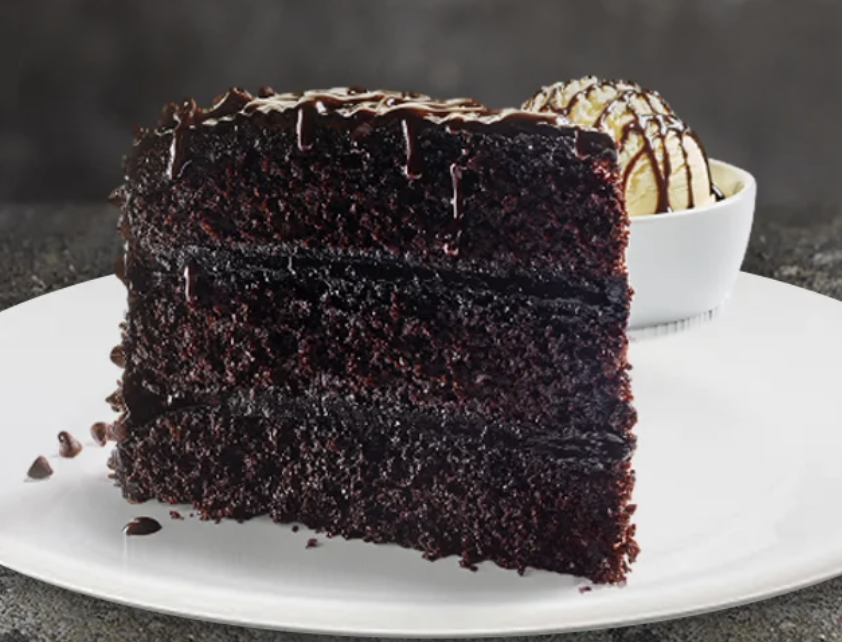 Who's hungry? Order Buffalo Wild Wings with Lolli today!

---
Want $5 in Free Bitcoin?
Share your referral code with a friend. When they make their first purchase with a Lolli retailer, we will give you both $10 in free bitcoin.
---
Keep stacking sats,
The Lolli Team 💜
*Bitcoin back rates subject to change.