---
Discover last-minute gifts dad will love on Lolli!
---
Father's Day is this weekend and if you're still left without a gift, don't worry! Lolli has got you covered with an incredible selection of last-minute Father's Day gifts that will make your dad feel truly special.
Read on for the roundup of top gifts on Lolli you can get in no time, like concert tickets, activities, and more.
---
Timeless Fashion and Accessories at Bloomingdale's - up to 6.5% back
If your dad enjoys looking sharp and stylish, Bloomingdale's is the place to find a fashionable Father's Day gift. Browse a selection of top items at Bloomingdale's and earn when you buy online and pick up in-store.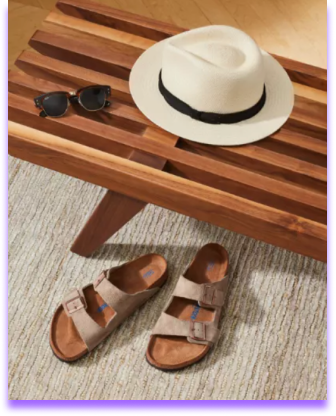 Explore their collection of designer clothing, shoes, and accessories, from classic watches to trendy sunglasses or luxurious wallets.
---
Outdoor Gear and Adventure Essentials at Cabela's - up to 5.5% back
If your dad is an outdoor enthusiast or an avid adventurer, Cabela's is the perfect place to find a gift he'll truly appreciate. With Father's Day around the corner, head to a Cabela's near you to earn when you buy online and pick up in-store.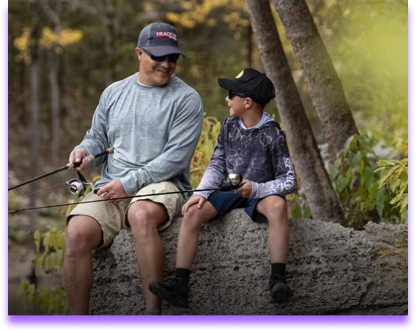 From camping and fishing gear to hiking equipment and hunting accessories, Cabela's has everything your dad needs for his next great outdoor escapade. Surprise him with high-quality equipment that enhances his hobbies and passions.
---
Memorable Experiences for Sports Enthusiast at StubHub - up to 5% back
If your dad is a sports lover, treat him to an unforgettable experience by gifting him tickets to his favorite game or concert through StubHub.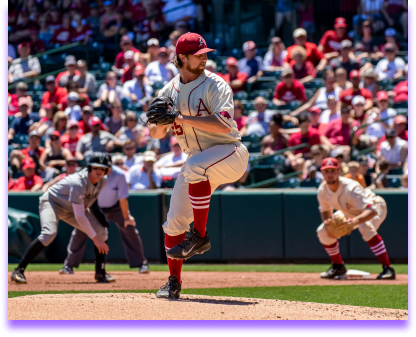 From major league baseball matches to live music events, StubHub offers a wide range of options to choose from. Whether it's cheering for his favorite team or singing along with his cherished band, your dad will appreciate the thoughtfulness behind this gift.
---
‌Travel Getaways and Relaxing Escapes at Expedia - up to 3.5% back
For dads who love to travel, Expedia can help you plan a dream vacation for a relaxing getaway.
‌
‌
Surprise your dad with a well-deserved trip to his favorite destination or explore new places together. Whether it's a beachside resort, a cozy cabin in the mountains, or a vibrant city adventure, Expedia offers a vast selection of flights, hotels, and vacation packages to make Father's Day truly special.
---
Activities and Local Experiences at Groupon - up to 3% back
For dads who love to try new things, Groupon is an excellent destination. With a vast collection of discounted activities and local experiences, Groupon offers a treasure trove of Father's Day surprises.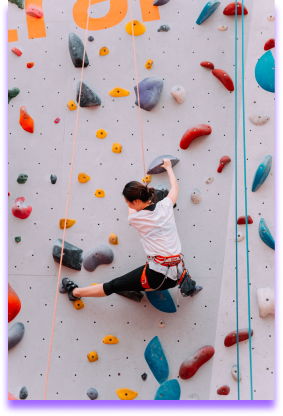 From thrilling adventure outings like skydiving or bungee jumping to relaxing spa treatments or gourmet cooking classes, Groupon has something for every dad's taste and preference.