---
Maximize your rewards! Discover smart ways to gear up for college success with Dormify, Bose, Society6, and more.
---
As the college season approaches, it's time to gear up for a fresh academic adventure and make sure you earn rewards on all your college must-haves with Lolli!
We've rounded up the ultimate guide to securing everything you need – from study tech to cozy dorm comforts – all while making the most of your rewards points. Say goodbye to the stress of shopping and hello to a savvy and rewarding college start.
Read on for the roundup!
---
As you gear up for the back-to-school hustle, hydration is key to staying focused and energized. Enter Liquid IV, your hydration solution packed with vitamins and electrolytes.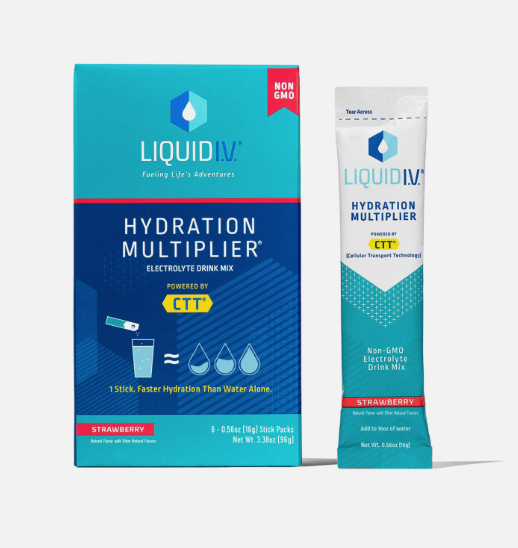 With Lolli, not only can you stock up on Liquid IV's refreshing flavors, but you can also earn rewards with every purchase. That's a win-win.
---
Get back to school in style with Adidas, the brand that seamlessly combines fashion and performance.
From iconic sneakers to trendy activewear, Adidas has you covered.
---
When it's time to head back to college and embrace a new chapter of your academic journey, your choice of footwear can make all the difference.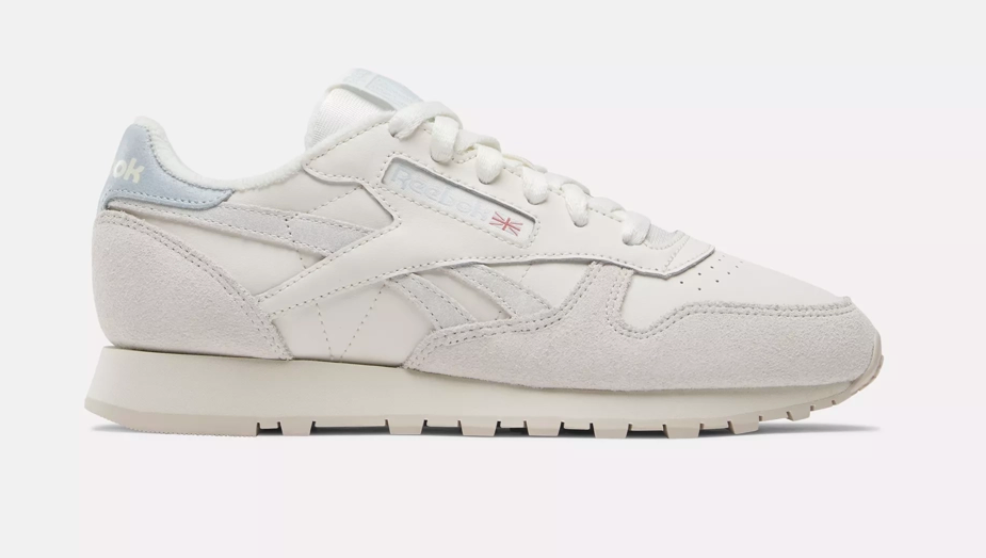 The Reebok Classic Leather Shoes offer a blend of timeless style and unmatched comfort that's perfect for the bustling college campus. With their iconic design and reputation for durability, these shoes will have you looking and feeling your best. Elevate your college experience with the Reebok Classic Leather Shoes – because stepping into success starts from the ground up!
---
This chic and trendy accessory is the perfect back-to-school statement piece. Its durable and slim design offers reliable protection for your device, while the eye-catching checkered pattern complements any outfit or mood. Elevate your phone game and showcase your style.
---
Maximize your dorm room's storage potential and earn rewards with The Container Store's Under Bed Storage Drawer! Keep your space organized and clutter-free throughout the school year with this spacious design that works to stow away clothes, shoes, and other essentials. Say goodbye to mess and hello to a tidy and efficient living space with this must-have storage solution for back to school!
---
Sleep as well as you would at home and experience the ultimate comfort and support with the Natural Latex Mattress Topper from PlushBeds! Crafted from eco-friendly and sustainable materials, this luxurious topper is perfect for elevating your dorm room or apartment bed. Its responsive and breathable natural latex provides a restful night's sleep, helping you wake up refreshed and ready to conquer your academic endeavors with newfound energy.
---
Make the most of your back-to-school experience with the luxurious and affordable Twin XL sheets from The Bed Sheet Club. Crafted from high-quality and ultra-soft microfiber fabric, these sheets are designed to provide maximum comfort and durability throughout the school year. With a wide range of stylish colors and patterns to choose from, you can easily customize your bedding to match your personal style and create a cozy sanctuary for rest and relaxation after a busy day of classes and activities.
---
Transform your dorm room into a soothing oasis with the essential oil diffuser from Dormify! Infuse the air with delightful scents that promote focus during study sessions and provide a calming atmosphere for a restful night's sleep. With its compact and stylish design, the Dormify essential oil diffuser is the perfect companion to create a serene and inviting environment, making your dorm room feel like a home away from home.
---
Level up your study sessions and daily commutes with the Bose QuietComfort 45 Headphones! Immerse yourself in crystal-clear sound, block out distractions, and stay focused on your coursework or favorite music. With its comfortable design and long-lasting battery life, the Bose QuietComfort 45 Headphones are the ultimate companion for a seamless and immersive audio experience throughout the school year.
---
Say goodbye to tangled cords and hello to hassle-free productivity with the Lift Wireless Mouse! This sleek and ergonomic mouse is the perfect addition to your back-to-school tech arsenal. Boost your efficiency and make the most of your study time with the Lift Wireless Mouse, your reliable companion for a successful academic year.
---