---
Those snack cravings come with big bitcoin rewards at Buffalo Wild Wings, Sonic, Grubhub, & more!
---
Today is a great day for serious snacking.
No matter what you're up to on 420, it's high time to get your snack on with big rewards from Lolli at Buffalo Wild Wings, Grubhub, Sonic, Jimmy Johns, & more.
Here's your ultimate list of super rewarding snacks on Lolli for up to 6% back. Delicious deals, coming right up.
---
Earning bitcoin when you buy your favorite snacks & meals in-store has never been so easy. Link a card on the Lolli app for iOS, then Activate a Card Boost at the food spot you're craving and earn on your pizza pies, burgers & fries, tantalizing tacos, & more when you use your linked card to buy your bites.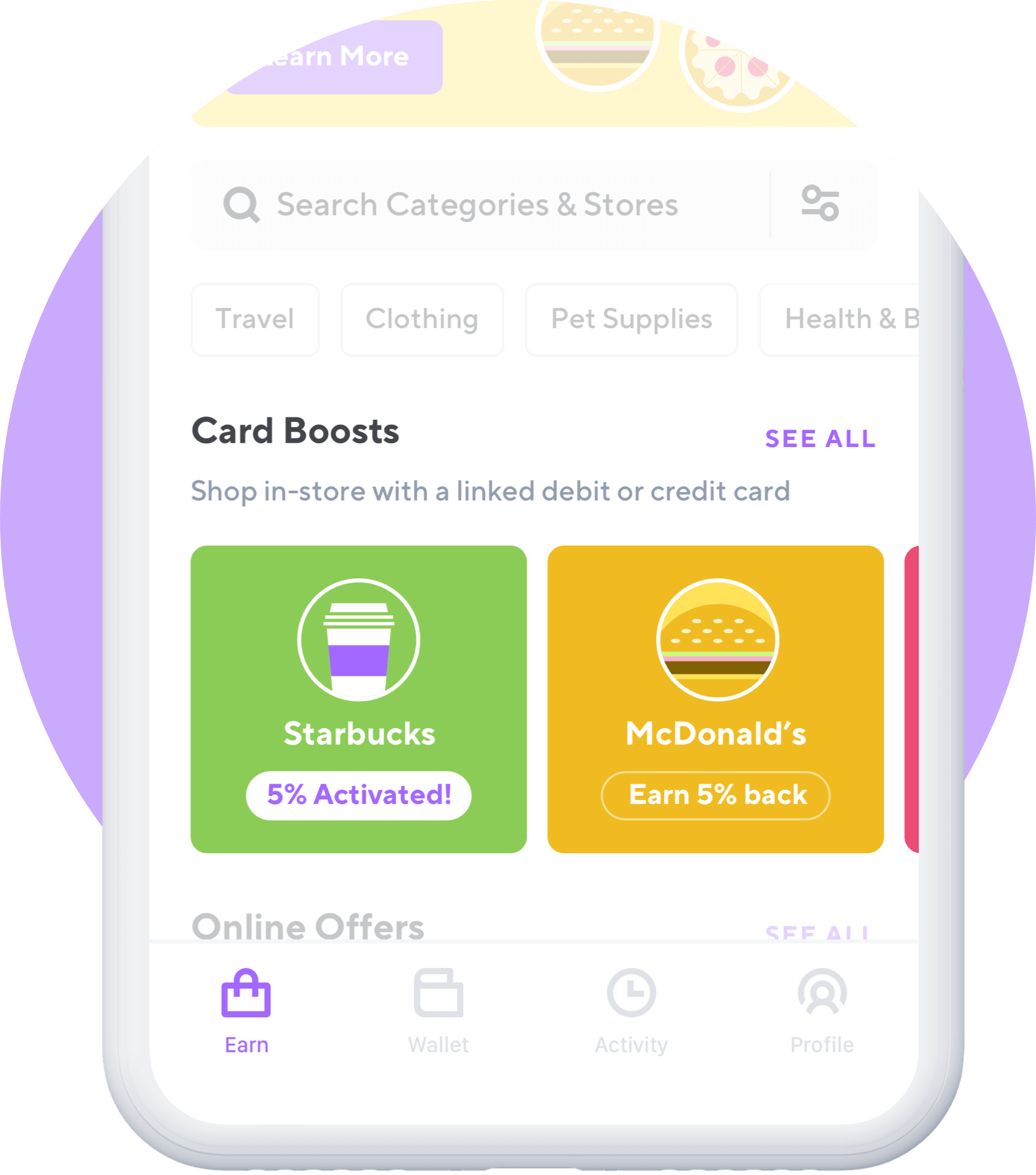 ---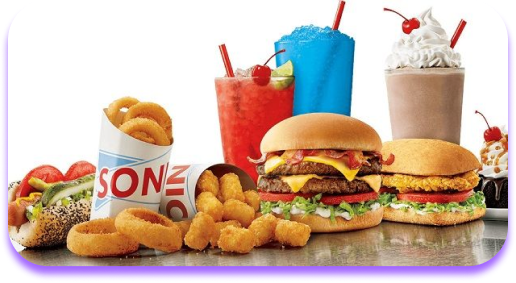 Double Stuf Oreo Blast, anyone? Order in from Sonic and enjoy classic indulgences like their crispy onion rings, refreshing slushes, delectable burgers, & more. Plus, when you order online you'll enjoy 1/2 price drinks & slushes! Now that's a deal worth digging into.
---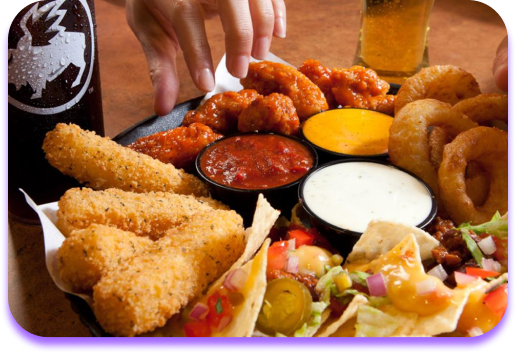 Two words: yes please. Getting 6% back at Buffalo Wild Wings is a major win today, and is almost as impressive as all the wings you're about to throw back from that 20 Boneless Wing Bundle you're about to order.
---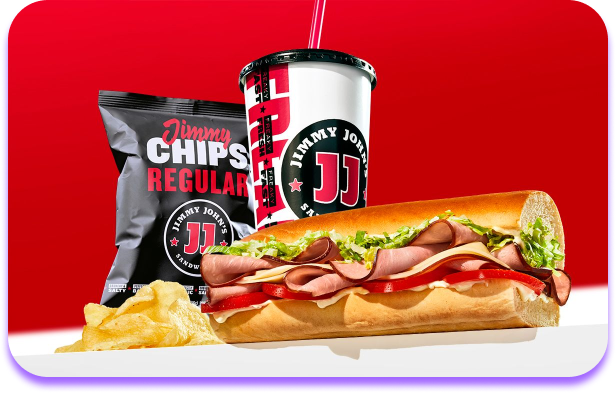 There's nothing like a delicious sandwich with fresh bread and ingredients from Jimmy John's delivered to your door. Plus, with 4% sats back on every Jimmy John's order, you'll want to order sandwiches for everyone you know.
---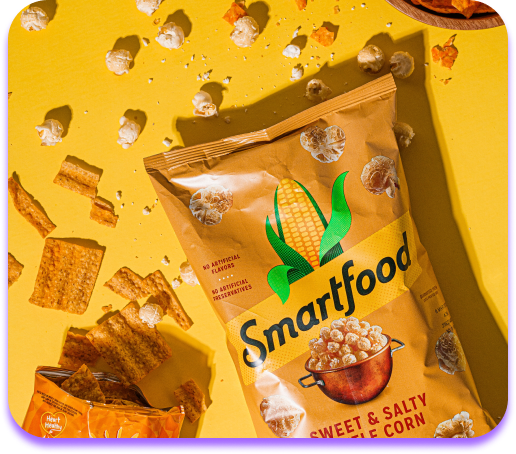 Top quality groceries, snacks, drinks, & more at wholesale prices sounds extra sweet today. Order up groceries in bulk for an abundance of goodness to stock your cabinets with everything you need – minus the membership and delivery fees!
---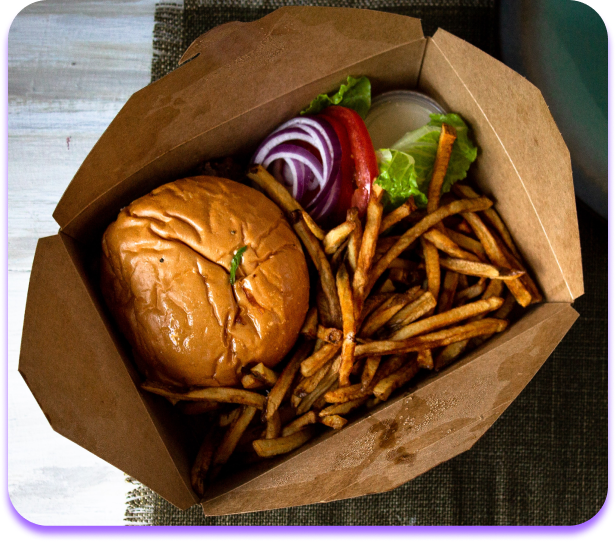 Get your grub on with big rewards today! Order from your favorite local spots today for food that comes to you WITH free bitcoin in tow. Talk about the good life.
---
Going for groceries?
Pick up rewards with every haul at top grocery partners on Loll like...
& more!
---
Loving Lolli? 🍭
Share your Lolli referral code with a friend and earn $5 in bitcoin when they shop! Find your referral code in your Lolli browser extension wallet.