---
Give them the gift that keeps on giving! 🧠
---
Some people just love to learn. If they're your loved one, it's tough to choose a gift for what they want to learn next.
But there are tons of educational, yet unique, gifts out to support their next learning endeavor. We've compiled a list of presents from our Lolli retailers that work for any avid learner.
---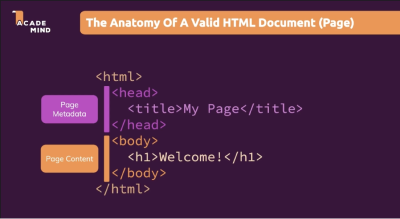 Give the gift of a new skill with Udemy's 100 Days of Code – the perfect present for an early coder.
---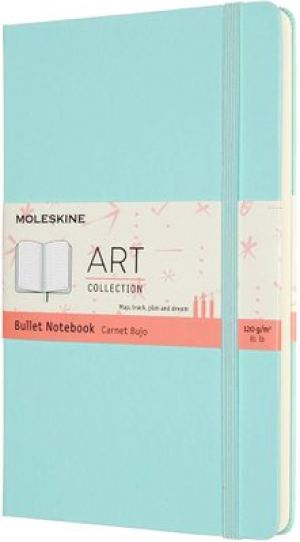 Track your knowledge with the scientifically-backed bullet journal method.
---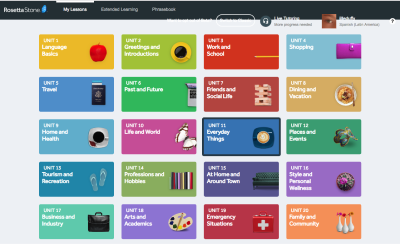 Become multi-lingual for your next learning adventure.
---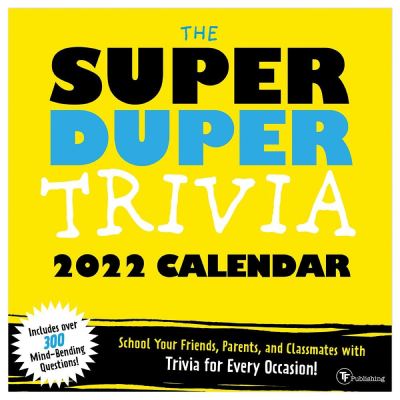 Start each day with a fun fact from trivia.
---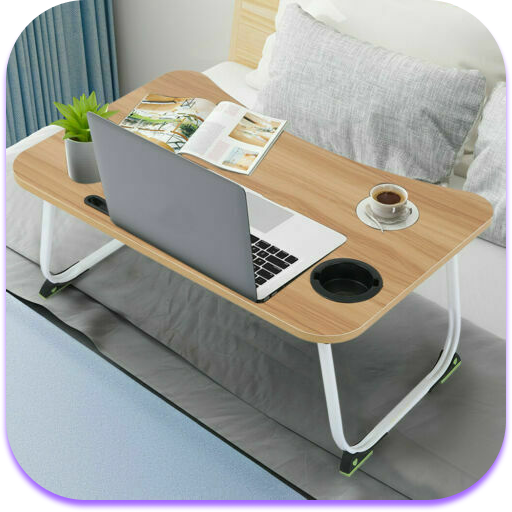 Whether its your couch or bed, learn from anywhere with a portable desk.
---
The New Yorker - Puzzle Advent Calendar - up to 0.000064 bitcoin back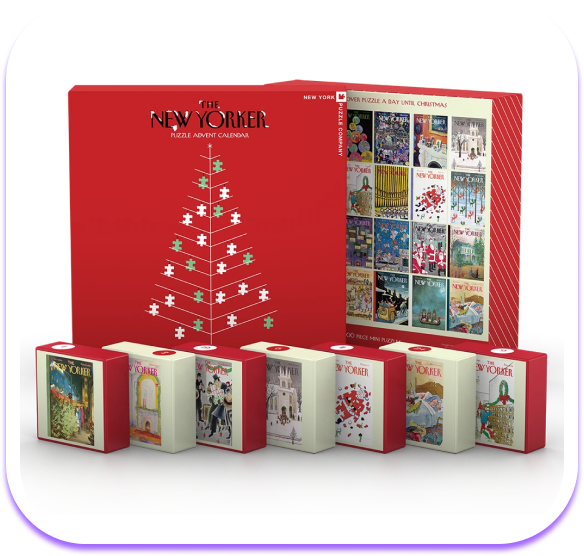 Gift a puzzle and some knowledge for each month of the year.
---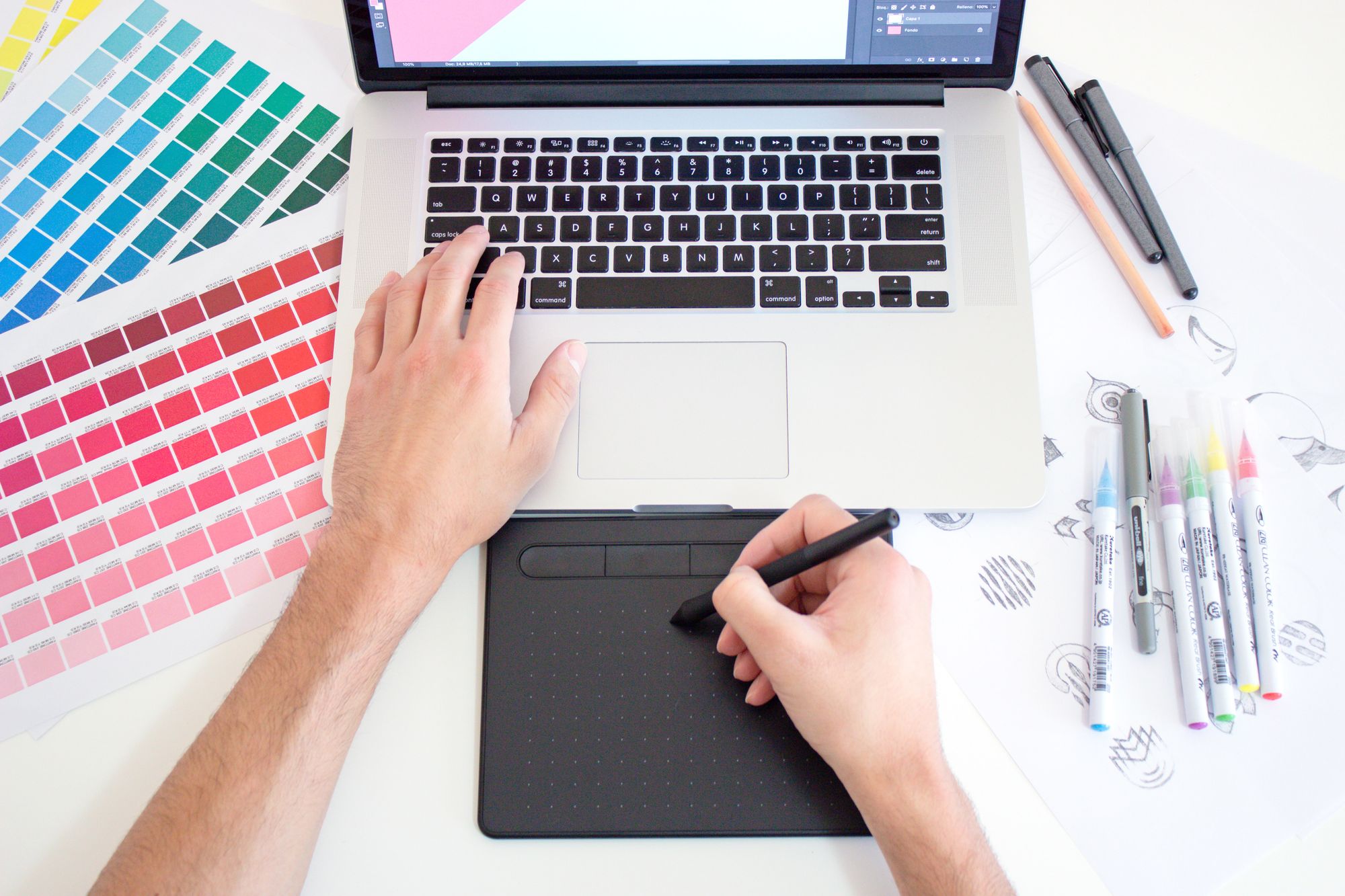 Do you know a burgeoning graphic design artist? Give them the best complement to their growing skill set with Udemy's graphic design masterclass.
---
Want $5 in Free Bitcoin?
Share your referral code with a friend. When they make their first purchase with a Lolli retailer, we will give you both $5 in free bitcoin.
---
Keep stacking sats,‌
‌The Lolli Team 💜