---
Gifts for your favorite grandparent!
---
Most grandparents are always willing to give – but maybe it's their time to get something special back. Here's a list of special gifts that will improve their spirits and their everyday lives.
---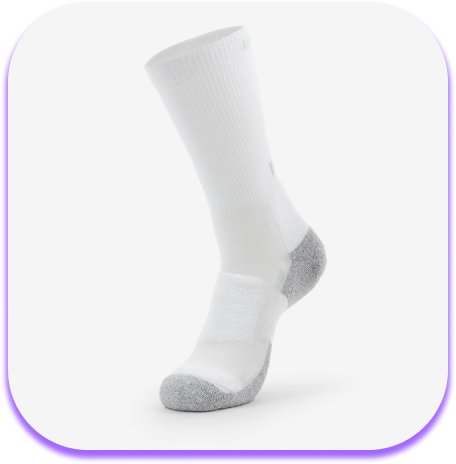 Cushioned socks for pain-free walks!
---
Cozy Chic Throw: up to 6% back at Bloomingdale's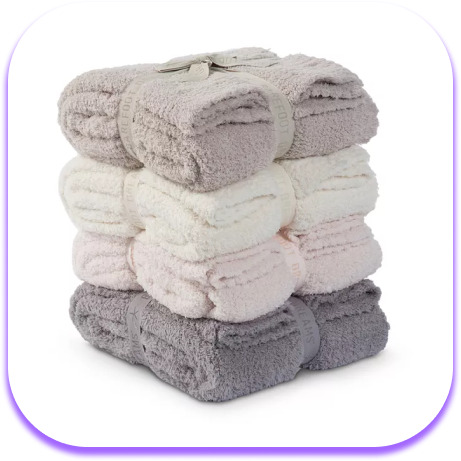 The comfiest throw for a grandparent who's always chilly.
---
DNA Traits Test: up to 13.5% bitcoin back at Ancestry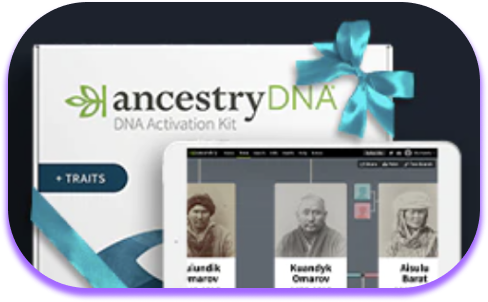 A gift for your grandparents – and the entire family – to learn their origin story.
---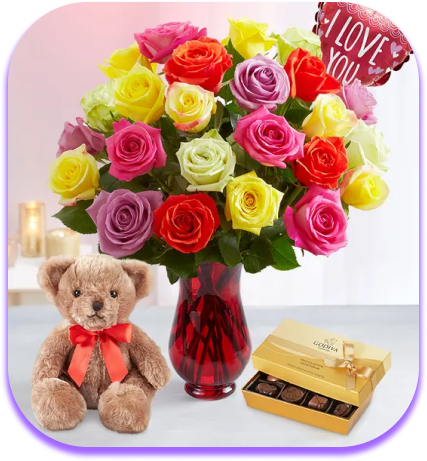 Nothing says I Love You better than a classic rose bouquet.
---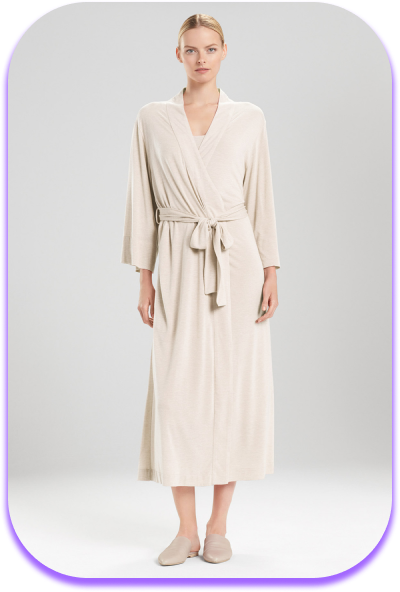 A comfy staple for around the house!
---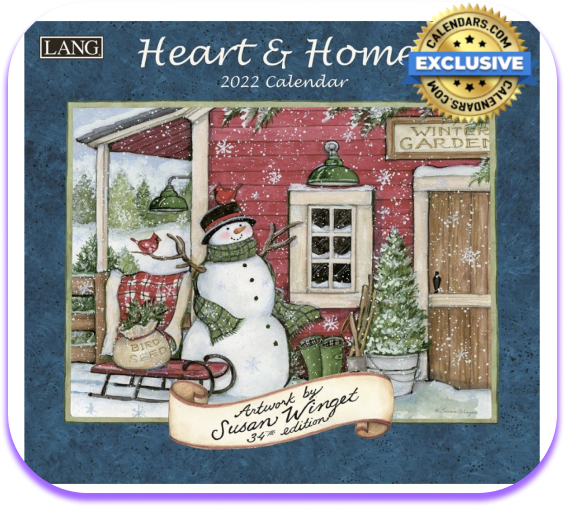 Treat them to a warm, loving calendar for each day!
---
Looking for even more great deals?
Follow us @LolliDeals for all our latest sale intel delivered straight to your inbox.
---
Want $5 in Free Bitcoin?
Share your referral code with a friend. When they make their first purchase with a Lolli retailer, we will give you both $5 in free bitcoin.
---
Keep stacking sats,‌‌
The Lolli Team 💜