Earn Up to 12% Bitcoin Back on Self-Care, Everyday Essentials, and More! 💆
---
You know them, you love them, you spend endless hours working with them. Send a nice thank you to your coworkers as the holiday season approaches. When you shop for gifts with these Lolli retailers, you will earn up to 12% bitcoin back!
---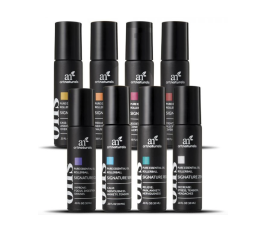 Pamper yourself with this collection of all the essential oils you will ever need.
---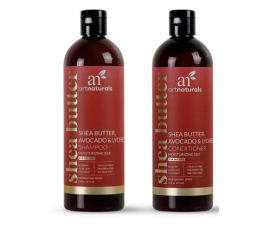 Don't put anything but the best in your hair.
---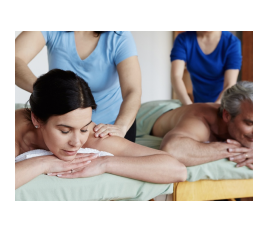 Wherever you are, Groupon has massage deals for you.
---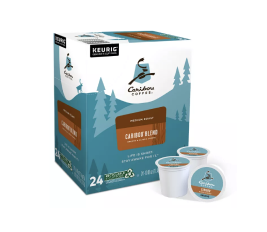 Start off every morning with your favorite cup of fresh-brewed coffee.
---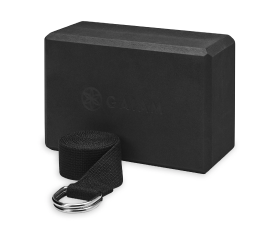 If you know your coworkers love yoga, this is the gift set to buy.
---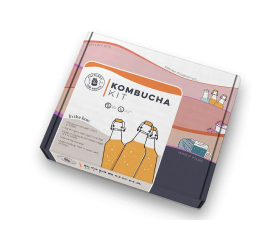 Whether you are already addicted to kombucha or just want to try it for the first time, why not brew it yourself?
---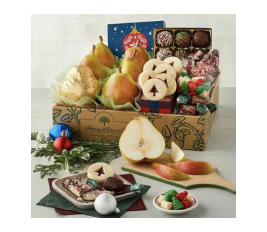 If you are ever unsure of what to get, a general box of sweets can never be a bad choice.
---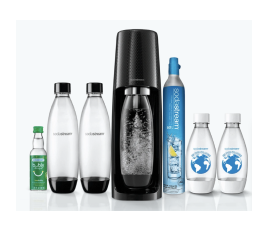 Don't rely on seltzer any longer--carbonate your own water to perfection!
---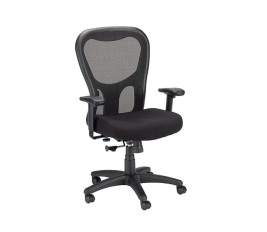 We spend a lot of time sitting, so comfort should not be overlooked!
---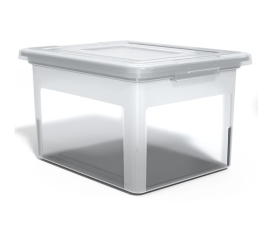 Make organization easy with this hanging file box.
---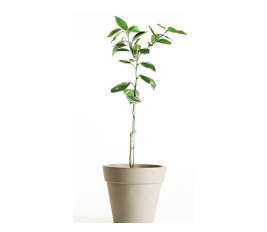 Add a nice touch to your coworker's office or home living room.
---