---
Show Those You Love That You Care About Them 🤝
If you want to give a special friend or co-worker something this holiday season, check out this list of gifts from our Lolli partners and earn up to 12.5% bitcoin back!
---
Edible Arrangements through Groupon
Up to 12.5% bitcoin back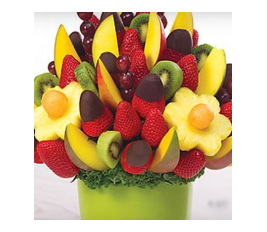 The perfect gift for fruit and sweet lovers!
---
Up to 10.5% bitcoin back
Protect yourself while looking sporty and stylish!
---
Bulletproof Original Ground Coffee
Up to 10.5% bitcoin back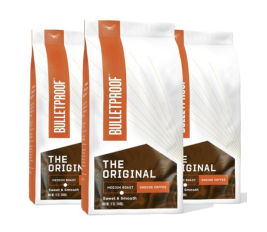 Bulletproof's original coffee is a recipe for success as a gift.
---
Up to 9% bitcoin back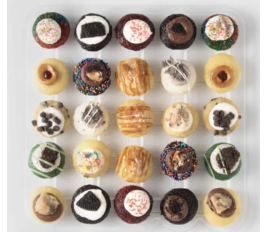 Stay up to date with the latest Baked By Melissa flavors!
---
Up to 9% bitcoin back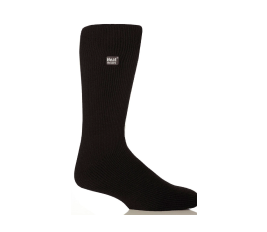 Keep your feet warm on the coldest of days!
---
Montblanc Embossed Leather Lined Notebook through Bloomingdale's
Up to 7% bitcoin back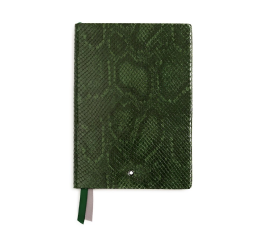 If special someone loves to journal or just to write in general, look no further than this notebook for a gift.
---
Keurig K-Mini Plus Single Serve Coffee Maker
Up to 7% bitcoin back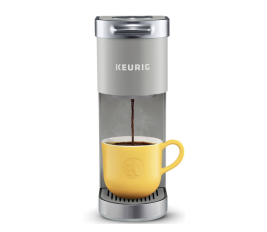 The ultimate workplace coffee machine for whenever you need a pick-me-up!
---
The Paper Store Boss Lady Business Card Holder
Up to 5% bitcoin back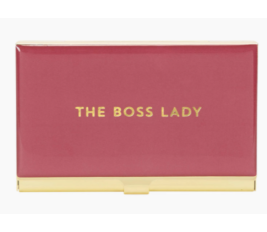 Remind the women in your life of how strong and powerful they are.
---
Lululemon Run for It All Gloves
Up to 4.5% bitcoin back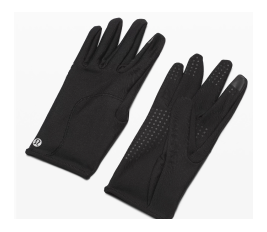 These gloves are perfect for running and any form of outside activity!
---
Sephora Skincare Surprise Set
Up to 4.5% bitcoin back
It's important to treat yourself every once in a while.
---
Fujifilm Instant Film Camera through Adorama
Up to 0.5% bitcoin back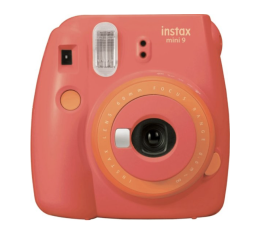 Capture life's important and sporadic moments with this funky and trendy camera.
---
DiscountMugs Infusion Water Bottle with Twist Lid
Up to 3.5% bitcoin back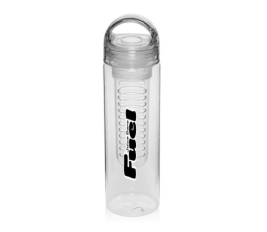 Put in any fruit in the middle and voilà - flavored water!
---
Seville Classics Pneumatic Sit-Stand Adjustable Rolling Desk Cart through Sam's Club
Up to 2.5% bitcoin back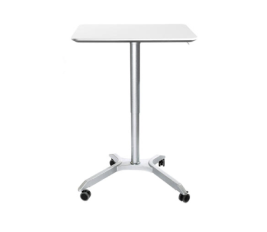 Let your coworkers craft the workspace of their dreams with this adjustable desk!
---
Up to 1.5% bitcoin back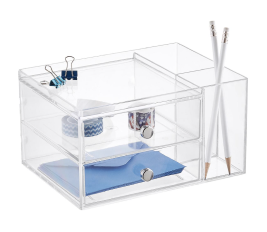 Help out those around you with sleek and easy-to-use organization supplies!
---
Refer a Friend and Earn $10 Extra Bitcoin!
Share your referral code and earn $10 in free bitcoin after they make their first Lolli purchase. You can find your referral link in the Lolli browser extension.
Happy Shopping,
The Lolli Team

*Disclaimer: Bitcoin back rates are subject to change.