---
Make the Holiday Special and Earn Bitcoin Back 🕯️
---
If you or someone important to you are getting to celebrate Hanukkah, check out this list of gifts from Lolli partners. Eight nights means Eight opportunities to give gifts and earn bitcoin back!
---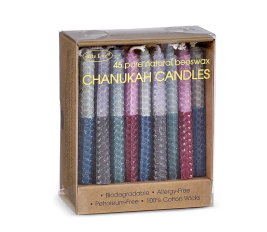 Start the holiday off on the right foot with these beautiful candles.
---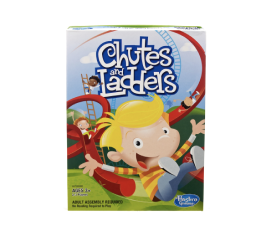 Make your child smile on night 2 with this classic game.
---
Headphones are a great gift for kids and adults alike.
---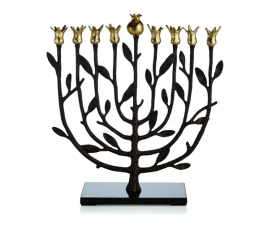 Make holiday meaningful by giving a menorah that can be used for years to come.
---
Want to blow your child away on night 5? Check out this electric scooter!
---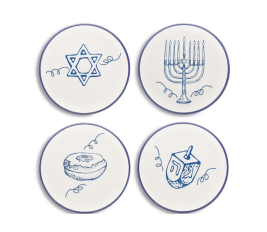 These Hanukkah dessert plates will add a dash of chutzpah to your dessert!

---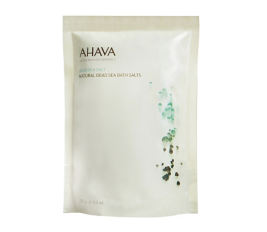 On this holiday of miracles, relaxation is certainly deserved!
---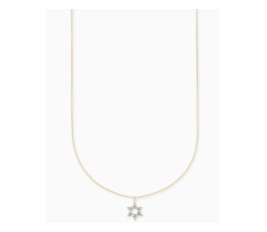 This piece of jewelry will serve as a very meaningful gift to wrap up the holiday with.
---