---
Discover the perfect gift for a book lover with up to 11% in bitcoin rewards for you at Better World Books, the Met Store, & more!
---
Do they love to curl up with a book, heat up water for tea, and spend a night in a different world on the page?

If so, you're gifting a book lover! Read on for some of our favorite ways to earn bitcoin rewards on gifts for the Book Warm – spoiler alert: most of them aren't books.

---
Get the lifelong learner the gift of one of Udemy's top-rated classes, like the Ultimate Drawing Course, to a hone a new skill or master their craft.
---
If your learner also has a zest for travel, give them the gift of language with a Babbel subscription to choose from one of 14 languages to learn!
---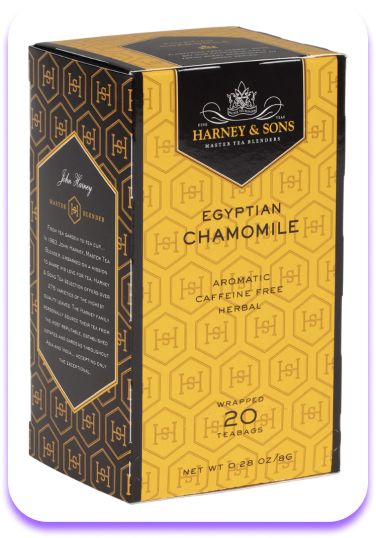 What goes better with a book than tea? Get them soothing blends like Harney & Son's best-selling chamomile.
---
Get best-sellers at a bargain with free bitcoin from Lolli for the book lover! Find their favorite new eye-opener like The Power of Now : A Guide to Spiritual Enlightenment.
---
Light up their life on the page with a rechargeable book light from the Paper Store!
---
Give them the gift of all their favorite books in one sleek device with the Kindle, and streamline their library.
---
Give the book lover the perfect compliment to their shelved collection from the Met Store!

---
Loving Lolli?
Refer a friend! When they sign up with your ref link, you'll both get $5.