---
Shop rare alcohol, shoes, trading cards, and more!🍷
---
If you or someone you know gets a thrill out of owning something rare, there is no better gift guide out there for you this holiday season. Shop with these Lolli partners, and take your place in the history of collectibles.
---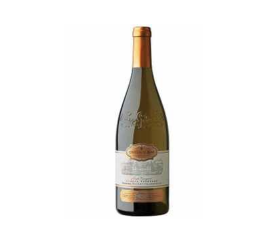 Shop the most rare spirits for an incredible sipping experience!
---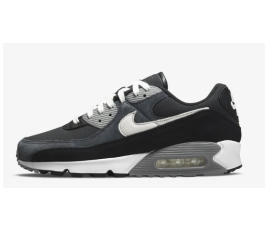 Track the releases you care most about, and add to your collection!
---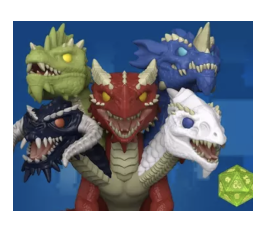 Stay up to date on the latest pop culture collectibles, accessories, and toys from Funko!
---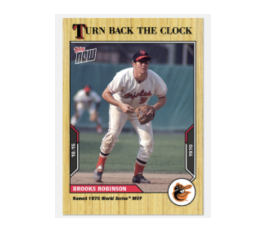 Baseball cards are the original collectible that will never go out of fashion.
---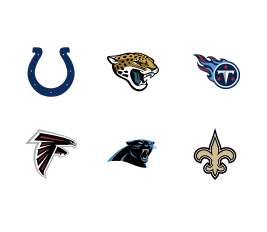 Sports fanatics--find your happy place at the NFL Shop!
---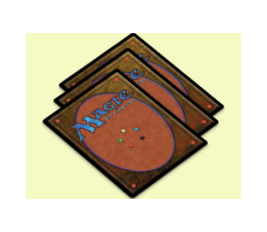 The ultimate destination for exchanging the cards you don't want for those that you do.
---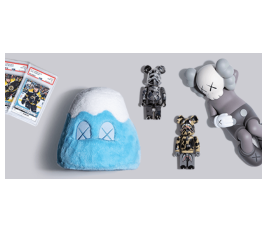 Whatever type of collector's item you are looking for, StockX has it.
---