---
Earn up to 12% bitcoin back on exercise equipment, supplements, and more 🏋️
---
There's no better time to pick up a new fitness goal than the beginning of a new year.
Whether you're shopping for a fitness junkie or just want to add some sweat into your daily routine, shop with Lolli and earn up to 6% bitcoin back with top retailers like Ahleta, Adidas, Bulletproof, & more.
---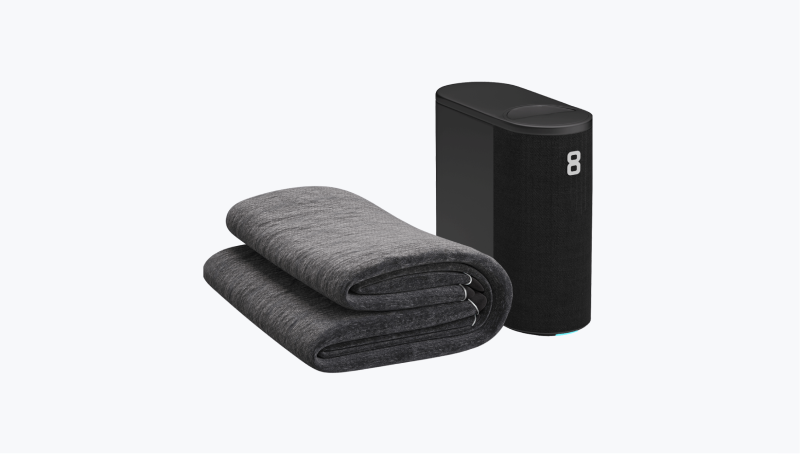 Fitness enthusiasts know that a good workout is all about a good night's sleep. Give the fitness fanatic the best way to recharge with the Pod Pro Cover – now $100 off for a limited time only – for a cool night's sleep.
---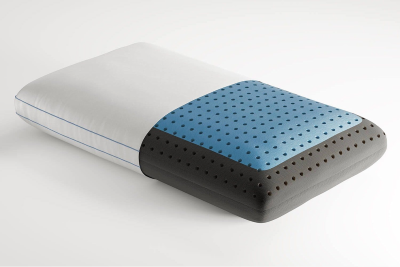 Give the gift of sleep health with the Eight Sleep carbon pillow – for maximum breathability and coolness all night long. Save 20% now when you buy it with the Pod or Cover!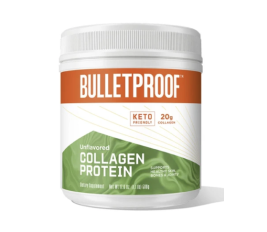 Add this to any drink for an immediate boost.
---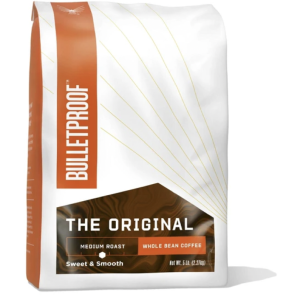 Nothing says get up and go like a clean cup of coffee! Give them the gift of a delicious cup of joe from Bulletproof. Bonus points that it's toxin-free & made with sustainable processes!
---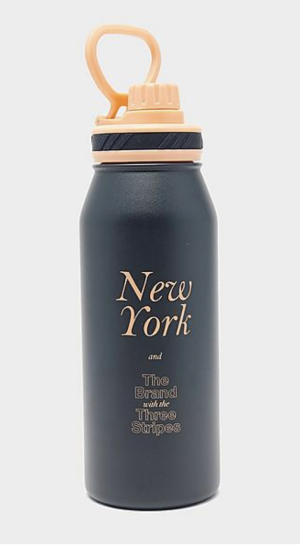 The perfect water bottle for any New York lover!
---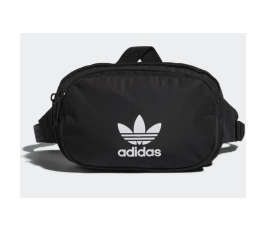 Strap this around your waist and you will never forget the most important items.
---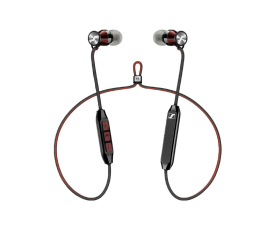 A good workout is all about the soundtrack! Enjoy Sennheiser's most compact Bluetooth headphone, with ergonomic design and six-hour battery life.
---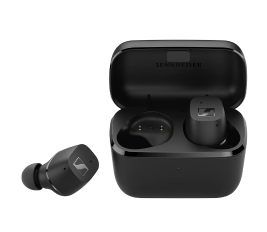 Sennheiser CX Sports is your answer to everything you need out of workout headphones. Lightweight, sweat, and splash resistant - these headphones set you free to have your best workout ever.
---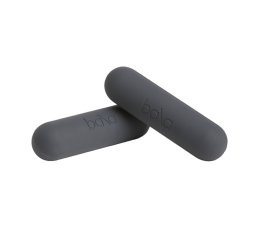 These weights are perfectly distributed and make for a balanced, user-friendly workout.
---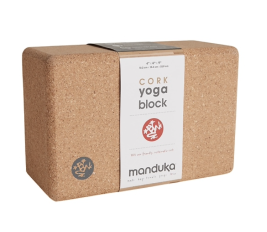 Enrich every yoga pose with this supportive and comfortable block!
---
The ultimate roller for yoga and all things beyond!
---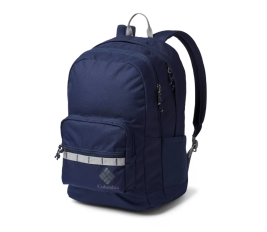 For an outdoor hike or mountain biking adventure, this backpack will carry all the essentials.
---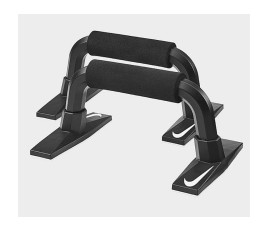 The only way to get better at the world's most hated strength exercise is to just do it.
---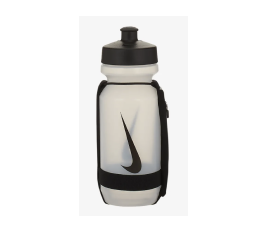 Hold this bottle with the customizable strap and always stay hydrated!
---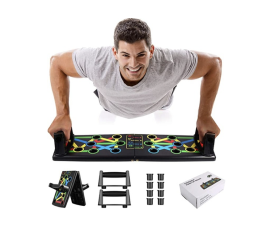 The only way to get better at pushups is to do them!
---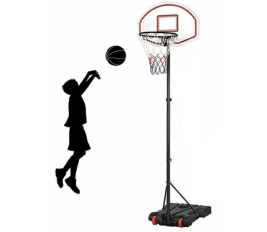 Practice your shots whenever when you have this hoop in your backyard!
---
Earn bitcoin on holiday gifts & share it on social! 🎁
Share your bitcoin rewards this season and tag us @lollideals on Twitter with #HappyLollidays for a chance to be featured on our social channels!