---
Shop decor, appliances, & organizational tools for the best home DIY project ever! 🔨
---
Looking to get started on that next home improvement project? Know someone who loves to upgrade and revamp their space? The holiday season is the perfect time to craft the home of your dreams.
Shop with top Lolli partners to earn up to 8% bitcoin back on best-selling essentials for home DIY projects.
---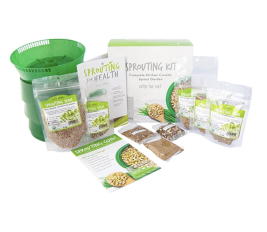 Make a garden out of your home and cook up the veggies you love!
---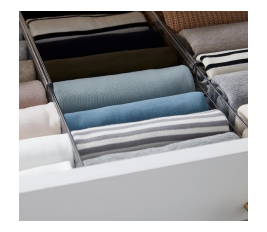 Organize your closet so you know exactly where everything is at all times!
---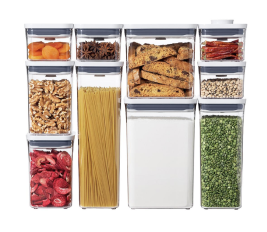 Your food will never go to waste when you store it in these containers!
---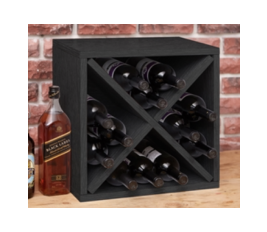 Get rid of the mess and organize your wine bottles by type or vintage.
---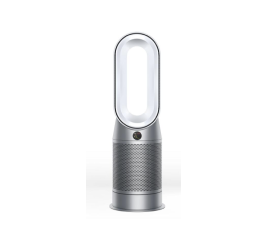 Upgrade your home with Dyson Air purifiers – the ultimate high-tech solution for a cleaner, healthier home.
---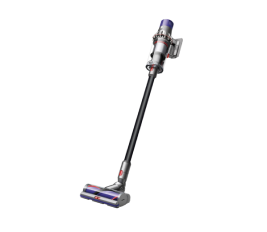 The Dyson V10 Absolute is a cleanliness game-changer that's as fun to use as it is effective. Get this for someone who cherishes their space and they'll cherish you forever!
---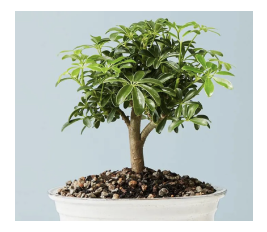 Adding a small touch of greenery to your living room will make a huge difference.
---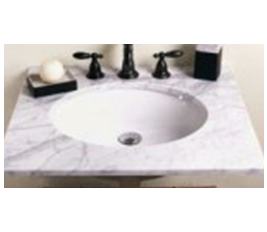 Embellish your bathroom with a marble sink, and do so at an affordable price!
---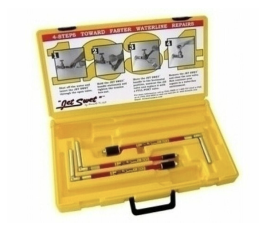 Be your own handyman, and your whole family will be impressed.
---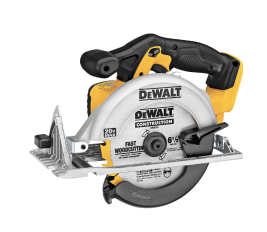 For the experienced home builders, this saw is an essential.
---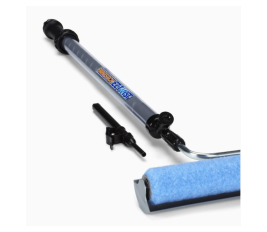 Why pay for painters when you can do it all yourself?
---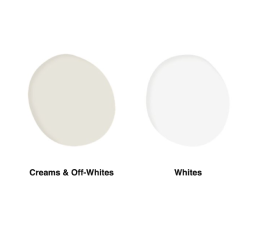 Whatever shade you are looking for, Lowe's has you covered.
---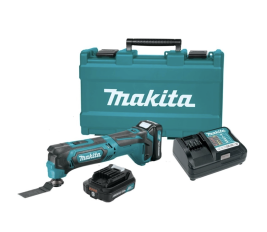 However handy you are, some tools are a necessity for any home.
---