---
Earn up to 9.5% bitcoin back on wine, kitchenware, and much more! 🎁
---
Looking for gifts to bring with you to all of your holiday parties this year? Look no further than Lolli!
Earn free bitcoin on the perfect gift to thank the host for their hospitality this holiday season. Earn on flowers, wine, sweets, & much more!
---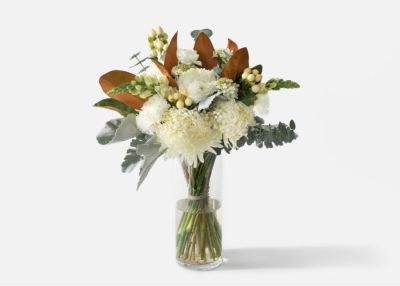 No table's fully set without a floral centerpiece! This romantic arrangement will complement any festive table.
---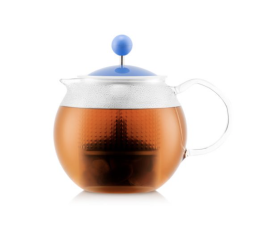 There's nothing like a cup of fresh-pressed hot tea right before bed.
---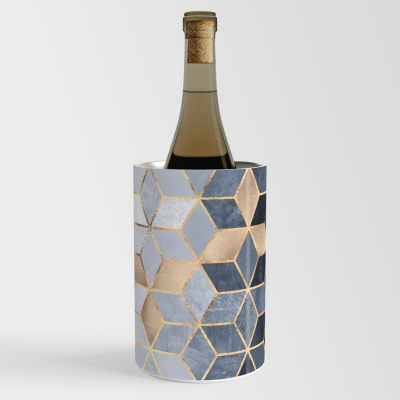 Cheers to a good party! Bring a bottle, paired with one of these creative wine chillers for a thoughtful gift they'll use again & again.
---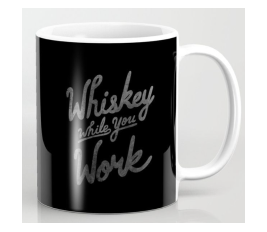 A whiskey-lover will love this mug – whether they're filling it with coffee or whiskey! Gift a fun, personalized item to say thanks for their hospitality.
---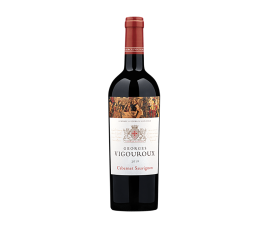 A bottle of wine is perhaps the most iconic and well-liked gift to bring as a guest.
---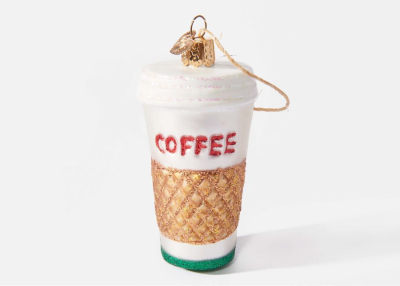 Add an ornament to the tree! Give the coffee lover an adorable ornament in honor of their favorite warm drink.
---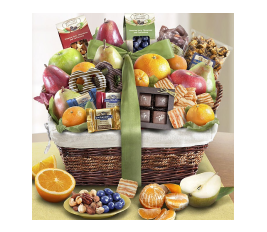 It's impossible to go wrong with cheese and chocolate.
---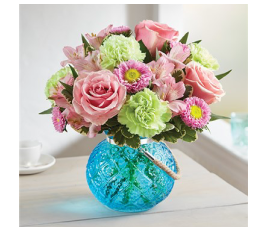 Add a nice touch and show you are thankful with a bouquet of flowers.
---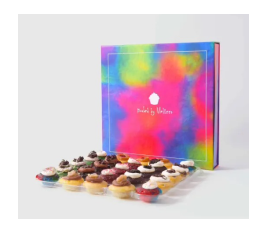 If your host has many to serve, take care of dessert with this simple yet delicious tray of cupcakes.
---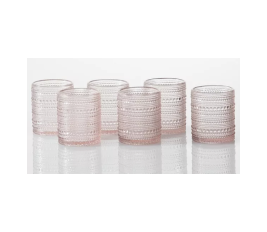 Make your host's life easier by giving them these glasses made for entertaining.
---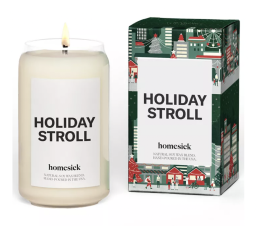 This holiday candle from Macy's is as festive as it is delightfully romantic. Get in the spirit with the smell of sugar plums, red currants, and blackberries!
---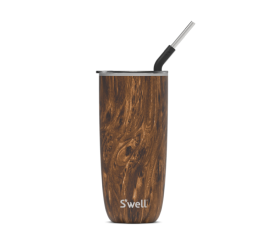 For someone on-the-go, this tumbler is very functional and fashionable.
---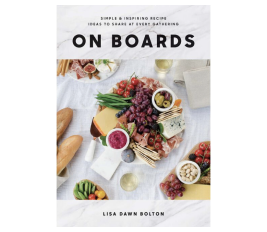 The perfect gift for a host that loves to cook and prepare beautiful meals.
---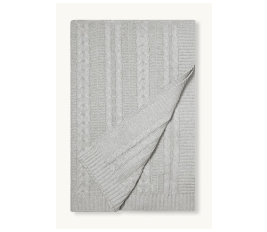 Being a host can be exhausting--give the gift of comfort and relaxation!
---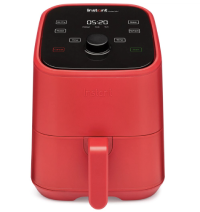 For the healthy cook, give the gift of delicious meals made instantly with the 2-quart air fryer.
---