---
Get the perfect gifts for the movie lover with free rewards for you!
---

They can quote their favorite movies, talk circles around you about directors, and have watched more black and white movies than color ones?

You're gifting a movie lover! Pull out your popcorn, as we guide you through the best ways to make a cinephile happy this holiday season with bitcoin rewards for you.
---
Get the ultimate gift for a Star Wars fan from SabersPro, home to a wide range of premium lightsabers, like the Ghost saber, with an iridescent glow crafted with premium T6 Aircraft Aluminum. May the free bitcoin be with you!

---
If a Netflix movie has a special place in their heart & streaming library, you know where to buy the perfect merch, like this 'The Irishman' monograph that takes readers behind the scenes of The Irishman, all in the context of Scorsese's expansive career.
---
Wes Anderson fans will give rave reviews to this New York Times Best-seller that takes you deep into the world of the famous filmmaker.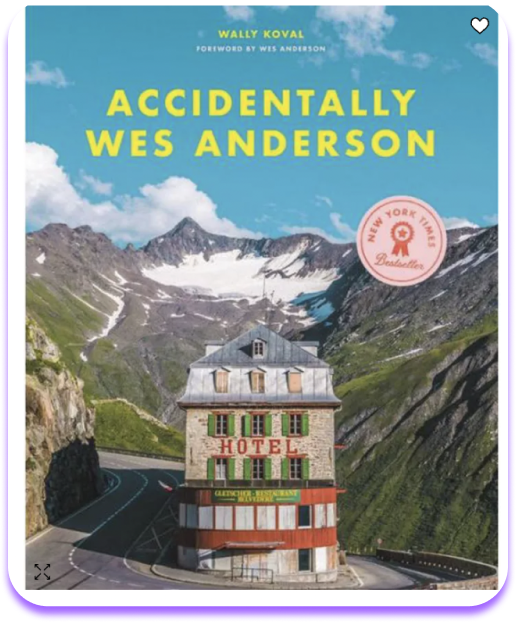 ---
The perfect compliment to a home movie is a big tin of popcorn, and that's just what you're giving them, with this mix of gourmet butter, cheese, and caramel popcorn from Goldbelly!
---
Treat them to a flick with Fandango tickets from Lolli, and they'll be your biggest fan.
---
Turn their home into a movie theater with the Cuisinart Easypop Popcorn Maker for the gift that keeps on giving!
---
Let them take the show everywhere, with the Kodak Inflatable Outdoor Projector Blow-Up Screen to stream their favorite movies, TV shows, & more in the great outdoors.
---

Loving Lolli?
Refer a friend! When they sign up with your ref link, you'll both get $5.