---
We're all looking for an adventure...and free bitcoin!  🧳
---
Over the last few years, countless trips and adventures had to be postponed due to the pandemic!
As the holiday season approaches and more dreams become realities, find the perfect gift for a travel lover to inspire their next getaway with top Lolli partners for up to 8% bitcoin back on wanderlust-inducing gifts.
---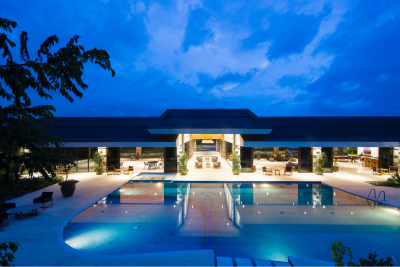 A perfect getaway is the best gift. Give a this travel-lover a few nights at a hotel or resort, and win the key to their heart (plus free bitcoin).
---
This sleeping bag rivals any mattress in terms of comfort.

---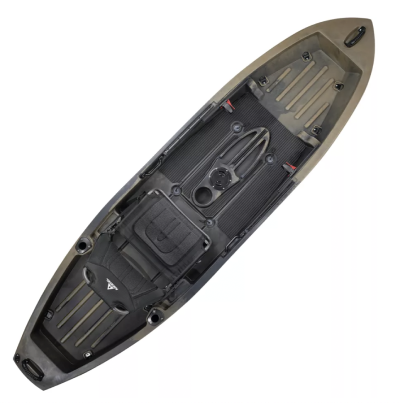 For the more adventurous, get a canoe and take a trip into nature.
---
New York Bowery Hotel: Up to 8% back at CitizenM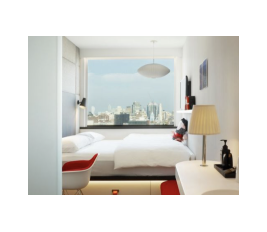 Finally book that trip to NYC (or dozens of other top destinations) and enjoy the city back in action.
---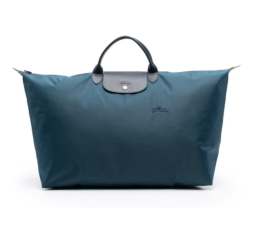 This cult-favorite designer travel bag is the stylish traveler's perfect companion.
---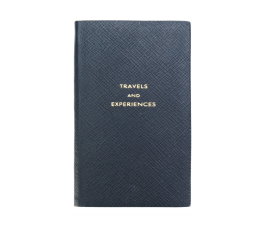 A traveler will cherish this notebook – a dedicated place to record all their adventures.
---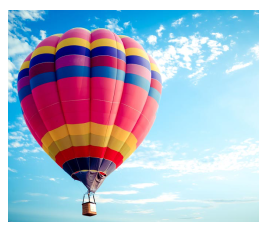 Get up in the air and gain an earth-shattering perspective on the life we live.
---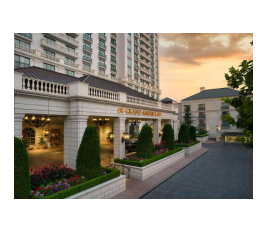 Plan a trip to Salt Lake City and enjoy all that the surrounding region has to offer.
---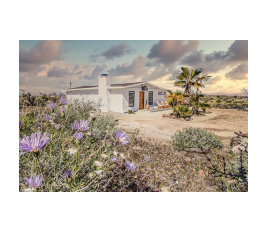 Stay in a chic cabin in the Joshua Tree Desert.
---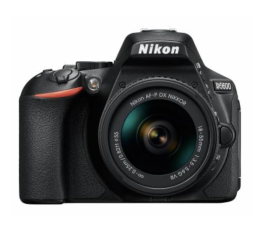 Treat a traveler to this Nikon DSLR. Get incredible value for your spend on a camera of supreme quality and enjoy those bitcoin rewards.
---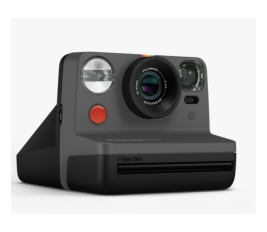 Help a travel capture their experiences with the Sony Alpha a7R IV A! They'll love the high-res sensor + features that helps this affordable favorite deliver stunning, detailed imagery.
---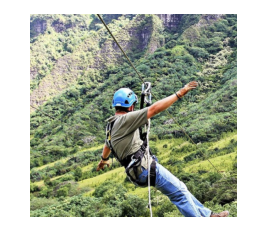 For the thrill-seeker among you, there is no better gift.
---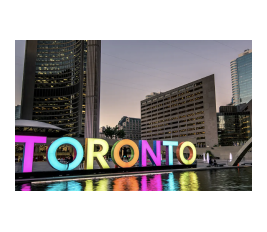 Canada is calling! Explore all parts of this magnificent country on a pre-arranged tour.
---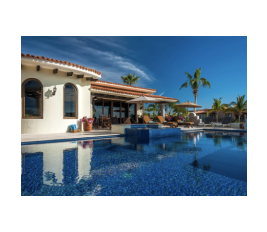 Escape the cold winter and head to a luxurious vacation in Los Cabos, Mexico!
---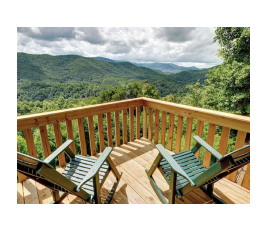 Get cozy in a cabin in the mountains and connect with nature!
---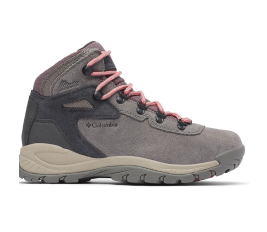 Get to the summit and do so while protecting your feet and legs.
---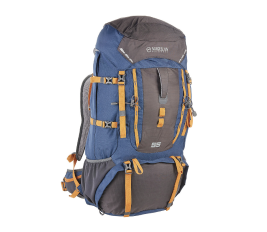 Pack all of the essentials you need for a safe and enjoyable hike.
---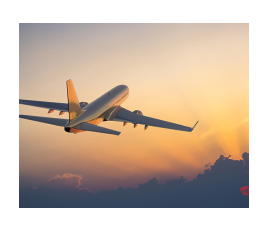 Grab a flight to a dream location.
---