---
Shop at Lolli's Top Tech Partners ⚡
No matter the time of year, it seems we could always do with a new or upgraded electronic device. Whether you are looking for a new computer, TV, a pair of headphones, or something different for yourself or someone else, check out these amazing sites!
---
Native Union Drop Marquetry Charge Pad through Verishop
Up to 12.5% bitcoin back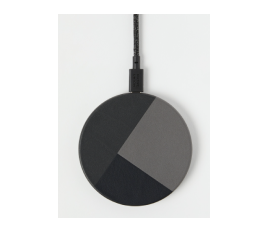 An incredible charging pad that will blend right in with your home.
---
Anker PowerCore 5000
Up to 7% bitcoin back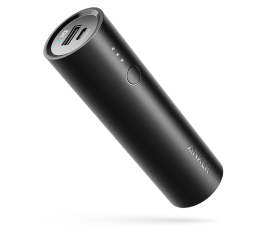 Always be prepared to charge up on the go!
---
Up to 6.5% bitcoin back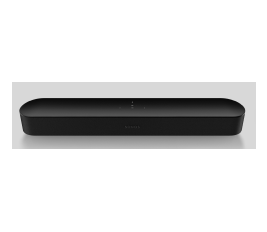 Equip your home with the highest quality surround sound.
---
Up to 5% bitcoin back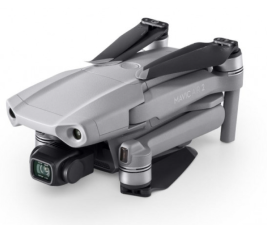 Calling all drone enthusiasts! Don't miss out on this drone that takes flight performance to the next level.
---
Up to 5% bitcoin back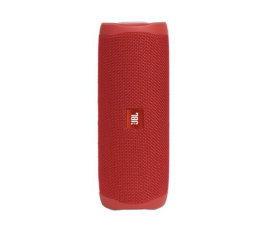 Be the DJ for yourself or the for the group on command!
---
Up to 5% bitcoin back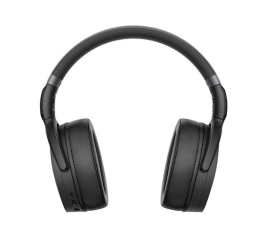 Plug into your favorite playlist and don't let any other noise distract you.
---
Rega Planar 1 Plus Turntable through World Wide Stereo
Up to 4.5% bitcoin back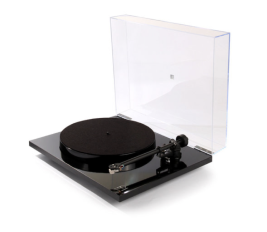 For all the record collectors, check out this turntable and show off your vinyl collection.
---
Apple MacBook Pro through Adorama
Up to 3.5% bitcoin back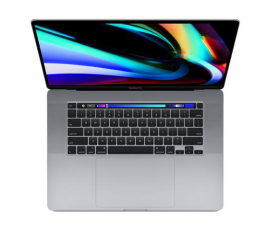 Replace that old computer with the most advanced MacBook ever released!
---
Up to 3.5% bitcoin back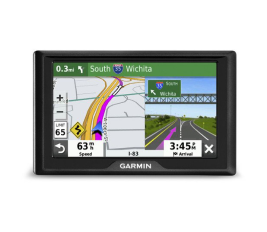 Printed maps are a thing of the past--use your Garmin device and never get lost again!
---
Bose QuietComfort Earbuds
Up to 2.5% bitcoin back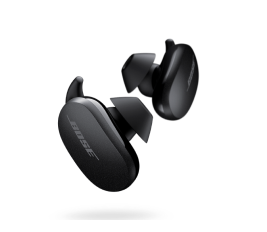 For an inner-ear noise-cancelling fit, nothing beats these Bose earbuds.
---
Panasonic LUMIX Digital Camera through Focus
Up to 2.5% bitcoin back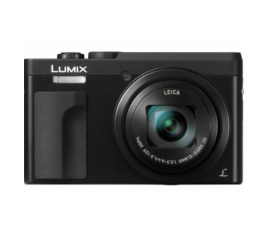 An amazing and compact camera for advanced and casual photographers alike.
---
Up to 2.5% bitcoin back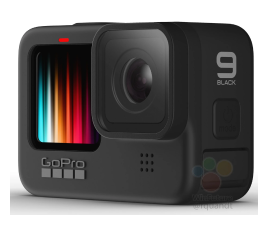 Capture all the memories from your outdoor adventures with a GoPro camera!
---
Up to 1.5% bitcoin back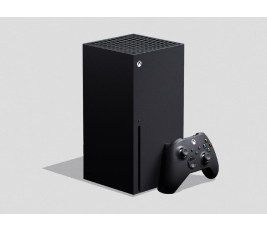 The fastest and most powerful XBox yet!
---
Up to 1.5% bitcoin back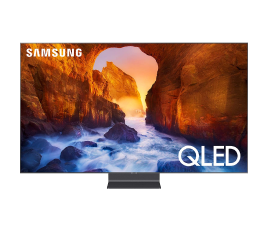 Stream your favorite shows, sports, and more in the clearest picture.
---
iRobot Roomba Wi-Fi Connected Robot Vacuum through Sam's Club
Up to 0.5% bitcoin back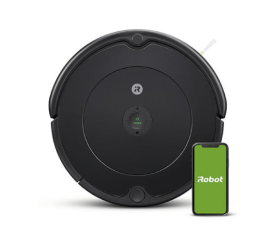 Use smart technology and voice assistant to clean your house!
---
Refer a Friend and Earn $10 Extra Bitcoin!
Share your referral code and earn $10 in free bitcoin after they make their first Lolli purchase. You can find your referral link in the Lolli browser extension.
Happy Shopping,
The Lolli Team

*Disclaimer: Bitcoin back rates are subject to change.