---
Shop Toys, Fun Creations, and More! 🧸
Celebrate Valentine's Day with your family, and give your kids a special gift they will love. Shop all sorts of toys and decorations with these Lolli partners!
---
Star Wars Darth Vader Action Figure @ EntertainmentEarth - up to 6% bitcoin back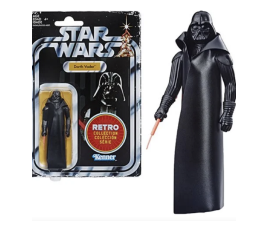 If your kid likes Star Wars, look no further when searching for a gift!
---
1-800-Baskets Magical Unicorn Truffle Cake Pops - up to 5% bitcoin back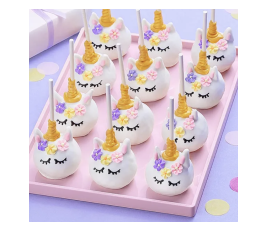 These playful desserts are perfect for anyone with a sweet tooth.
---
Cheryl's Valentine's Day Cut-Out Cookie Decorating Kit - up to 5% bitcoin back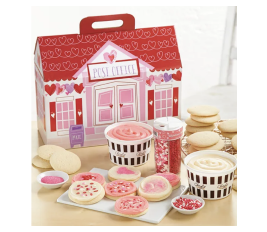 Make cookie decorating a fun family event!
---
Michaels Valentine Character Card Kit - up to 4.5% bitcoin back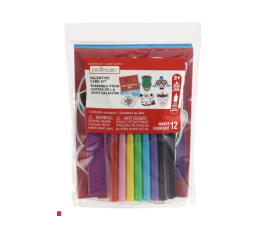 Help your kids channel their inner artist!
---
My 1st Years Personalized Cream Bear Stuffed Animal - up to 2.5% bitcoin back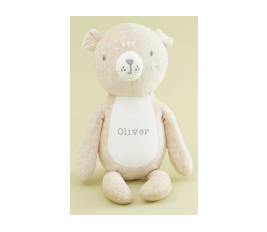 Everyone needs a fuzzy stuffed animal to cuddle with.
---
Storenvy Alphabet Magnets - up to 2.5% bitcoin back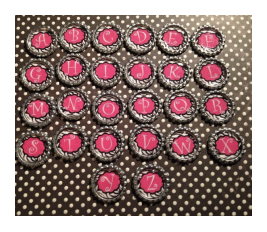 These alphabet magnets are great for helping your kids with their spelling without them even knowing.
---
K'NEX Motorized Models Building Set @ Sam's Club - up to 1.5% bitcoin back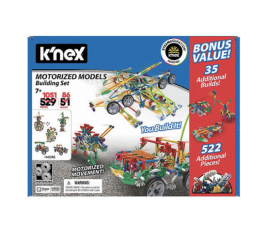 Let your children build the world of their dreams!
---
Viviana Dollhouse @ Sam's Club - up to 1.5% bitcoin back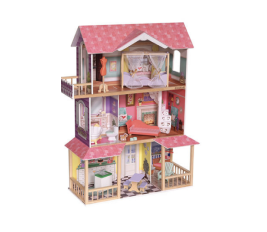 Sometimes we all need to play pretend a little bit in our lives, and dolls are perfect for this!
---
Refer a Friend and Earn $10 Extra Bitcoin!
Share your referral code and earn $10 in free bitcoin after they make their first Lolli purchase. You can find your referral link in the Lolli browser extension.
Happy Shopping,
The Lolli Team

*Disclaimer: Bitcoin back rates are subject to change.