---
You can now earn rewards when you shop at goPuff on Lolli!
---
‌Lolli is thrilled to announce that you can now earn free rewards at goPuff! Get rewards when you order food and snacks, drinks, household essentials, office supplies, and everything in-between with goPuff on Lolli!
It's never been easier to get your essential snacks and favorite items at almost any hour of the day. Now, you can get $11 back for new, first-time goPuff shoppers and $3.50 back on all your subsequent goPuff orders with Lolli.
‌To earn with goPuff, just download the Lolli browser extension or mobile app! Then, activate goPuff and complete your purchase to earn free rewards on your order!
Read on for some of our favorite ways to earn rewards at goPuff!
---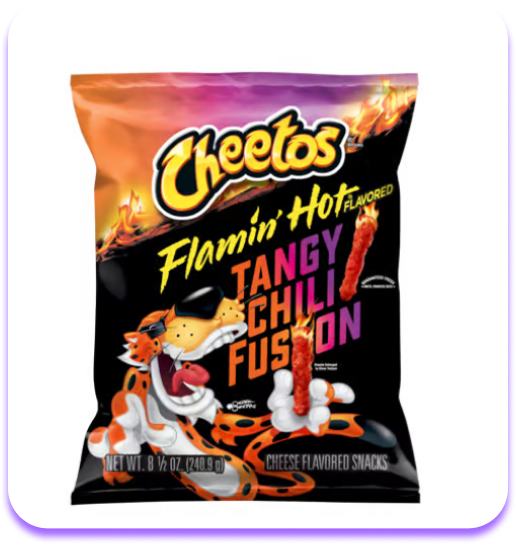 Got a craving? Fulfill it with goPuff! Imagine a grocery store stocked with all your favorite snacks – Sour Patch, Doritos, Hostess, and more. Then, imagine that store is always, 24/7 at your service. That's goPuff.
In the mood for fresh food? Take advantage of their Fresh Food Hall for treats like milkshakes, wings, and more that come to you, when you want them.
---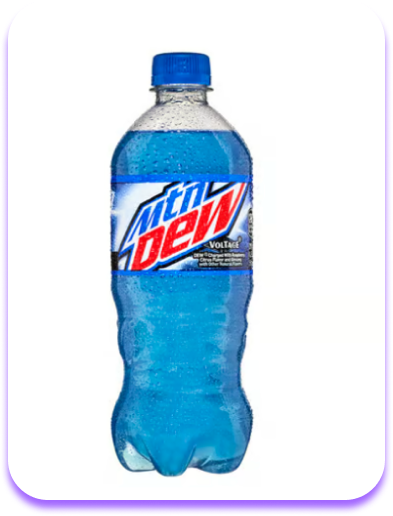 Quench your thirst with your drink of choice from goPuff. Whether you're wanting tasty sodas or something harder, goPuff is your favorite new soda shop and 'local bar'.
Get energy drinks, water, sparkling CBD drinks, and everything in between with rewards!
---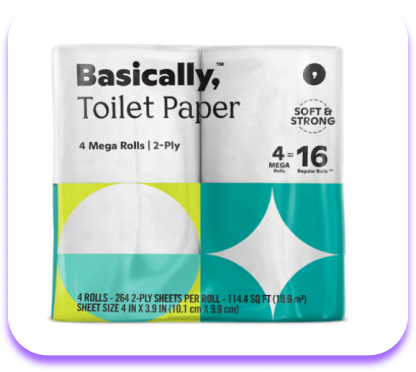 Out of cleaning supplies, shampoo, or toilet paper? Not for long. goPuff is here to save the day. They'll deliver your must-have items quickly, so you'll be set in 30 or less.
---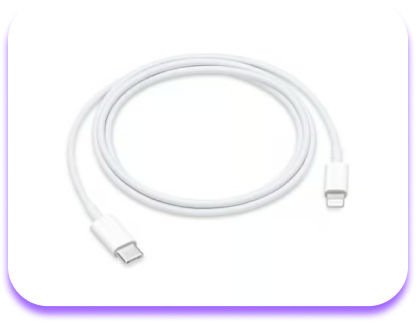 goPuff really does do it all! Get electronics and office supplies you need in a pinch, like chargers, cables, batteries, and more. That means no more stressing over the forgotten charger when you're on a trip, or searching for AAA batteries you're not gonna find. With goPuff, everything and anything is at your fingertips.
---
Ready to start earning with goPuff? Get the Lolli app and browser extension to start earning!