Stack Sats on Pregnancy Essentials: Vitamins, Clothing, Skincare, & More! 🚀
Authored by Gabbi - Lolli Customer Care Team
---
Gabbi from the Lolli Customer Care team here, sharing some exciting news - I am pregnant with baby number two!

As Lolli's first preggy, it's my duty to make sure all pregnant Lolli users stack some sweet, sweet sats on pregnancy products. 🍭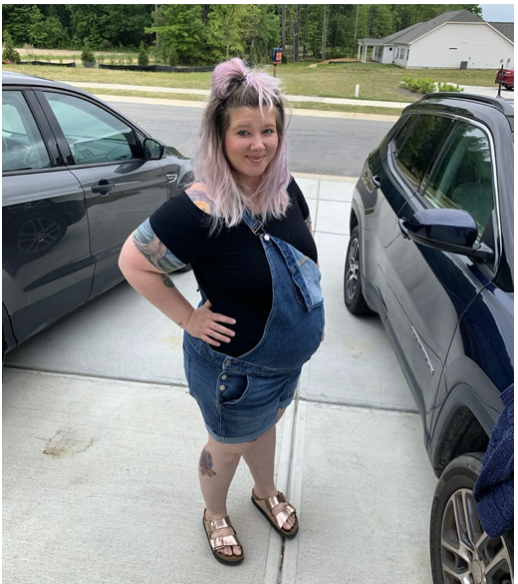 Finding out you are pregnant is terrifying and exciting — no matter how many babies you have! Add in the pandemic + quarantine + non-stop vomiting and you've got the perfect mix of "holy smokes and I wish I had a cocktail."
Prenatal Vitamins 💊
Shopping from home has been a real therapy. My first thought was to get moving on prenatal vitamins. Luckily Lolli has some great options: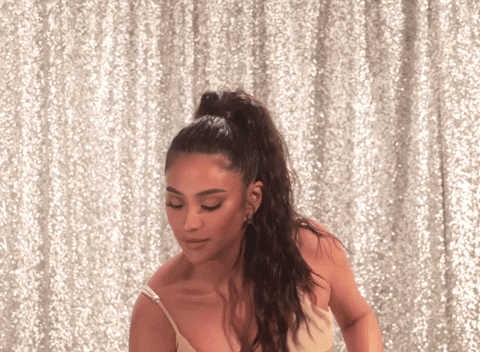 ---
Skincare 🛀
Navigating your skincare changes during pregnancy (and postpartum) is a rollercoaster!

Glossier has you covered with some incredible, preggy friendly, moisturizers, face washes, and serums at up to 5% bitcoin back. I also highly recommend the 'Perfecting Skin Tint' for those days that you want buildable coverage with minimal effort :)
---
Maternity Clothing 👚
Maternity clothes help me roll out of bed during pregnancy. I may be waddling, but you can bet that I will be waddling in style! During my first pregnancy, my bump took its time to arrive. With baby number two, I popped out super early and had to put my normal clothes in storage way before I was ready.

Lolli is partnered with retailers that are there for whatever your pregnancy style might be — I am partial to flowy dresses, tightly fitted tees, and MATERNITY OVERALLS!
---
Swelling + Wedding Bands 💍
The third trimester got here before I knew it, and along came the swelling! For my first pregnancy, I had to stash away the wedding band and felt totally naked. Not this time! Enso has flexible, comfortable, silicon wedding rings so you can still feel fancy. Oh, and they offer up to 9% bitcoin back, so there's always that!
---
Pickles & Ice Cream?🍦
Let's be real — standing on your swollen feet for an hour making dinner every night blows. Postmates has been a lifesaver for those times when you don't want to cook or have a late night craving.

If you're a new Postmates user, take advantage of its $18 bitcoin reward. All existing users can stack a $2.25 bitcoin reward per order. Yes, I have ordered delivery twice in one day — no judgment here! That also means earned bitcoin twice that day! Stay winning. 🍦
---
Stay tuned for part ✌️, where I lay out some sweet options to earn bitcoin on purchases for baby's delivery and arrival! 👶

Happy Stacking,
Gabbi 💜
---
Disclaimer: Rates are subject to change.