Celebrate with Petco & Earn up to 3.5% Bitcoin Back!

Today, October 29 is #NationalCatDay! Give your feline friends something to meow about when you shop at Petco and earn up to 3.5% in free bitcoin on cat food, furniture scratchers, and toys! 😺

your cat is looking for some extra attention today:

you to all your cat friends: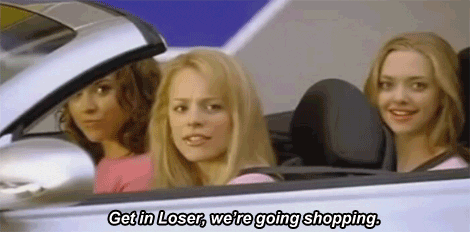 ---
Sats for Cats 😼
Did you say up to 3.5% satoshis back on cat food? We're in!

Check out this bag of feed for your furry pet. The WholeHearted Grain Free Chicken Formula Dry Cat Food includes antioxidants, feline probiotics, and more to support the health of your pet. Cater to their preferences and health needs with the delicious flavor, vitamins and minerals in this balanced recipe. 💜

WholeHearted Grain Free Chicken Formula Dry Cat Food, 12 lbs
$25.99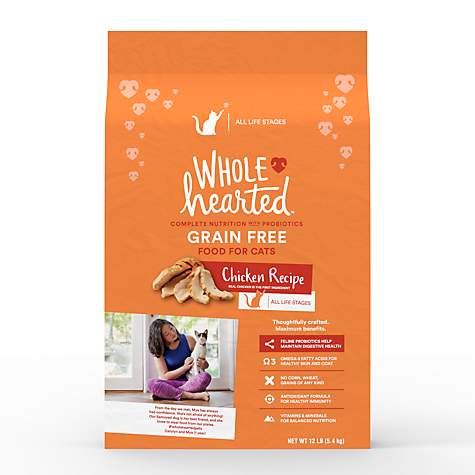 Or perhaps your cat needs to shed a few pounds like our pal Cinderblock here...
then opt for Purina's weight loss formula for your healthy cat!
Purina Pro Plan SIMPLY FIT Patented Weight Loss System Adult Dry Cat Food, 6 lbs
$28.99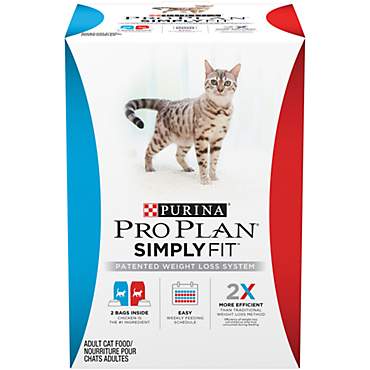 ---
Be a Cool Cat 🐱
Treat your furry companion to a new toy and earn some sweet satoshis! 🍭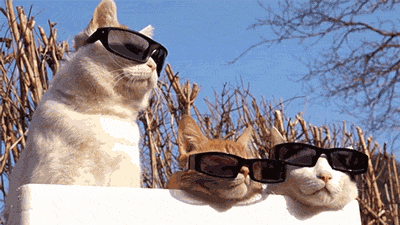 This interactive cat teaser toy in cute pastel colors features a molded Pusheen handle and dangling donut-shaped plush.
Features soft plush toy your cat will love to bat and chase
Ergonomic Pusheen-shaped handle makes it easy for you to hold
Engaging play strangthens bond between you and your kitty
Pusheen Donut Cat Teaser Toy
$5.00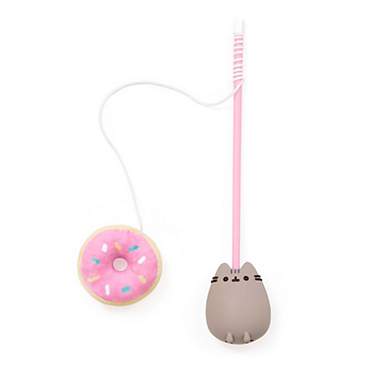 ---
"Every dog has its day?" ... well not today, dogs!
Let 'em know it's #NationalCatDay and you're stacking sats all day. Tweet now!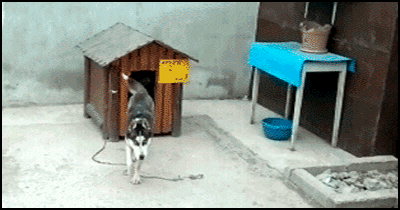 Your kitty cat can scratch, stretch, and climb this scratching post (and not your furniture 😉). The Animaze 6-Level Cat Tree is a fun-filled place for your feline. It engages their love for lofty views while offering multi-cat households a variety of hideouts and landings to share or enjoy some much-loved alone-time.
Animaze 6-Level Grey Cat Tree, 76" H
$69.99 was $129.99 save 46%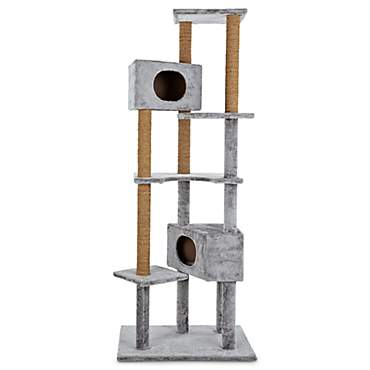 ---
Refer a Friend!
Share your referral code (located in your browser extension) with all your favorite cat ladies and cat gentlemen...? Even dog people...we don't discriminate, and earn $10 in free bitcoin!
National Cat Day Contest! 🍭
Tweet @trylolli your favorite photo of your cat(s), make sure tag us + a friend, & we'll send 1,000 satoshis to your Lolli wallet! You must be a registered Lolli user to enter.

Happy National Cat Day,
Aubrey & The Lolli Team 💜🐈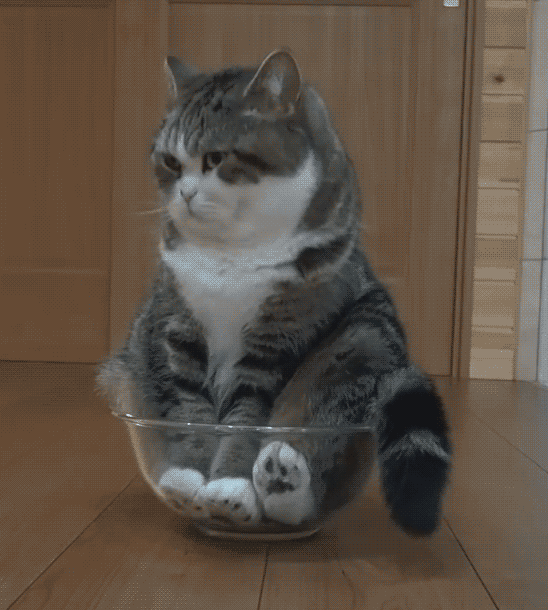 ---
*Disclosure: Rates are subject to change.