July 25th is National Intern Day. Meet Fola Aruleba and Kendall Lieberman — Lolli's Summer Interns!
We sat down with them on National Intern Day to ask a few questions about themselves and their internship so far. They have been working tirelessly behind the scenes this summer and today we celebrate them. 💜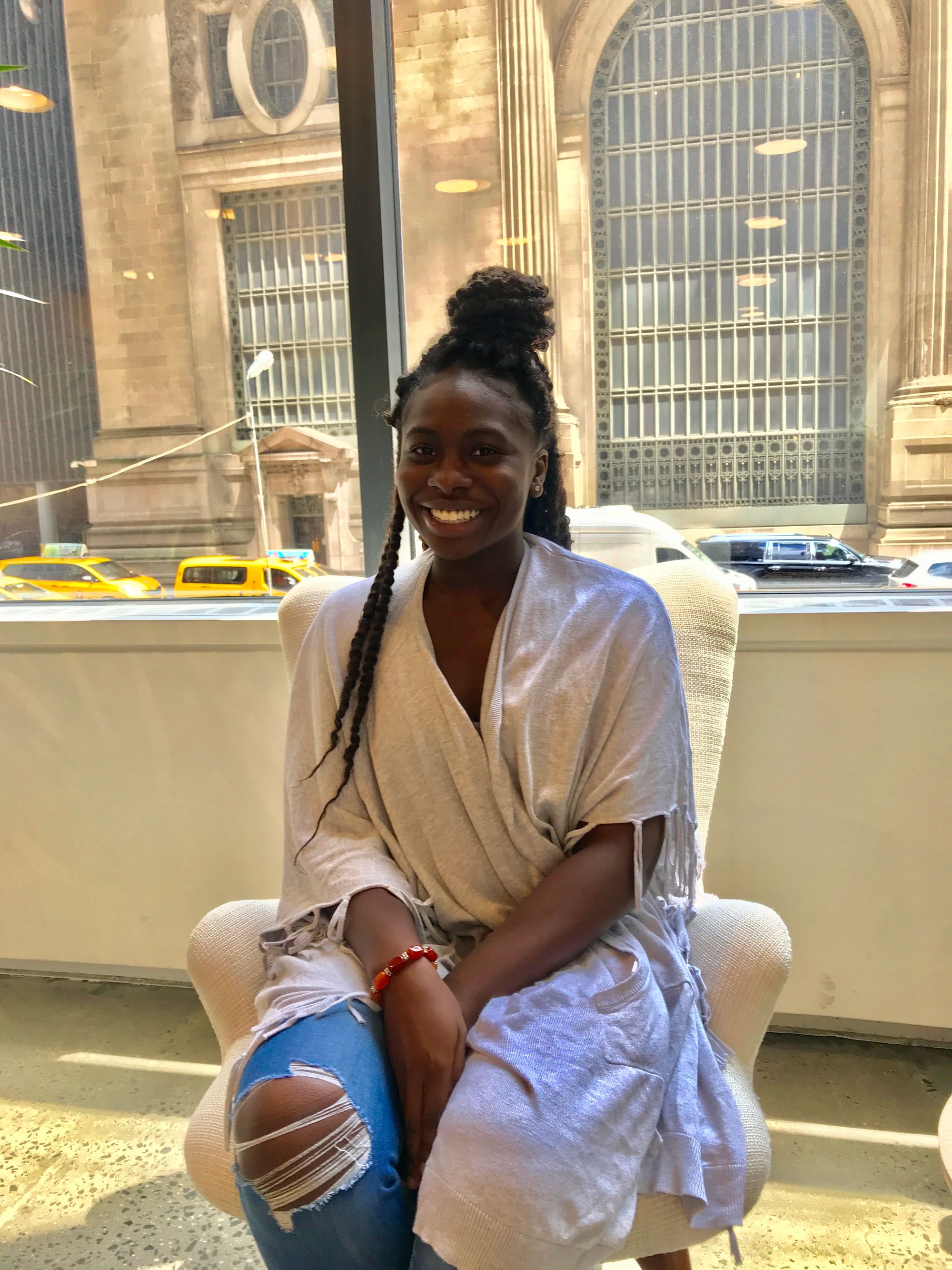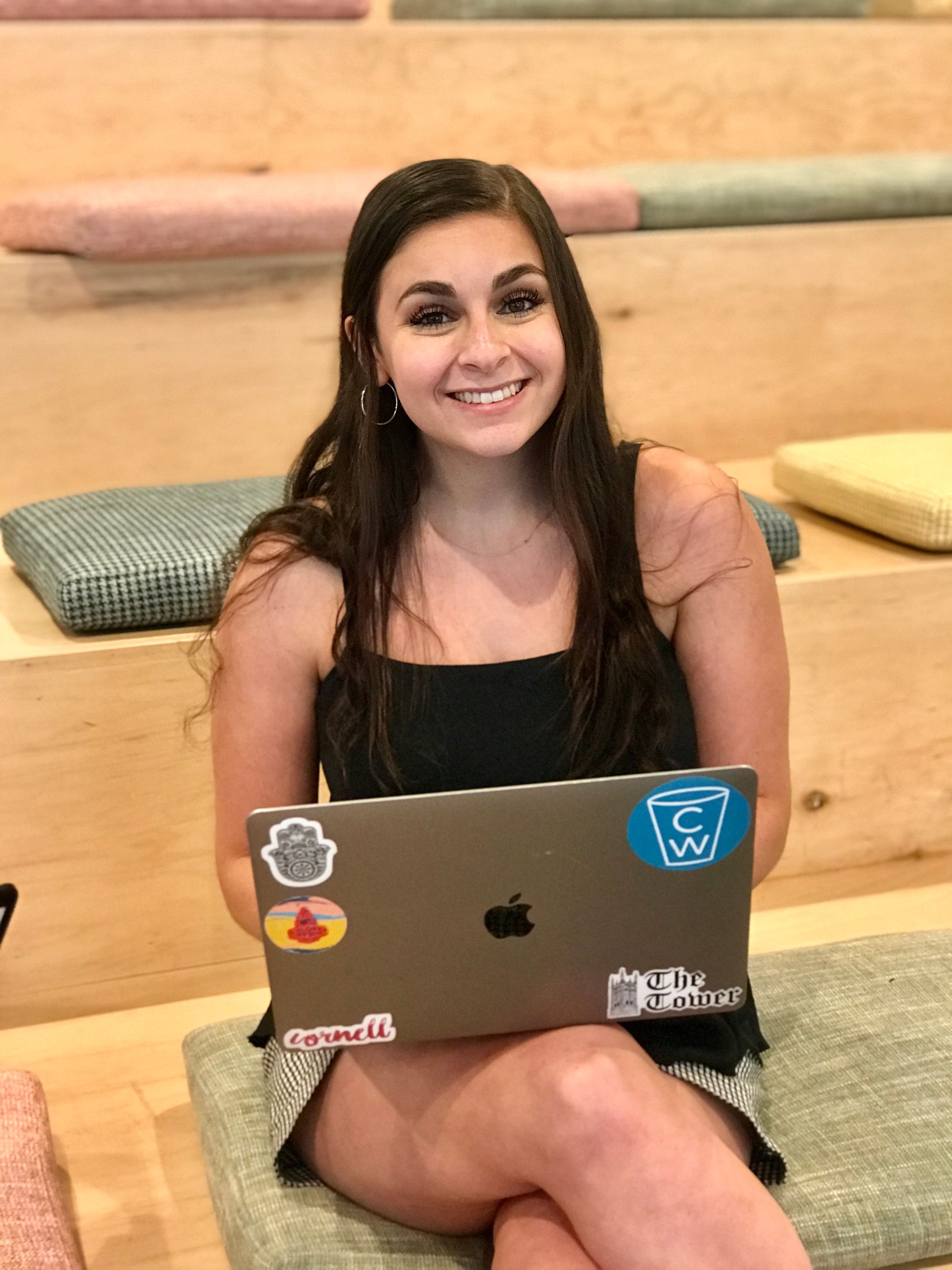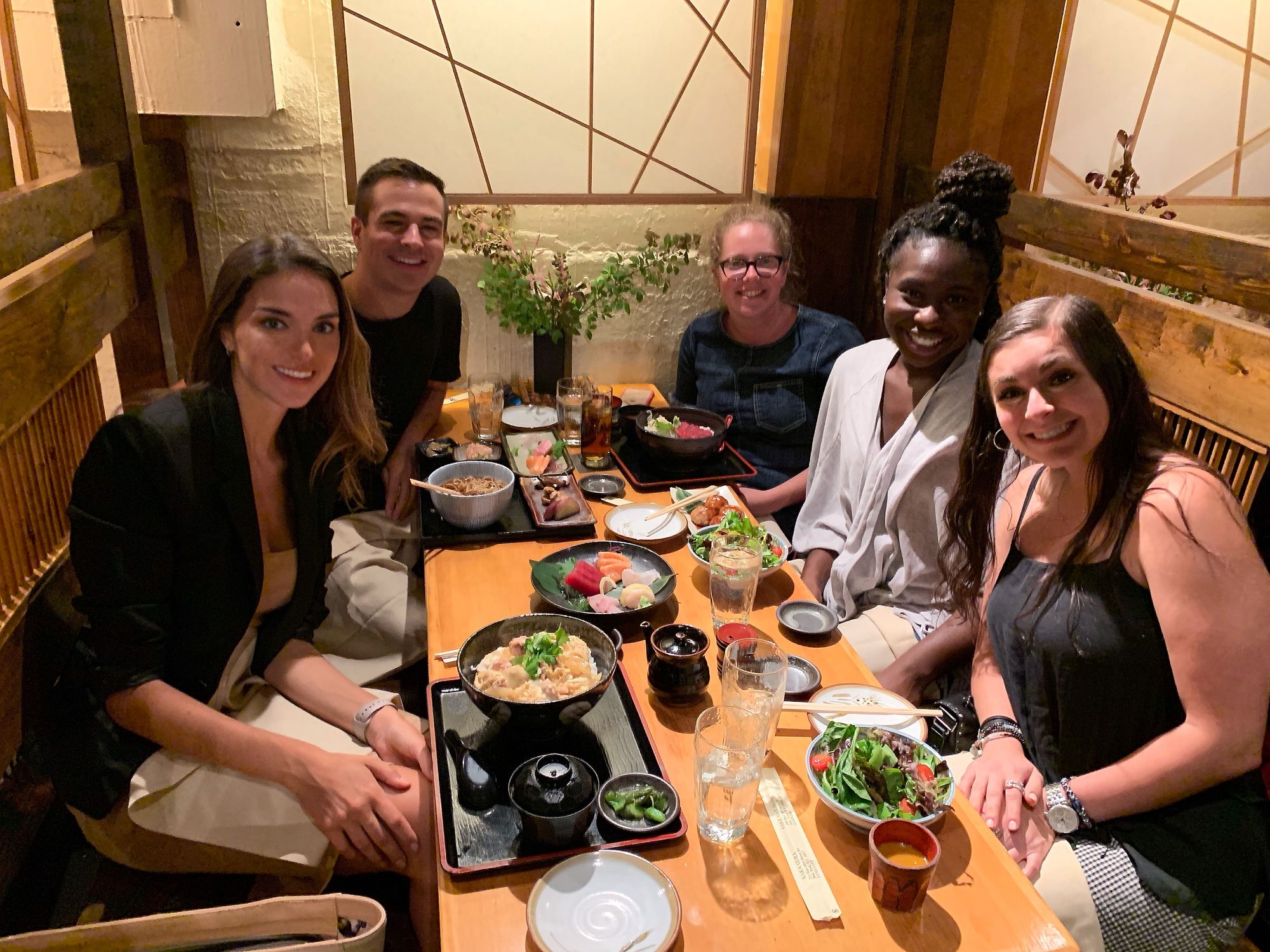 Lolli: Where are you going to school and what are you studying?

FA: I attend Lehman College, and I'm majoring in Computer Science.

KL: I go to school at Cornell University, and I'm studying Communications.


Lolli: What's your favorite kind/flavor of lollipop?  

FA: Green Apple

KL: Blue-raspberry or Butterscotch

Lolli: Which is your favorite Lolli partner/retailer?

FA: I love Macy's!

KL: Bloomies for sure!

Lolli: What is your favorite candy that is not a lollipop?

FA: Snickers

KL: Reese's Peanut Butter Cups

Lolli: If you could have dinner with one person living or dead, who would it be and why?

FA: I would love to have dinner with the inspirational Bob Marley. Not only did he create beautiful music, but he left impact on society to love and respect everyone in our environment.

KL: Either Billy Joel or David Dobrik. I just love Billy Joel's music and David's vlogs. Both are incredibly funny and talented people that I am dying to meet!

Lolli: What is the most interesting thing you've learned during your internship with Lolli?

FA: The most interesting thing I've learned during my time at Lolli is the importance of understanding cryptocurrency. Lolli has created a platform for users to obtain bitcoin while shopping for their everyday necessities, which results in more exposure of bitcoin across all markets.  

KL: The most interesting thing that I've learned while working with Lolli is how valuable and scarce bitcoin is. With that being said, the fact that Lolli makes it extremely simple to accumulate BTC on my own is beyond satisfying.

Lolli: Did you know about bitcoin before joining? What do you think of it?

FA: For the past few years, bitcoin has been rising conversation within the financial world, I had little to no knowledge regarding bitcoin, prior to my internship with Lolli. Overall, bitcoin makes sense for a generation that is moving away from traditional practices by allowing everyone to buy with their consciences.

KL: Before working at Lolli, I knew what bitcoin was, but I didn't know anything beyond the surface-level talking points. I was very skeptical about cryptocurrencies and I assumed that because they are volatile, I should stay away from them completely. Little did I know #stackingsats would become one of my favorite hobbies!
If you are based in New York City or North Carolina and are interested in interning for Lolli, please let us know by completing this form.
💜,
The Lolli Team