Join us in celebrating National Pet Day by stacking sats on your pet. 🎉

This Stacking Sats Saturday, April 11th is National Pet Day. If you're a pet owner, you know there's not a day that goes by that you don't celebrate your animal companion!

Today is no different. Shop for your dog, cat, bird, or a furry friend with Lolli's top pet retailers. Tweet us a picture of your pet and receive 5,000 extra sats to your Lolli wallet.*
Shop With Our Paw-esome Pet Partners 🐾
---
Lolli's Favorite Pet GIFs to Brighten Your Day 🤗
In no particular order. You can't rank this cuteness.
Dogs are a Dog's Best Friend
11/10 would boop both noses.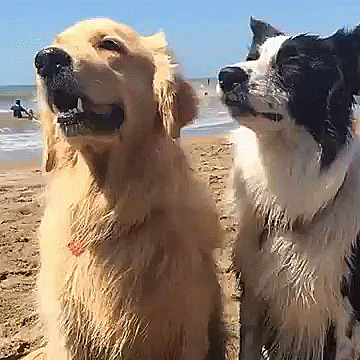 ---
So cute, we could die
This GIF could single-handedly convert the Lolli team to be cat fans.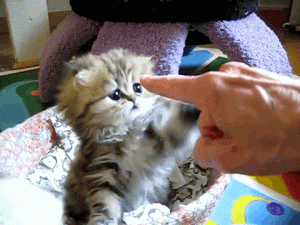 ---
Parrots like pets too
No ruffled feathers here. 💅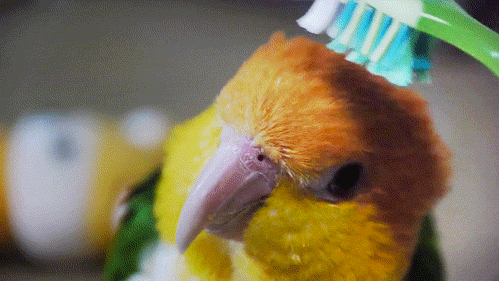 ---
We too, like to be warm and eat snacks
If you look adorable in the dictionary, this is the GIF next to the word.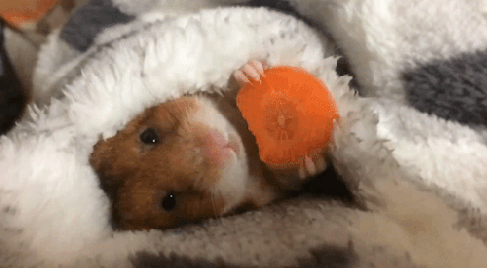 ---
These Easter Bunnies are exhausted
Us after a long day of stacking sats.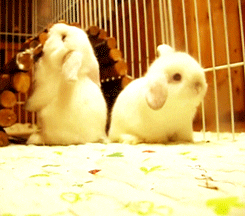 ---
The Lolli Team Shares Pictures of Their Pets 🐱
Happy National Pet Day from our pet family to yours! Tweet us a picture of your pet and receive 5,000 extra sats to your Lolli wallet.*
Say hi to Chloe!
Submitted by Jarrad, VP of Engineering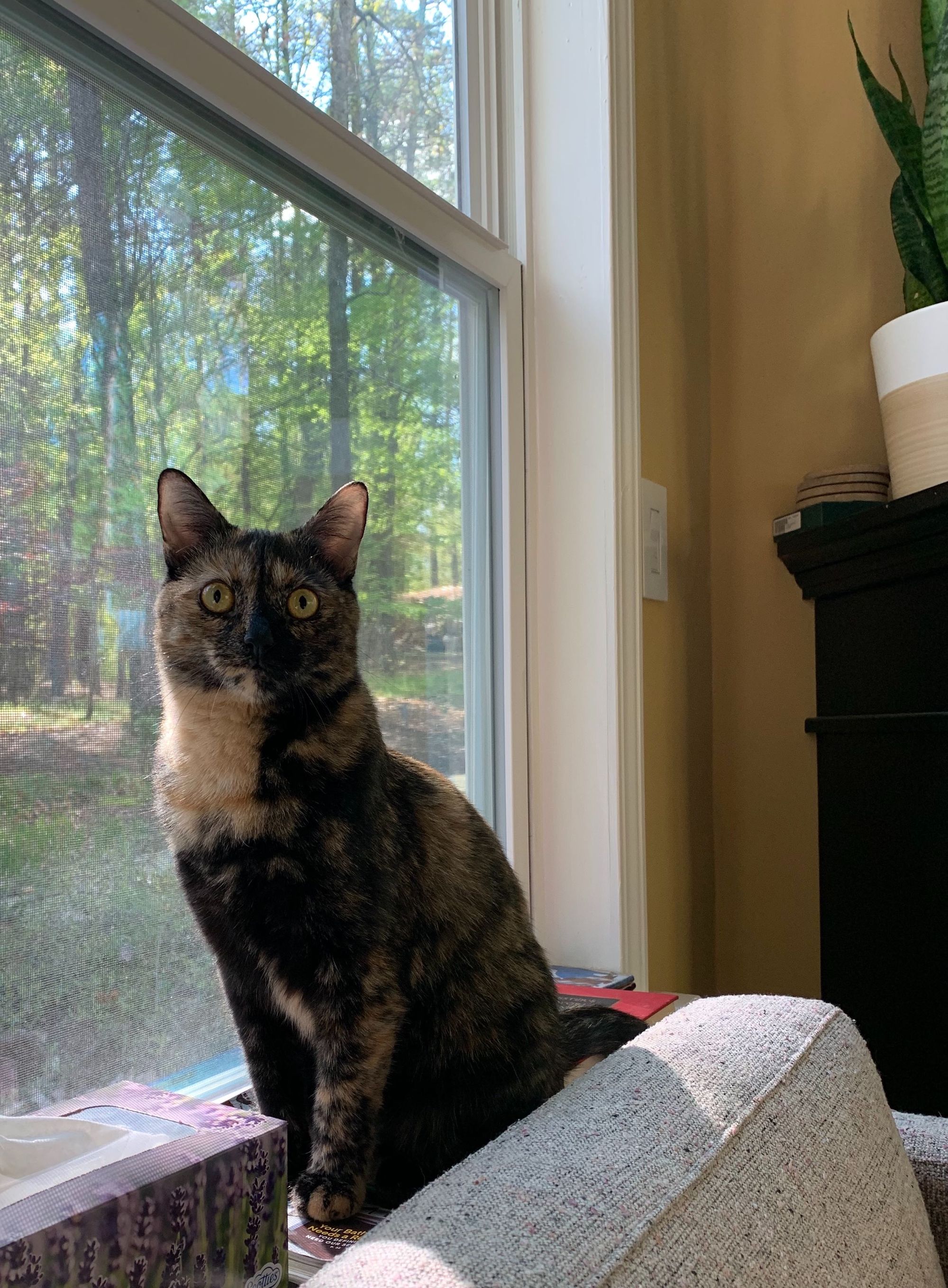 ---
This trio will keep you busy! Meet Waddey, Chubbs, and Fuzzi.
Submitted by Gabbi, Customer Service Lead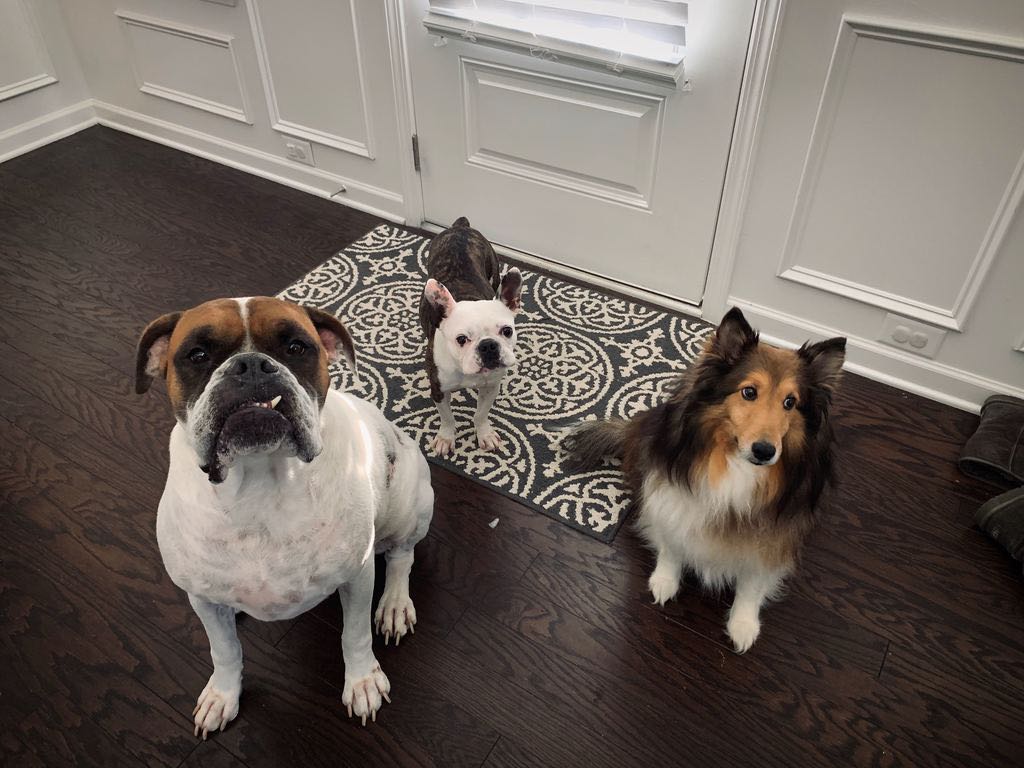 ---
Bear says Stack More Sats with Lolli!
Submitted by Aubrey, Head of Communications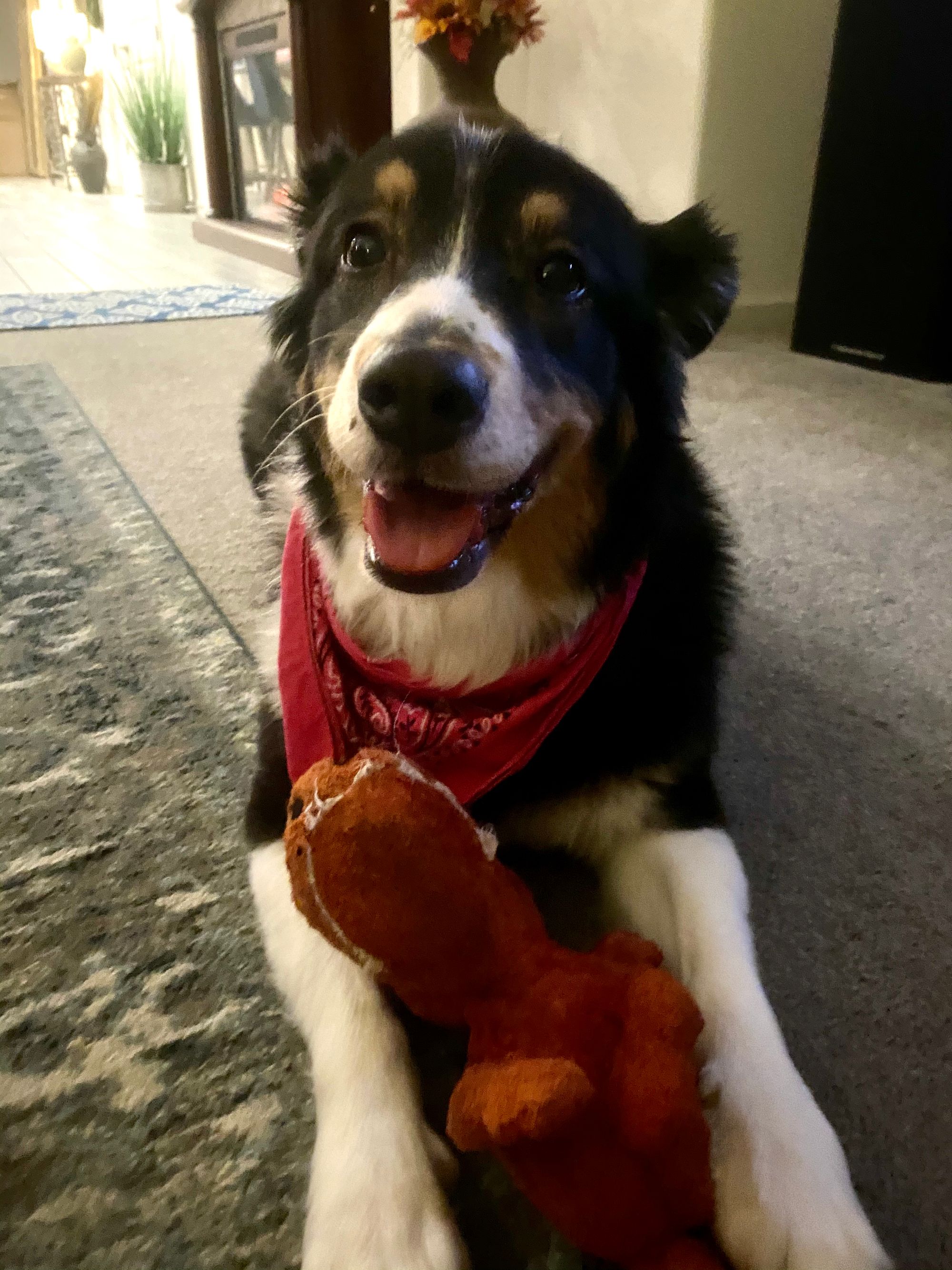 ---
Refer a friend to Lolli & Earn $10 in Free Bitcoin!
Your referral code can be found within your Lolli browser extension. When your friend makes their first purchase with Lolli, you both with earn $10 in free BTC!

Happy National Pet Day,
Aubrey & The Lolli team 🐾
---
*Disclaimer: To be eligible for the sats giveaway, you must share a photo of your pet, you must be located in the US and a Lolli user.