---
Earn free bitcoin on kitchen essentials, baking must-haves, and more! 🔪
---
Find the perfect gift for a cooking connoisseur this holiday season, or shop the ultimate items to make delicious meals for holiday hosting!
Whether you're a cooking novice or an iron chef, shop everything you need for the best kitchen set-up. Shop for yourself or a friend today and stack sats on your purchase.
---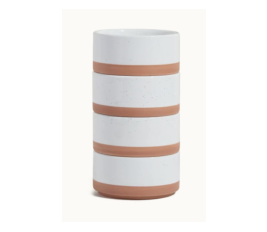 These stylish small bowls with a modern aesthetic are perfect for serving ice cream and other sweet treats!
---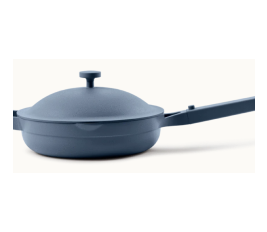 The cult-favorite Always Pan combines 8 traditional pieces of cookware into one. Use it to melt chocolate, steam vegetables, grill proteins, & more! Plus, it's $50 off now – for a limited time only!
---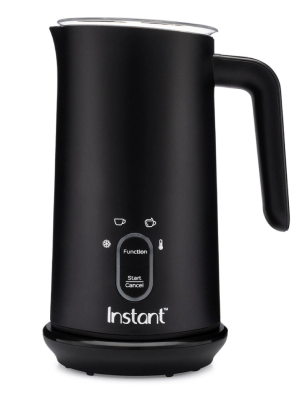 Oh la latte. This milk frother is the perfect gift for the home barista for rich, coffee shop quality microfoam!
---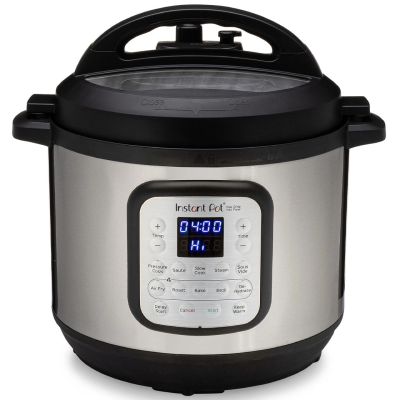 It's all in the name. Voted America's #1 Most-Loved Multi-cooker, this revolutionary pot cooks delicious dinners in a snap. Your weeknight meals will never be the same!
---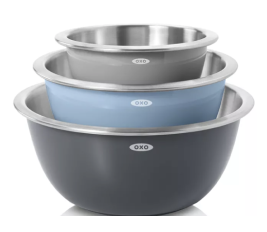 These classic and efficient mixing bowls are great for concoctions large and small.
---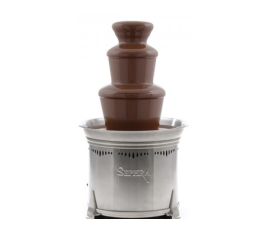 This chocolate fountain is the perfect addition to any special event or gathering!
---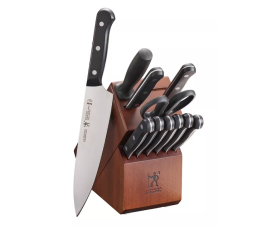 Slice, dice, and chop any food product just as you like it.
---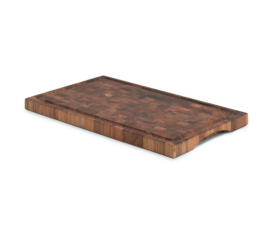 Be confident you won't harm your countertop when cutting up veggies.
---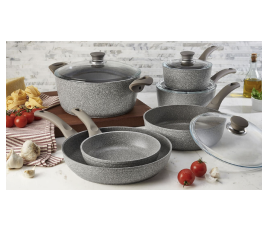 This is the ultimate set of pots and pans with options in all shapes and sizes.
---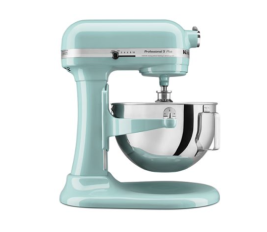 Never sweat combining all of the ingredients in your cake batter ever again!
---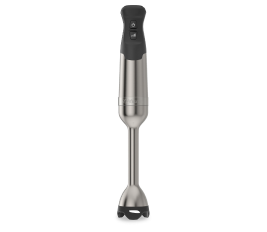 If all you need is a gentle but effective mix, this hand blender does the task with ease.
---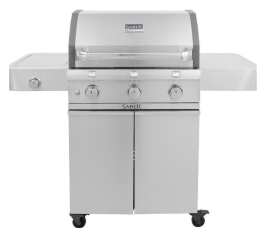 No home is complete without a barbeque that will grill your favorite meats as desired.
---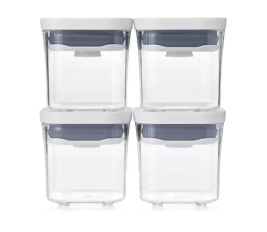 You put a lot of work into cooking--don't let anything spoil or go to waste!
---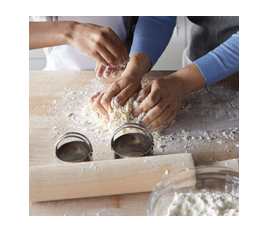 Help your friend learn to cook, and it's a skill they will have for a lifetime.
---
Earn bitcoin on holiday gifts & share it on social! 🎁

Share your bitcoin rewards this season and tag us @lollideals on Twitter with #HappyLollidays for a chance to be featured on our social channels!