---
Home improvement is hard, but earning free rewards makes it way easier when you earn on mattresses, paint, garden essentials, & more!
---
There's always room for improvement, and what better time to start sprucing up your home than the present?
Now is the perfect time to start creating your dream home while earning FREE bitcoin!
Read on to know how Lolli retailers are helping you improve your home while delivering sats straight into your wallet.
---
Buy a New Mattress at Eight Sleep for Up to 12% Back
Get excited to go to bed with Eight Sleep. Earn 12% back on life-changing mattress with smart temperature technology and get up to $250 off.
That's a ton of rewards and savings on a mattress that's customized to you, for you – and comes with app-tracking for your best sleep ever.
---
Bathroom Stool at Squatty Potty for Up to 10.5% Back
Get the ultimate bathroom accessory with up to 10.5% back at Squatty Potty and save up to 20% off for a limited time only.
Get regularity in the bathroom with rewards when you perfect your 'going' posture with the Squatty Potty stool  – the #1 way to go #1.
---
Update Outdoor Furniture at AlphaMart's for Up to 5% Back
Soaking up some sun is essential, and what better place to do that than in your own backyard?
Create your own patio paradise with brand new patio sofas, lounge chairs, outdoor dining tables, and more at AlphaMart's.
---
Repaint Your Living Room with Paint from Benjamin Moore for Up to 4.5% Back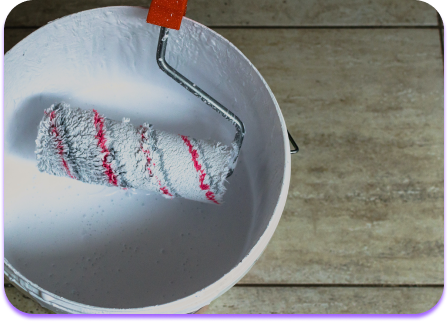 Treat your living room to a well-deserved fresh coat of paint to make your house shine.
Navy, bright yellow, eggshell, chartreuse: the paint color options are endless with the bountiful options are Benjamin Moore!
---
Get New House Plants at Plants.com for Up to 4.5% Back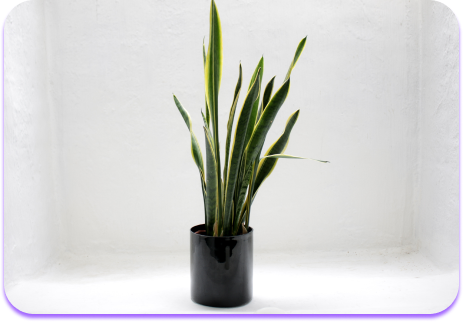 You can never have too many house plants.
Shop at Plants.com for unbe-leaf-able deals on all types of plants that can add a little pizazz to your house's ambiance.
---
Fix Broken Appliances with Hardware from Ace Hardware for Up to 3% Back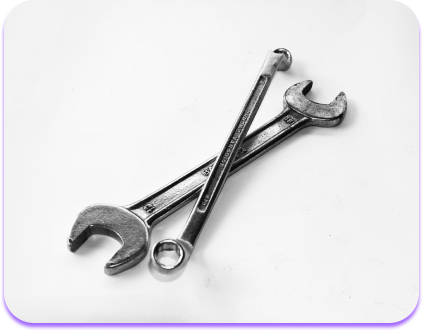 Have you been meaning to fix that leaky kitchen faucet but just never got around to it?
Well, now is the time to get through that list of things to fix with hardware from Ace Hardware to create the house of your dreams.
---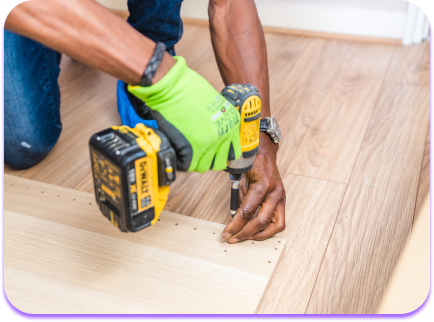 Are you tired of looking at that stain that just would never come out of your carpet? Or maybe you are sick of sweeping and want to switch to carpet instead?
LL flooring is the perfect place to switch out those floors that have been due for an upgrade for ages. Install that oak hardwood flooring you have always dreamed of while saving BIG.
---
Update Your Backyard With Garden Essentials at Lowe's for Up to 1% Back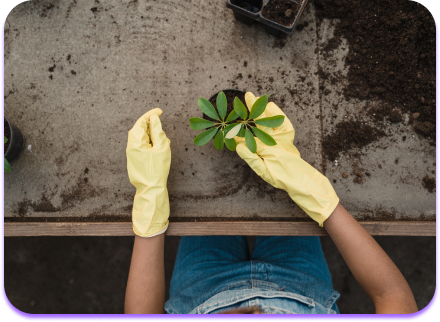 A backyard is never truly complete without a tranquil garden. From flowers and fertilizer to grills and garden decor, you will find all of the necessities for starting a garden at Lowe's.
Grown on!
---
Loving Lolli?
Refer a friend! You'll both get $5 in bitcoin when they shop for the first time.