---
Earn up to 6% back on electronics with Lolli to level up your life with cameras, AirPods, sound systems, and more.
---
There's nothing like earning on electronics with Lolli. Finding the perfect device to complement your life like top quality sound systems and headphones, wearable performance trackers, or Smart Home devices feels almost as good as all those sweet sats landing in your Lolli wallet.
All your favorite tech brands for everything from the ultimate music listening experience to home security devices are on Lolli. Here's our roundup of some of our faves for up to 6% bitcoin back.
---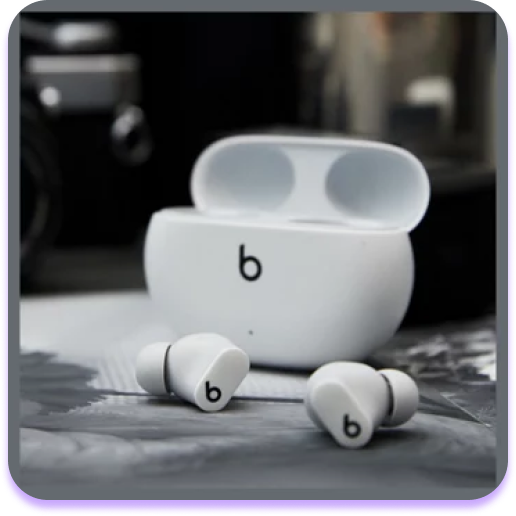 Find the best deals on tech at QVC's Hot Summer Tech Event! Get rewards on your tech upgrade with top products on QVC from Bose speakers to iPads, home security systems, portable chargers, TVs, & more – if you need it, it's on QVC!
---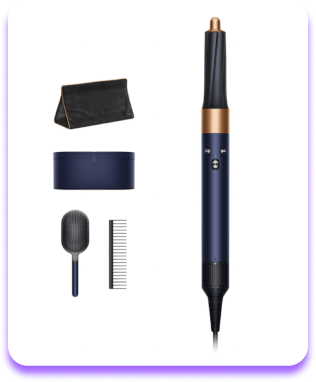 Dyson is where you go for cutting-edge tech that upgrades your life and home! Earn on cult-favorite vacuums, air purifiers, hair stylers, & more and find the perfect complement to your lifestyle.
Transform the way you live with Dyson!
---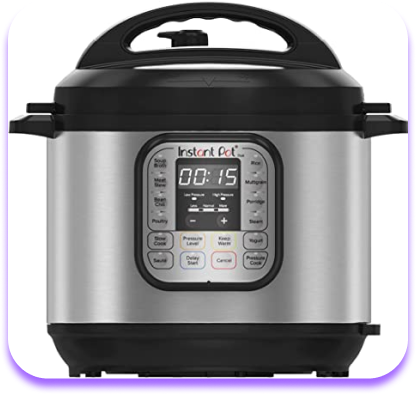 Shop miraculous Instant Brands cooking tech for  week-night dinners in a pinch. Use the AirFryer to achieve mouth-watering result with half the oil and in half the time of classic dishes like french fries, wings, and more.
Transform the way you cook with Instant Brands.
---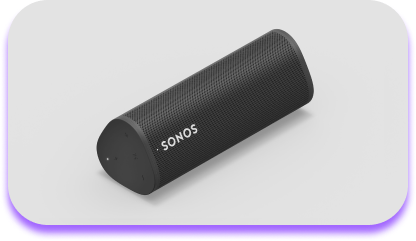 Best-selling speakers come with big bitcoin rewards. Shop Sonos for the ultimate sound system set-up, or discover the perfect speaker for your active lifestyle like the outdoor-ready portable Roam smart speaker – so your sound will go where you go.
---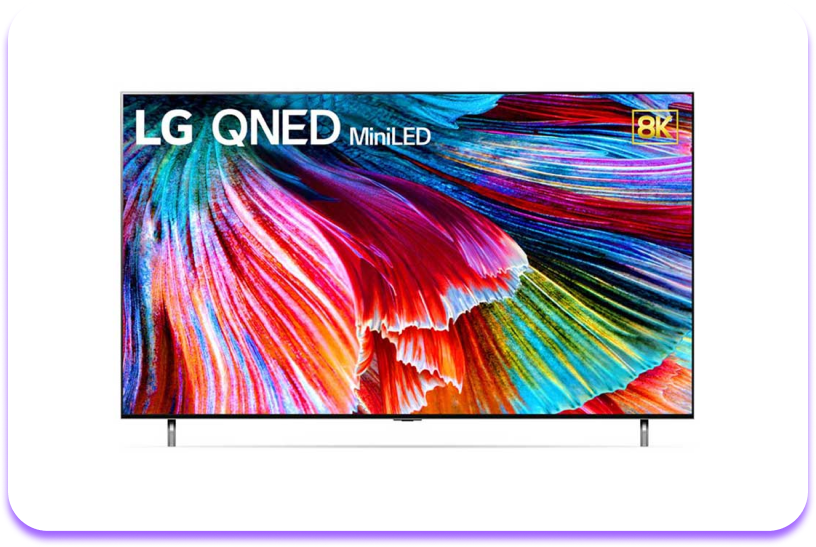 Earn on TVs, monitors, vacuum cleaners, refrigerators, and more at LG – your go-to for tech you can trust for every room in your home. Plus, for a limited time only, save $40 on noise-cancelling headphones to listen in comfort with immersive audio.
---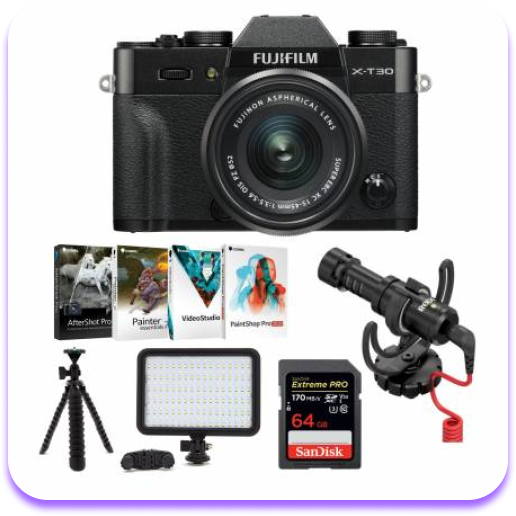 Earn 3% back on Focus on the perfect cameras for video and photography, tripods, and accessories. Discover the camera of your dreams at Focus – whether you're a hobbyist or a seasoned pro.
---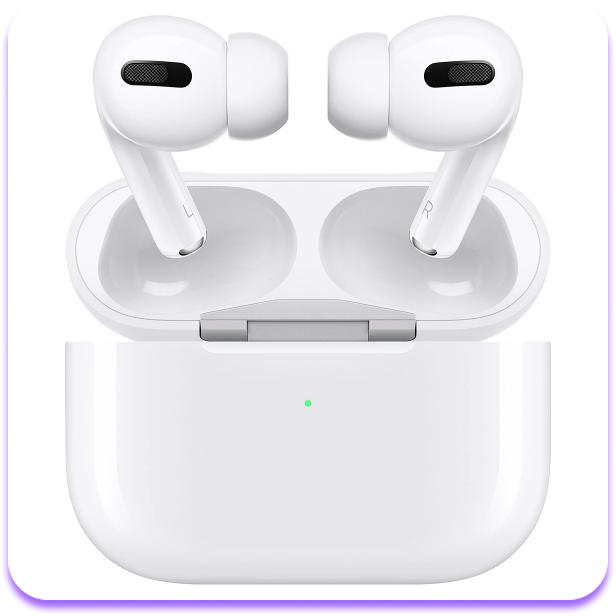 If the only thing you love more than your AirPods is free bitcoin, Sam's Club is the place for you. Earn 2% back on AirPods Pro at Sam's Club and snag other fan favorite electronics like fitness equipment, TV monitors, & more.
---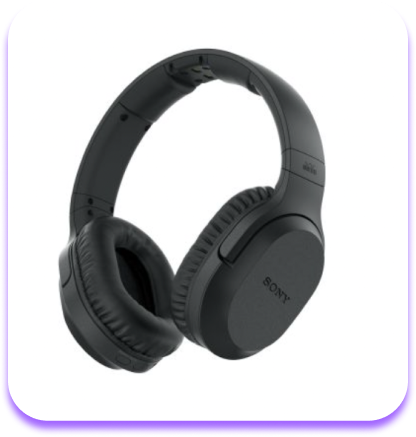 Earn at Abt Electronics on  appliances, electronics, and more. Find top of the line products from sound systems and headphones to home essentials like washing machines and more – all with big rewards.
---