---
Step 1: Download Lolli!
Are you getting free bitcoin back when you travel? Right answers only.
Book travel with Lolli and take your money farther. 🚀 Get bitcoin back when you book with top travel partners like Booking.com, Rentalcars.com, Vrbo & more.
Read on to learn more about our top bitcoin-back travel partners, and book today!
---
Up to 14% bitcoin back
Wherever you're staying, there's an OYO hotel for you! With over 23,000 hotels worldwide, OYO Hotels has the perfect room for your next getaway or business trip. Book your room at unbeatable prices and enjoy the elegant minimalism of OYO hotels, amenities like free wifi & king-sized beds, & more. Did we mention all that bitcoin back?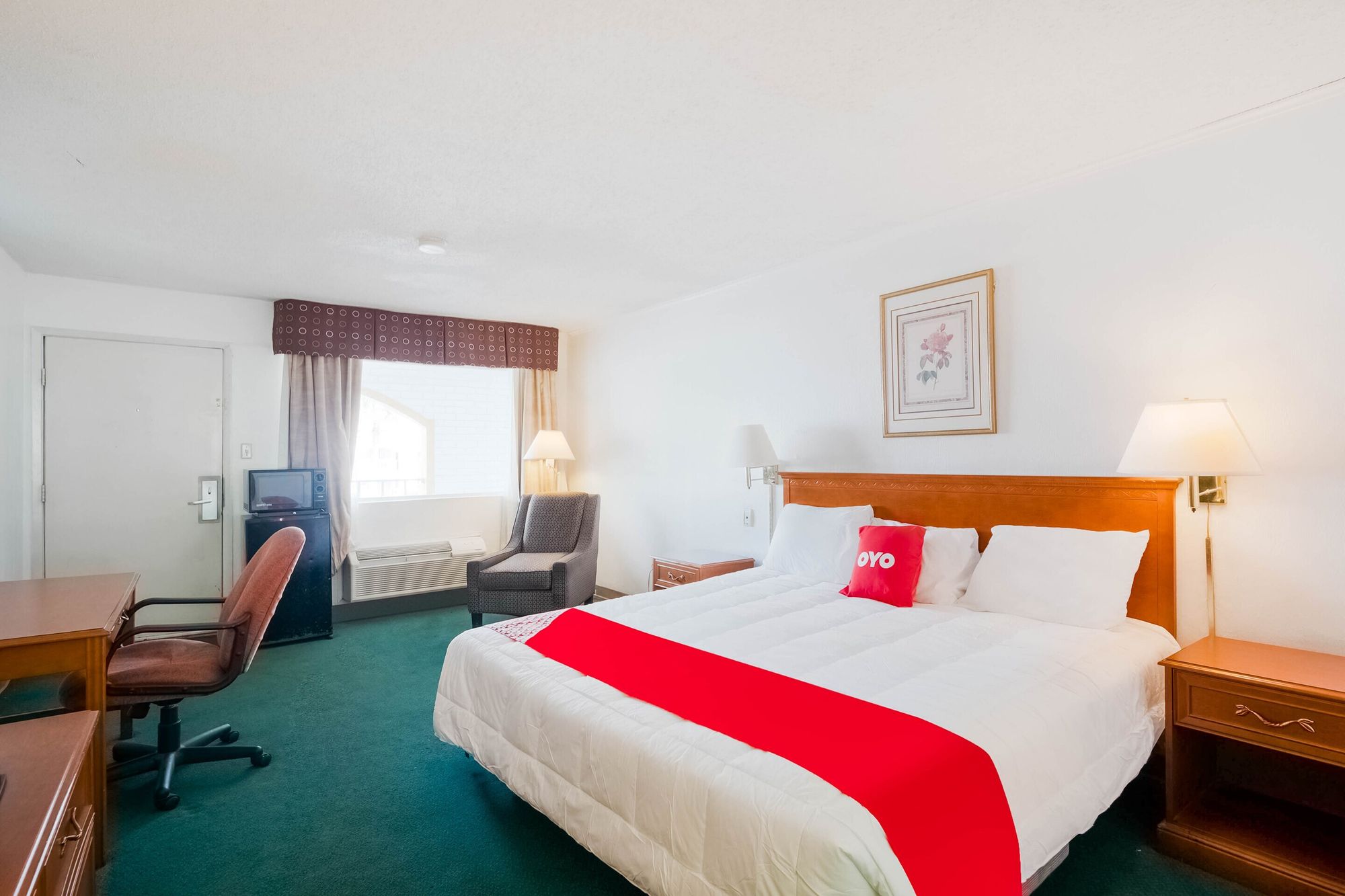 ---
Up to 6% bitcoin back
Dreaming of summer travel? Get up to 7% bitcoin back when you book your hotel with Booking.com. Choose from top hotels all over the world with thousands of reviews to help you find your perfect match. Unwinding will feel even better with bitcoin in your wallet.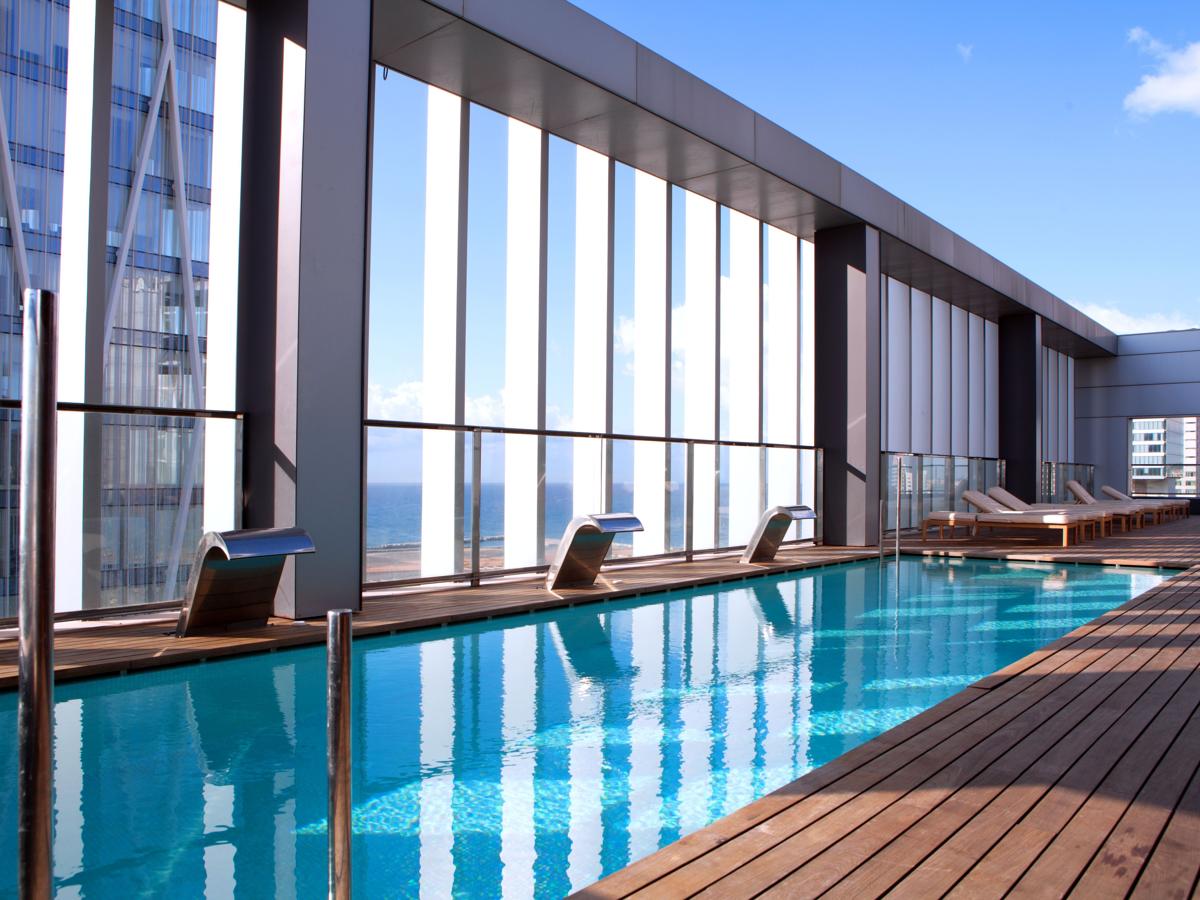 ---
Up to 6% bitcoin back
Get brag-worthy deals on your next trip with Groupon. Book hotels, air-inclusive trips, tours, & more for steep savings. And with all that bitcoin back, your good time is a great investment.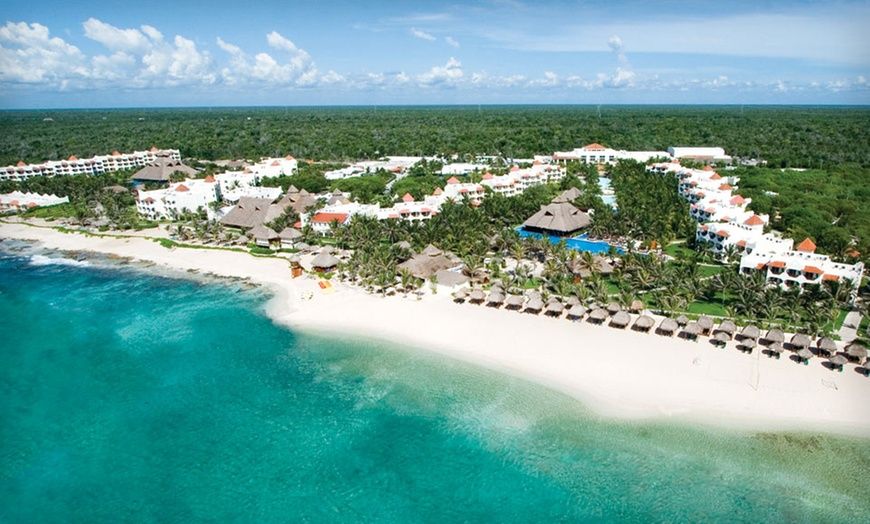 ---
Up to 6% bitcoin back
Discover the best way to get around with RentalCars.com–the bitcoin-back way. Enjoy premium features at RentalCars.com like price match guarantees, free cancellations on most bookings, and choose from the biggest brands in car rentals,. And no matter where you go, Rentalcars.com has you covered with 900+ companies in 160 countries, and over 3.5 million customer ratings. What're you waiting for?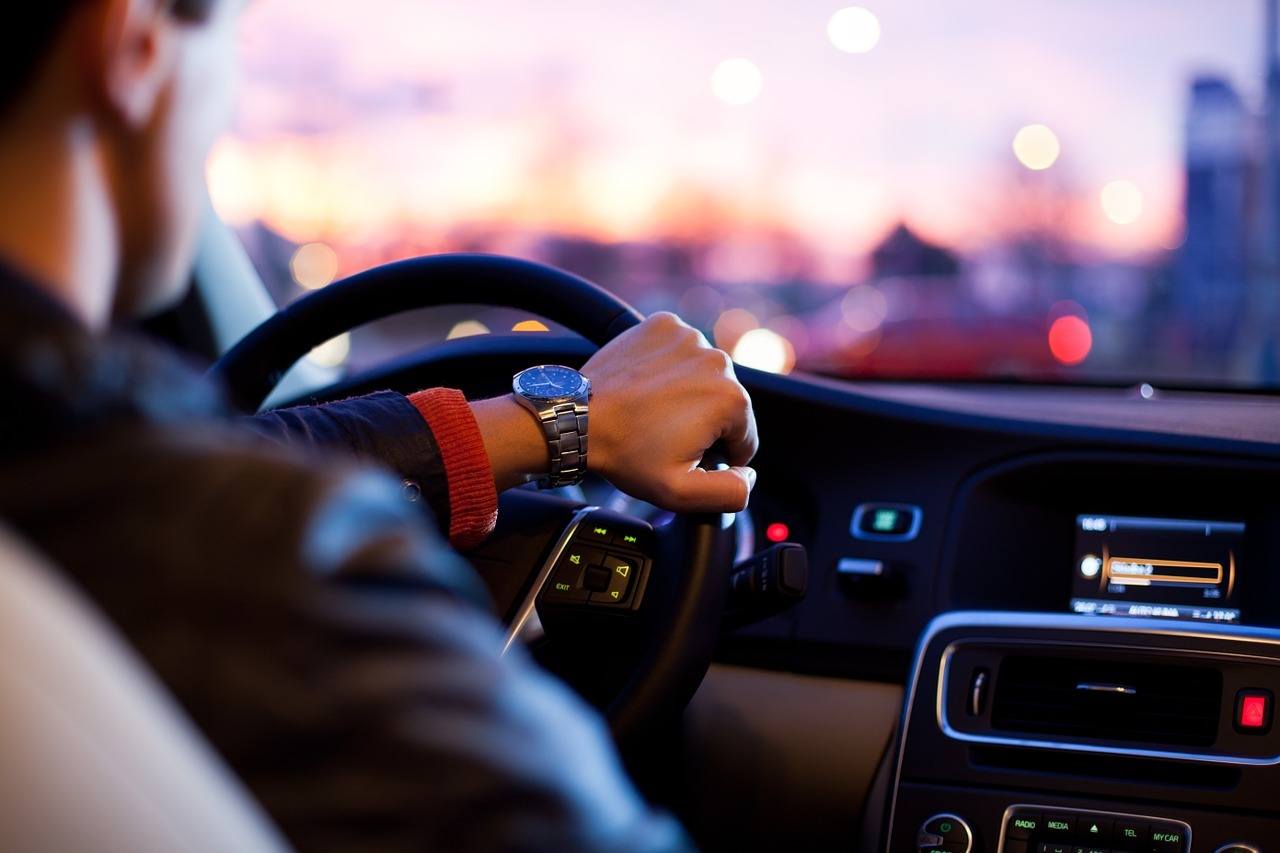 ---
Up to 4.5% bitcoin back
Booking with Expedia is a breeze–it's a one-stop shop for booking cruises, activities, ground transportation, hotels, car rentals, and flights. Bring your dream getaway to life with a seamless booking experience, and premium rates on fares around the world! Earn up to 5% bitcoin back on cruises, 4.5% on activities and ground transportation,  3.5% on hotels, 1.5% on car rentals, and a flat rate of $1.80 in bitcoin on flights.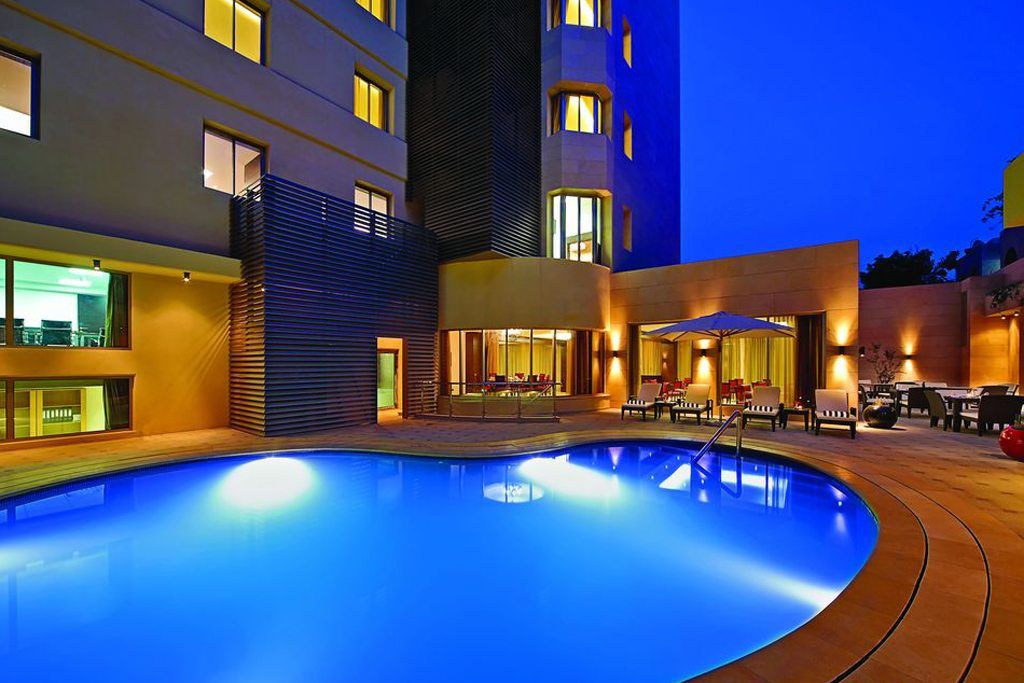 ---
Up to 4.5% bitcoin back
Free cancellations. Round-ups of the hottest deals. Hotel & transportation bundles. 24/7 customer service. What's not to love about Priceline? Get up to 3.50 bitcoin back on flights and 5% bitcoin back on hotels + rental cars. With all that bitcoin back, you should already be halfway to Ibiza.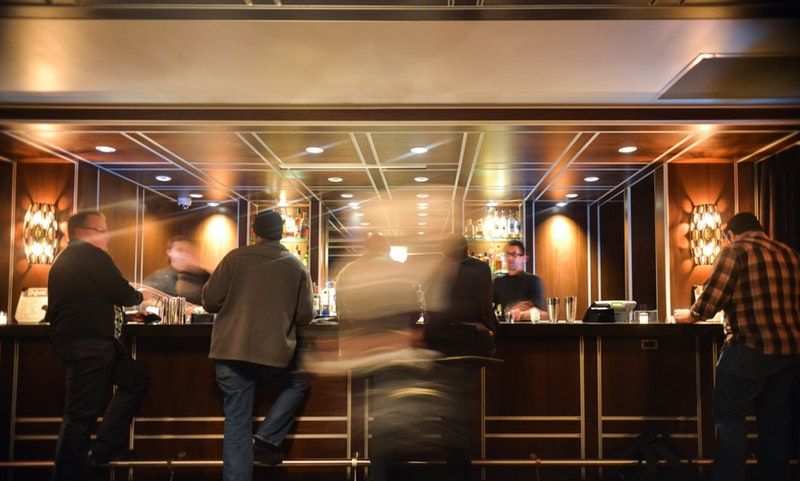 ---
Up to 2% bitcoin back
Book with your favorite hotel company for bitcoin back! Get up to 2.5% bitcoin back at the Marriott hotels you love around the world. Stay with Marriott & enjoy the R&R (rest & rewards, that is).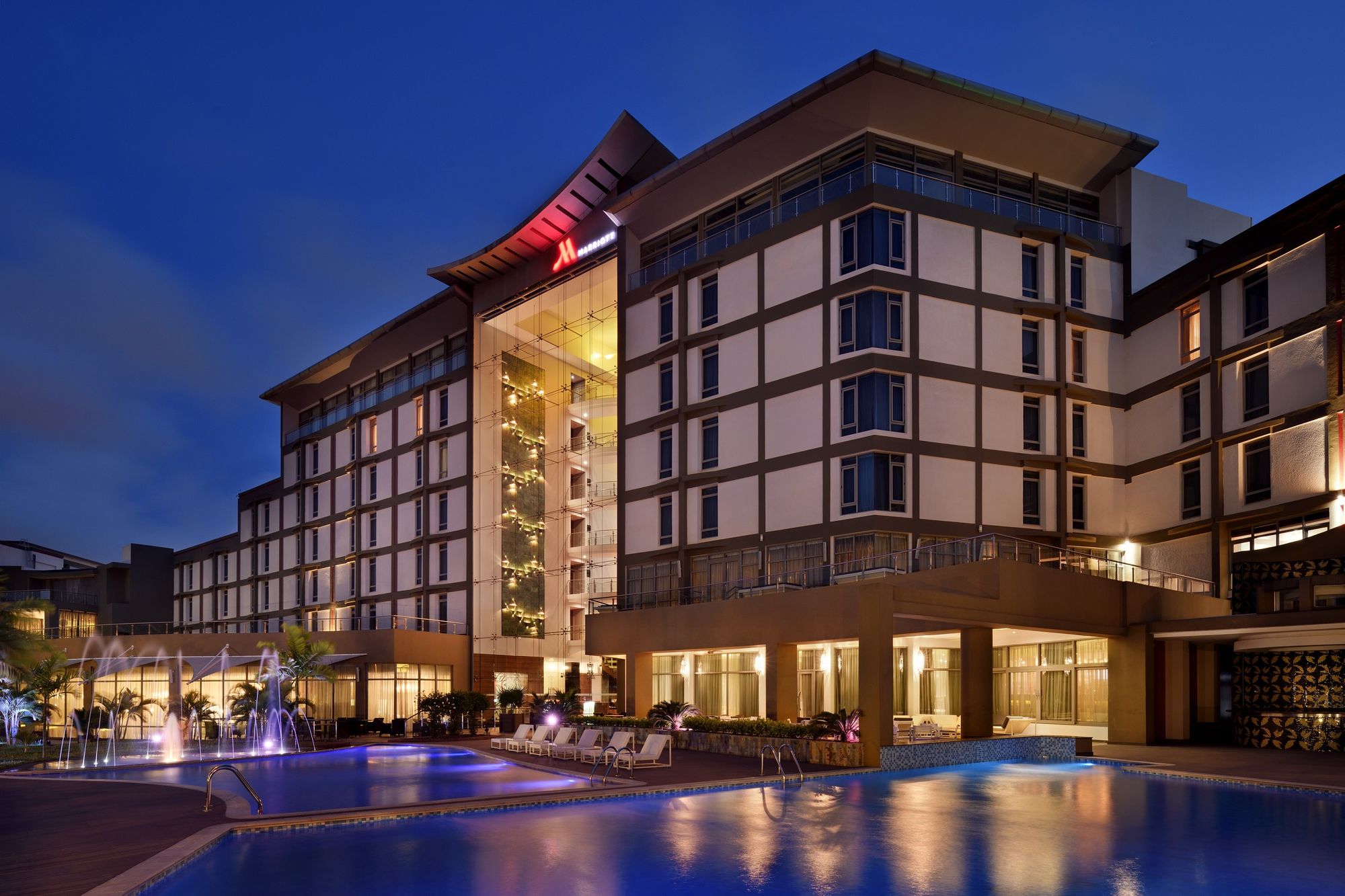 ---
Up to 2% bitcoin back
Whatever your getaway style, Vrbo's got the spot for you. Enjoy your dream vacation and choose from houses, condos, cabins, cottages, & more on Vrbo. Get all the privacy and control of living in a home with full kitchens, laundry, pools, yards, plus all the wonders of a new destination. Enjoy 24/7 support from the Vrbo team and book with confidence. Explore homes near you for the perfect weekend escape!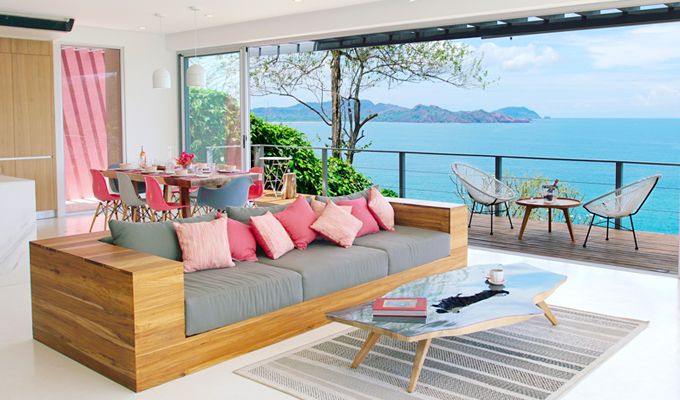 ---
Wherever you're going, get there with free bitcoin back! ✈️
---
‌Want $5 in Free Bitcoin?
Share your referral code with a friend. When they make their first purchase with a Lolli retailer, we will give you both $5 in free bitcoin.
---
Keep stacking sats,‌
‌The Lolli Team 💜
*Disclaimer: Bitcoin back rates are subject to change. Most travel merchants have reward tiers. Check out exclusions for full details!