---
Women on the Lolli team share why they love bitcoin, and what Lolli's mission to power bitcoin adoption for all means to them.
---
It's International Women's Day, and Lolli is celebrating by spotlighting the incredible women building Lolli! 💜
Lolli is committed to fueling mainstream adoption of bitcoin by making it easy, fun, and free for everyone to earn and own the most sound money in the world!
Today, many of our users are first-time investors in bitcoin, and over 30% are women. Bringing bitcoin to women and people of all backgrounds is at the core of Lolli's mission to help new communities learn about and invest in bitcoin.
Read on to hear from women of Lolli on why they love bitcoin, and what Lolli's mission to make bitcoin accessible to everyone means to them.
Plus, check out our giveaway on Instagram today and tag a woman in your life. You'll both be entered to win $50 in bitcoin!
---
By using bitcoin as a reward incentive, Lolli made it easy for me and users like me to get involved – those that at first may be curious but unsure where to start, nervous about the 'risk' but also having FOMO as there will only ever be 21 million bitcoin created!
It also reminds me of the saying, 'Give a man a fish and you feed him for a day; teach a man to fish and you feed him for a lifetime.' Lolli is a fishing rod that I can give to anyone.
I love using Lolli for everyday purchases like coffee, clothing, and makeup, but one of my big projects this last year was seeing how much bitcoin I could earn on as many wedding items as possible - rehearsal dress, shoes, flights for our honeymoon, and more!"
---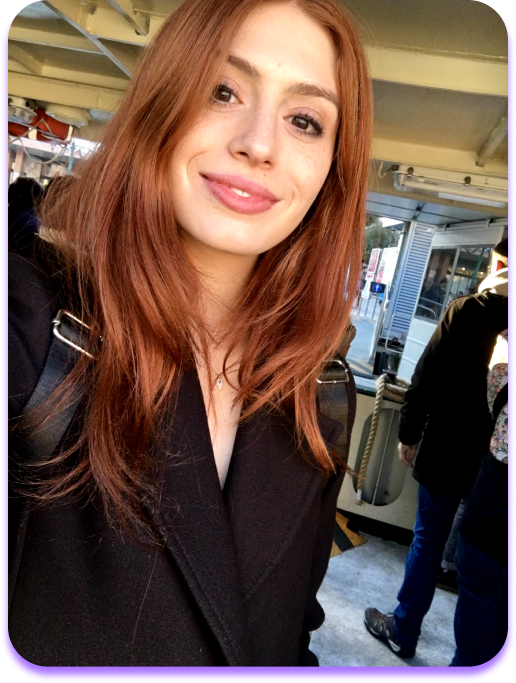 When I started working with Lolli, I was a veritable bitcoin beginner. I read the Bitcoin Standard in a few days after talking to the team, and my life changed forever.
Since then, I've discovered the joys of learning about bitcoin and how it can help us build a better, more equitable world. Learning about bitcoin is equivalent to seeing the world around you more clearly – it helps you challenge the conventions and mores you've taken for granted in your financial system, and form your own convictions about the systems that people typically take for granted. Working at Lolli, I get to help give people the gift of that clarity every day, and bring even more people of all backgrounds into bitcoin through rewards."
---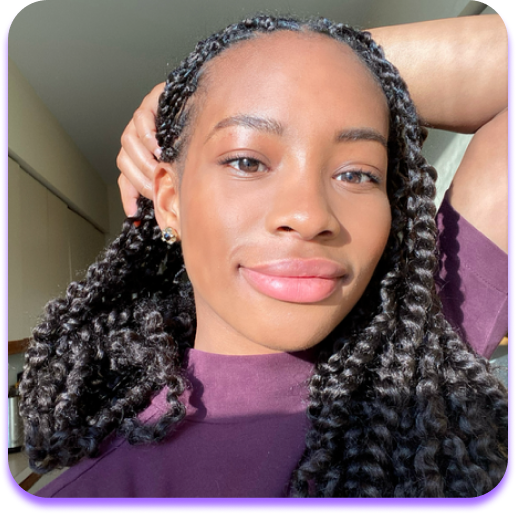 I love working at Lolli because I get the chance to genuinely learn and expand every day alongside the most incredible people.
Not only do we have incredible leaders, but we have incredible women in leadership that serve as great mentors, team members, and friends. I fell extra grateful for our team and our ethos this day and every day!"
---
Bitcoin is helping me ensure a self sovereign financial future for myself and my kids. Bitcoin is cool!"
---
Shirley, Intern
I love Lolli for the easy cash and bitcoin back rewards on the things I already buy!"
---
Help Lolli bring bitcoin to even more people! 💜
Share your Lolli ref code with friends, families, and everyone else you meet along the way. You'll both get $5 when they sign up and shop for the first time!