---
Saturday, May 22nd Marks the 11-Year-Anniversary of Bitcoin Pizza Day! 🍕
---
Eleven years ago today, Laszlo Hanyecz (alternatively known as the Bitcoin Pizza Guy) used 10,000 bitcoin to buy two Papa John's pizzas. In 2010, a single bitcoin was worth just a few cents, and Hanyecz's purchase came to a total of $25.
Today, those two pizzas would be worth a whopping $400 million USD.
The holiday is an important day for the bitcoin community (though bittersweet for Laszlo) and marks the meteoric rise in the price of bitcoin over the last decade.
In celebration of the day, Lolli, the leading bitcoin rewards company, is thrilled to announce that you no longer need to spend bitcoin on pizza, because you can earn $1 bitcoin back on pizza when you order with Postmates!
Postmates, is a leading food-delivery service company available in all 50 states and Washington D.C. So celebrate the occasion in true Bitcoiner fashion!
---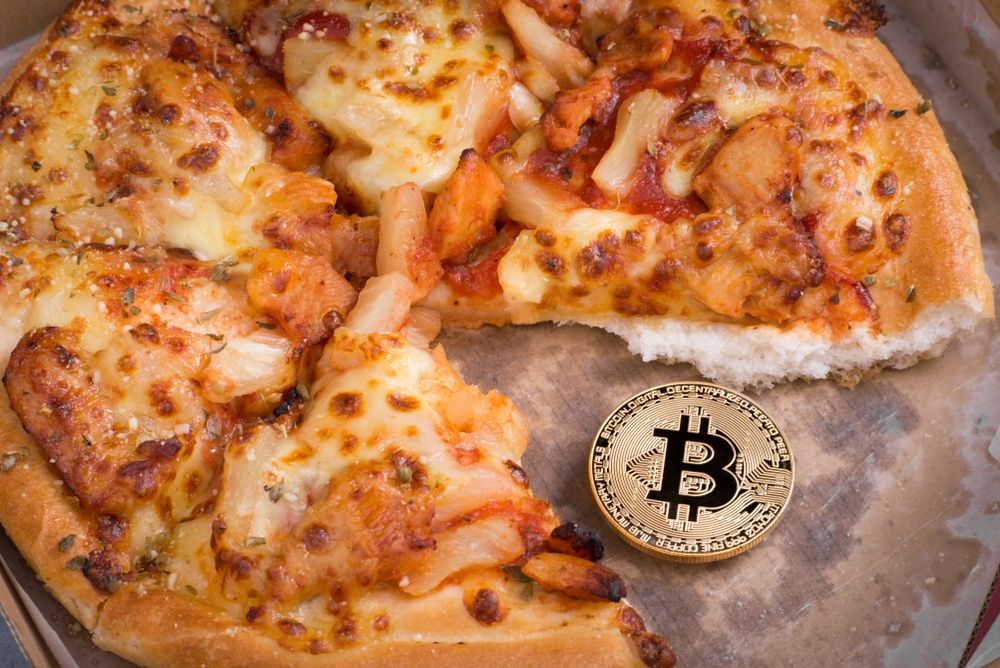 ---
Want $5 in free bitcoin? 💌
Share your referral code with a friend. When they shop with a Lolli retailer, we will send you both $5 in free bitcoin. You can find your referral code in your Lolli browser extension.
---
Keep stacking sats,
The Lolli Team 💜
*Bitcoin back rates subject to change.