---
Don't Sleep on 18% Bitcoin Back!
---
It's Sleep Week, and Lolli is partnering with Eight Sleep to bring you all the giveaways, discounts, and sleep tips you need to invest in yourself by getting your best night's sleep plus 18% bitcoin back when you shop with Eight Sleep.
We'll be publishing sleep tips and more on the blog. When you shop with Eight Sleep this week, you'll get $100 an extra off your purchase with code LOLLI. Plus, keep an eye out for a big giveaway sponsored by Eight Sleep this week.
Eight Sleep is revolutionizing the mattress game. They make products that improve sleep by using smarter data, personalized temperature and patented technology with their advanced thermo regulated mattress–the Pod. Your mattress connects to the Eight Sleep app, too, so you can control the settings on each side of the bed. The app also collects data about your sleep habits to help you adjust your habits and catch all the Z's.
Browse some of Eight Sleep's top products below.
The Pod Pro
The most advanced Pod yet: new features include Room Climate and Weather Response, a Comfort Blend Integrated Topper, GentleRise Wake Up Technology, and double the number of sensors enabling new Heart Rate Variability monitoring and a Daily Health Check report.
This premium 5-layer mattress comes with dual zone heating and cooling capabilities. Connect with Eight Sleep's free app on iOs and Android where you can control all Pod features including temperature, and review your sleep and health metrics.
The Cover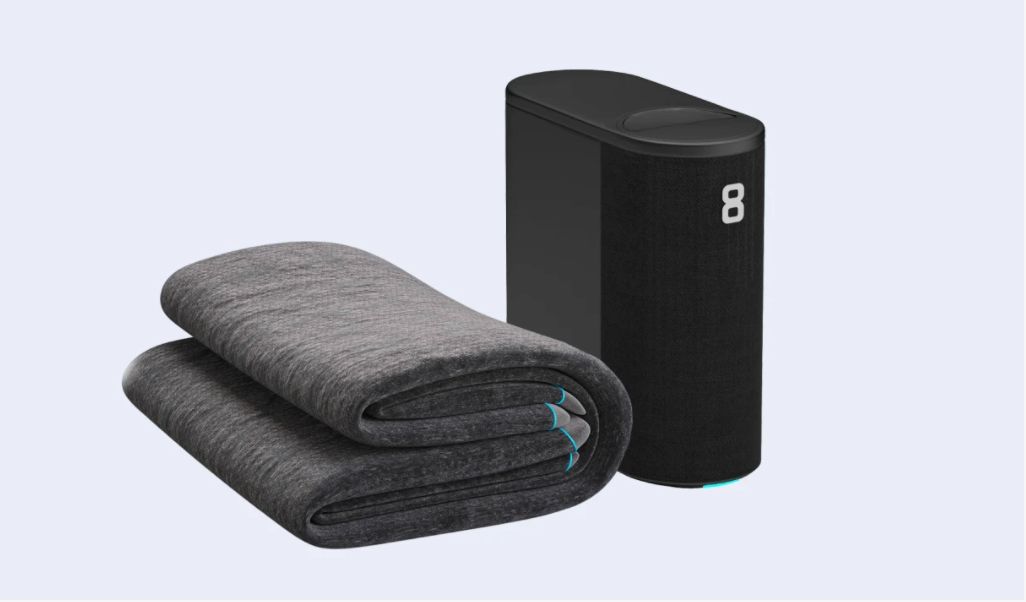 Don't want to part with your current mattress? You can still embrace better temperature regulation with Eight Sleep's Pod Pro Cover. The Pod Pro Cover goes on top of your current mattress, so you can enjoy patented thermoregulation technology and the best in seamless sleep and health tracking with Eight Sleep's app. Plus, the Cover's PerfectFit design makes sure that it fits snugly on your current mattress without budging in the night. Fits any 10-16" mattress.
Get $50 off the Cover with the Sleep Reset Sale today.

Carbon Air Pillow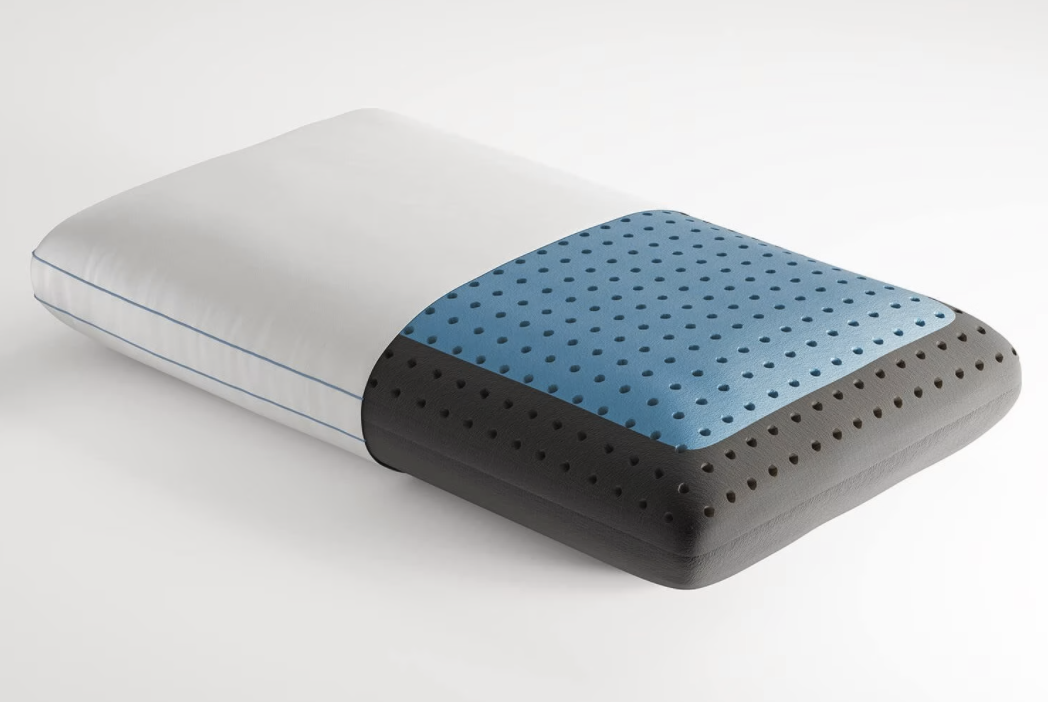 Eight Sleep's best-selling pillow is the Carbon Air Pillow. It gets its maximum airflow and breathability from a high-quality TENCEL mesh cover and air ventilation system. Made with premium carbon-infused foam and a proprietary phase-change material, the Carbon Air Pillow draws heat away from the body so you can get that cold-side-of-the-pillow feeling all night long.
Save 20% on the Carbon Air Pillow today when you buy with Pod or Cover.

Pod Sheet Set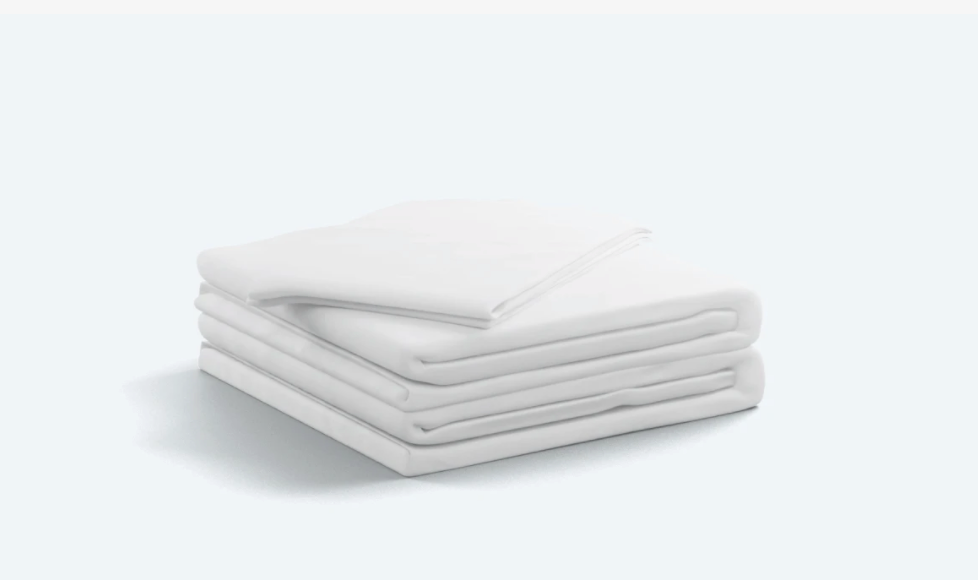 Designed for the best sleep ever. Made to fit your Pod perfectly, Eight Sleep's Pod Sheet Set is made of 100% Tencel for max breathability so you can enjoy all the cooling power of the Pod. It's soft, moisture-wicking, durable, and 20% off when you buy it with the Pod or Cover. What's not to love?

What are you waiting for? Invest in yourself today. 🚀
---
Want $10 in Free Bitcoin?
Share your referral code with a friend. When they make their first purchase with a Lolli retailer, we will give you both $10 in free bitcoin.
---
Keep stacking sats,
The Lolli Team 💜
*Bitcoin back rates subject to change.