---
Get a head start on spring cleaning with cleaning and organizational essentials from Lolli!
---
Cleaning is fun with Lolli – especially this spring, when we're kicking off your spring cleaning rituals with big rewards at a bunch of top retailers.
Earn on devices that make it easy and rewarding shop the tech, cleaning supplies, and organizational essentials you need to start the season with your best foot forward.
Read on for our roundup!
---

Time to switch up your detergent game! Get earth-friendly detergent that'll make your clothes smell as good as your Lolli wallet looks. Earn on these sustainable detergent strips with Lolli today, and get big rewards for limited time only.
---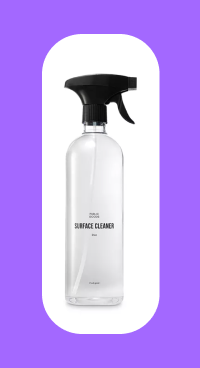 Public Goods is the affordable, sustainable way to shop for all your home and personal essentials, from candles to hairspray, all while earning bitcoin back. Score an annual membership and discover a vast selection of non-toxic, affordable, healthy household and personal products.
---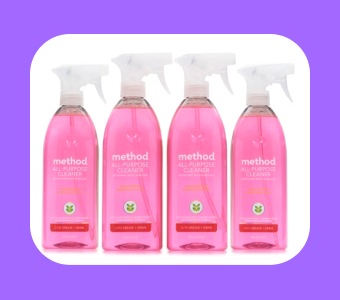 Bulk cleaning products. Bitcoin rewards. What's not to love? Get groceries and household essentials delivered to your door, fast & free, with Boxed.
---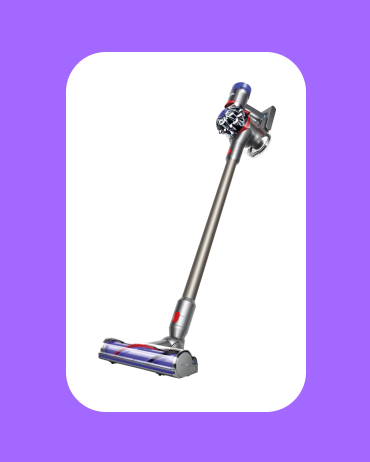 Discover the very best vacuums and air-purifiers in the game at Dyson. Transform your quality of life with cutting-edge technology that'll make cleaning a dream. Plus, get big bitcoin rewards with Lolli for a limited time only.
---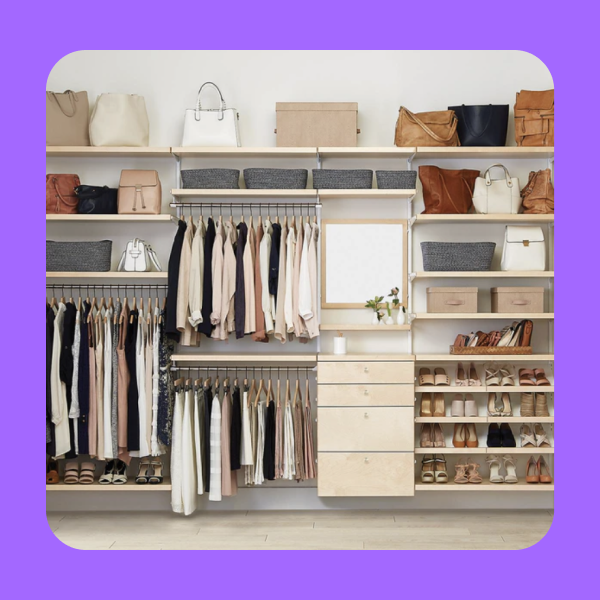 Start off spring with a squeaky clean home. The Container Store has you covered with filing and organizational must-haves that'll make managing your mess easy and rewarding.
---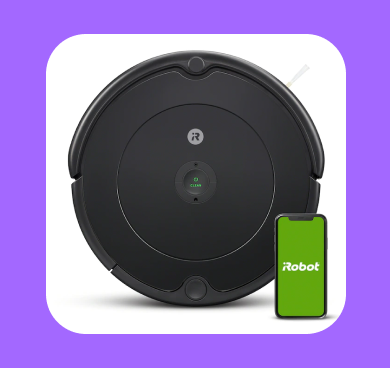 Lowe's is your go-to for all your home essentials, from cutting-edge tech like vacuums, air purifiers, and more to cleaning products and organizational tools – one-stop-shopping with big stacks!
---
Loving Lolli? 🍭
Share your Lolli referral code with a friend and earn $5 in bitcoin when they shop! Find your referral code in your Lolli browser extension wallet.